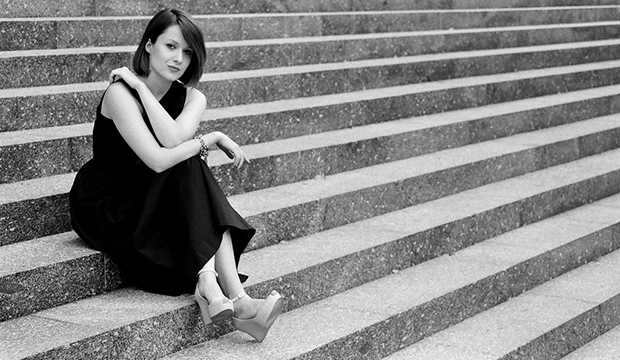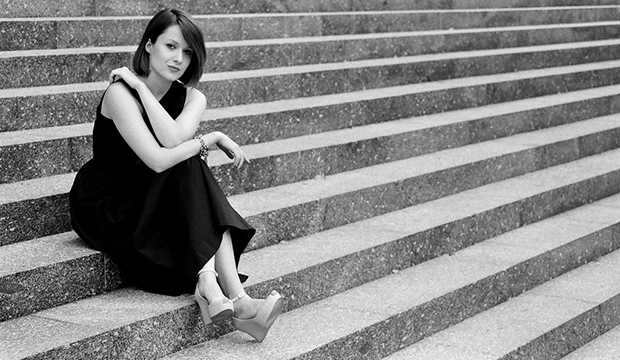 Social media is far from how it was when consumers and brands started. Facebook was only for college students, then unleashed its platform for all consumers. Now brands and publishers are the norm, but consumers still hold the power when it comes to what they want to consume or avoid.
The problem for brands, especially small business and startups, it reaching your audience when so many social media are saturated with other businesses trying to do the same thing.
Not-so-fun fact: The reach for organic posts on Facebook is next to nothing. Dropping from 10% to around 2% in the last year, brands are struggling for cutting through the noisy clutter of our Facebook news feeds.
So what can startups do? Here are some tips for balancing out the lack of engagement on one of the largest social media sites with the other channels in your social toolbox.
Focus on your social assets.
Use social channels where your message isn't hidden due to some annoying algorithm.
If you have a tumblr blog or site, with a built-in community —  your post will appear to those who follow (and/or are searching for your content) you every time you post. It is easy to be found and engaged with as long as you are putting out fun, fresh, visual content on a regular basis. It's that simple.
Focus on twitter where your content can be found easily through hashtags. Yes the life of a tweet is minimal, but it doesn't mean you can't tweet out again later with similar messaging for your content to be seen by your followers/audience.
For fashion brands especially, visual channels like Instagram and Pinterest are where the money is at. Again hashtags allow Instagram to be fruitful for engagement. Pinterest with its ability to provide amazing referral traffic to blogs and retail sites is worth the time commitment.
Try some of the "newer" channels like Vine to tap into creative efforts, and in turn distribute on your main channels like Twitter where it can be watched in stream. It's also great for rich posts, and easily shareable for the fashion and style audience.
Tap your budget.
There are times when you need to set aside a budget to cut through the clutter a little cleaner. Boost a post on Facebook to get some extra views and see if it's worth the cost for the engagement.
Did it meet your goals:
Increase referral traffic to your site?
Create engagement in a contest?
Stir attendance for an event?
Increase purchases of your products or service?
If no, then drop it. Don't waste the time or money. Put your resources where they will be more effective, such as influencer outreach, giveaways, and help from a community manager.
Note – this is by no means saying to drop Facebook. It is still a huge channel and your audience is most likely already there. However, it shouldn't be your primary focus "if" the engagement and community isn't helping your brand.
Image via Jan Daciuk