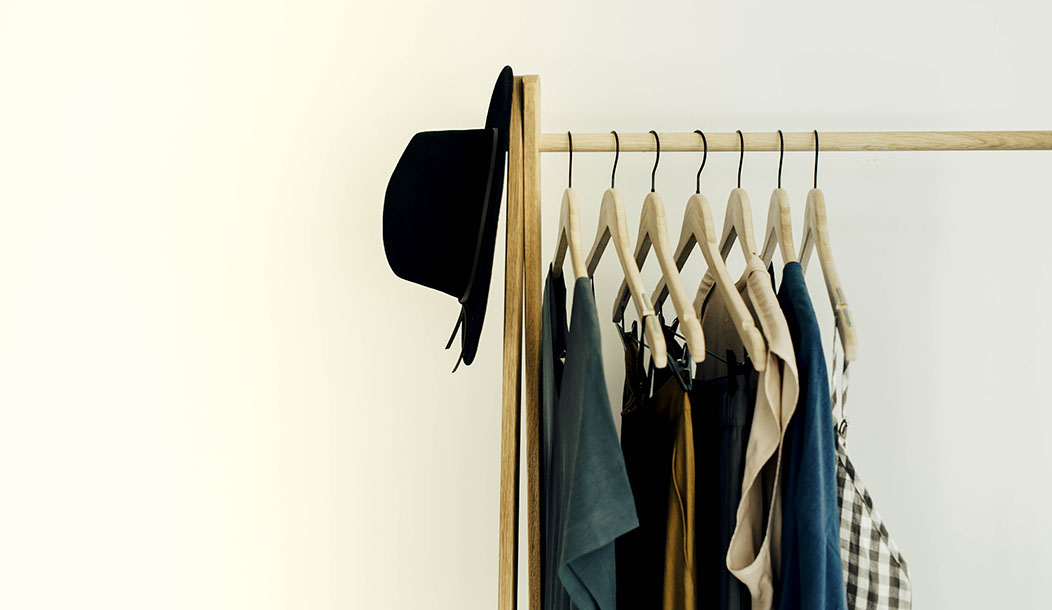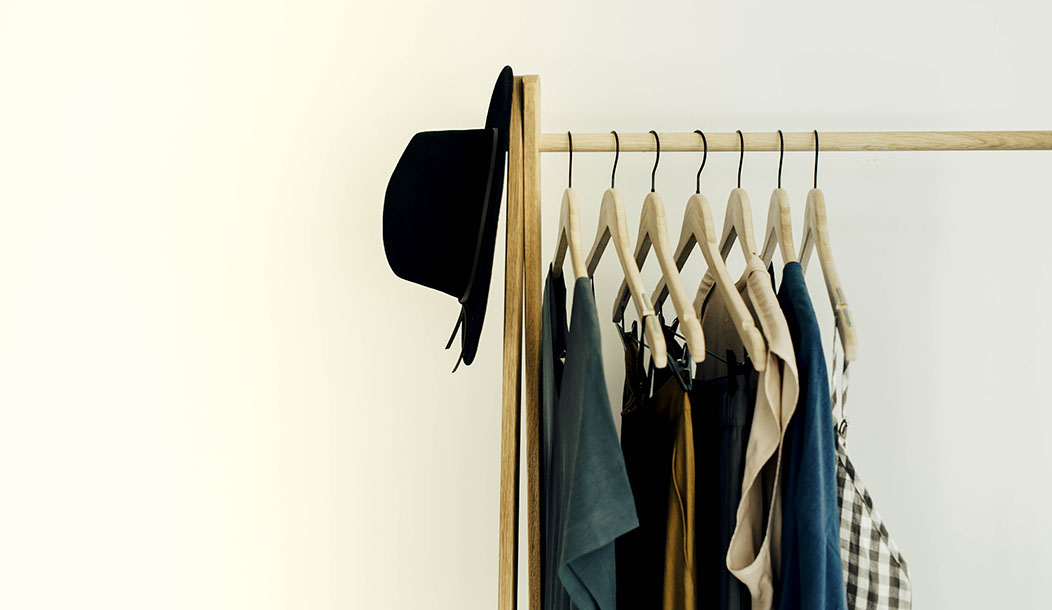 In business, making money is necessary. And making money right out of the sate can be challenging. Building brand awareness for direct to consumer sales and finding boutiques that will take a chance on you by purchasing wholesale are not easy accomplishments as an emerging designer. So with that in mind, it can be very tempting to accept new accounts being selling on consignment.
But is selling on consignment a bad idea for emerging fashion designers?
First let's make clear how consignment works: Your pieces are taken on and displayed in a store without any payment being made up front.  Once a piece sells, the store pays you an agreed upon percentage of the selling price.
It's a risk for sure. Because it means that you need to pay for the cost to produce the products before you receive any money. I realize that this is the same risk as when you sell direct to consumer on your website. However, the added risk is that you are tying up product with a retailer, and if they don't get sold, the pieces are returned to you.
But just because selling on consignment is a risk, it doesn't mean that it's not a risk worth taking.  Let's break it down.
Pros of Selling on Consignment
Brand Awareness– when you're just starting out, it's tough to get people to know who you are. By getting placement in a neighborhood boutique, you will start to build awareness of your brand and products.
Relationship Building- getting your foot in the door with a popular boutique or department store presents a lot of value. If you can prove that your goods will move, they should be willing to buy wholesale the next time around.
Larger Profit Margins– when products sell, you can sometimes receive 60% of the sale price, which is more than traditional wholesale. This percentage is based on the negotiations that you have with the boutiques prior to handing them product.
In my own past experience I found selling on consignment when I was just starting out to be successful. I chose a handful of stores and approached their buyers.  Those that were interested all wanted to start on consignment. Since I was new to the whole process I went for it and selected two high-traffic boutiques in my then residence of Philly. I never gave them more than five pieces at a time, and sales happened very quickly. Within two months both shops were placing wholesale orders. (disclaimer: this was 15 years ago)
Another successful example I heard about was with the jewelry line Dannijo.  When the sister team was just starting out they were desperate to get into Barneys.  So they worked on consignment at first. Before too long, the department store was buying wholesale.
That's not to say it always works like this.  I've also heard horror stories of boutiques closing without returning goods, refusing to pay, or denying having had any pieces in their inventory. Scary stuff.
Cons of Consignment
Risk

–  there are no guarantees.  You're producing something and putting it out there without receiving payment up front.  It's a costly way of doing business.

The wait– the unknown is difficult to deal with. If things don't sell, you've lost time and money.
Setting a standard- if a boutique knows that you're willing to work on consignment, they may never want to front the risk by purchasing wholesale.  When you feel the time is right, propose a wholesale relationship and sick to your guns.
If you decide to go for it, make sure to:
Be picky about the stores you work with on consignment.  What can they offer? Are they high traffic and able to really help you grow brand awareness? Who else do they sell? Make sure you're O with the brands yours will hang with. 

Start with stores that are close enough for you to drive to, in case something goes wrong, you want to be able to walk into the store and get answers, rather than hoping the pick up the phone or answer your emails.  

Keep excellent records on your end.

Have a consignment agreement drawn up and signed. 

Include a time frame with a final date they are allowed to return unsold items.

Have someone sign for the items when they're delivered to the store.

Find out who is responsible for damaged or stolen goods and get this in the contract. 

Remember that if things are going well, try to transition into wholesale as soon as possible.