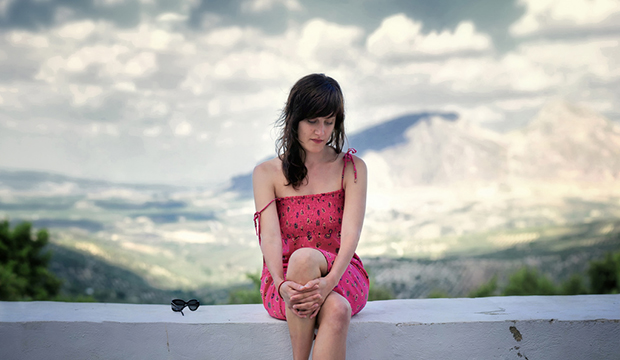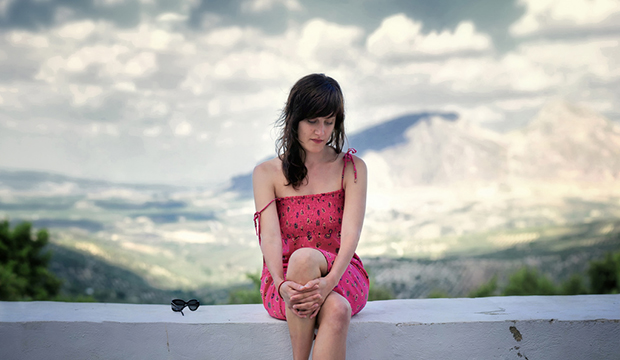 Selling your line to new stores is often one of your biggest challenges as an emerging brand. There's a lot that goes into it and the on-going lack of response is not only discouraging but terrifying. You can't help but wonder what it is you're doing wrong and whether your efforts are making any impact or difference at all.
Here are 4 Things to Remember About Pitching to Buyers
Until you hear "no", it's maybe. Buyers get pitched all day long every day. Just because they haven't responded to your email, doesn't mean that they aren't interested. Consider this scenario: Buyer gets email and opens it. Just as she does so, she gets pulled from her office to handle a crisis. When she returns, she has to make that phone call she's late on, then she runs out the door for her next appointment. Your email becomes a long lost memory.
Even if you hear "no", you can still find a benefit. If you get a solid, "No thanks", ask the buyer for his feedback on why. Does he not like the quality, do they already have a few lines that are too similar (hopefully not because you've done your research), are they not in love with the silhouettes?  Find out everything you can about what the buyer thought and record it. Because it may be that this buyer is someone you can pitch next season. Or it may be that you learn a few things about your product that you needed to hear.
Being consistent with follow up is the most important thing you can do. Most sales are lost because of lack of follow up. I know that it's tempting to send that email and cross your fingers but solid, planned out follow up is key to seeing sales.
There is no exact science to pitching, each buyer is different. While there are industry standards and common practices when it comes to pitching a buyer, there isn't an sure-fire, wins-every-time approach. You have to be willing to adjust your approach as you learn more about buyers. What might work for one doesn't necessarily work for another.
Top image via Mait Jüriado