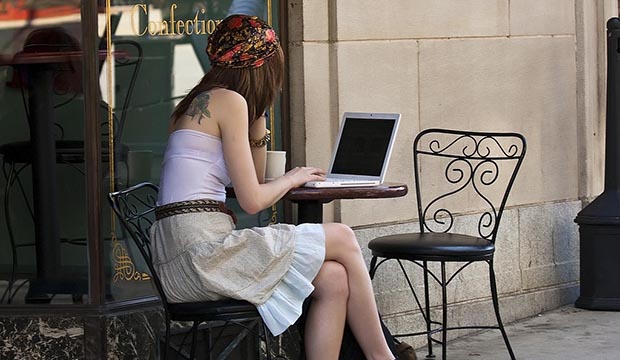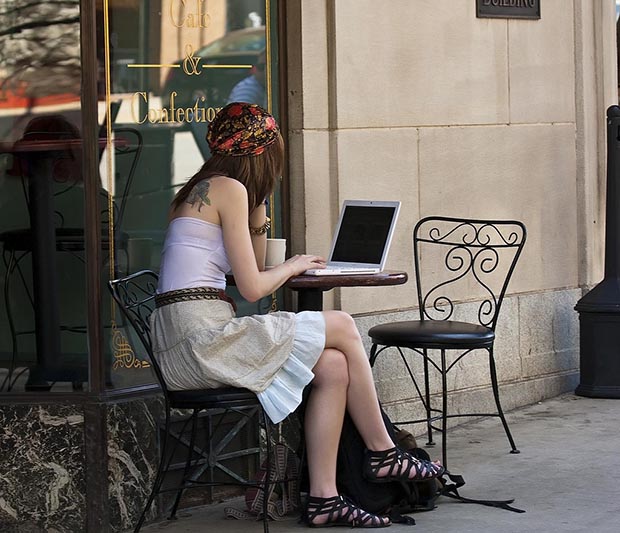 As a new designer you wear many hats including your publicist crown. But if you're not used to pitching press and bloggers, it can be a intimidating and challenging to get on their radar.
Having a trusty pitching checklist streamlines the art so you can pitch confidently and appropriately in hopes of getting an interested response.
Before you hit send make sure you check off these items or prepare to get lost indefinitely in cyber space:
Hook Them
The first sentence in your pitch is your first impression; make it a good one that will entice them to want to know more. Note: there's a difference between being "sales-y" and creative, don't exaggerate.
Personalize It
Don't copy and paste from one pitch to another; a trade publication is very different from a tabloid and a fashion editorial. Why is your product or event relevant to this specific editor or blogger and how can it fit into their editorial calendar?
Offer Incentive
Like any relationship, one with the press is a two way road, you're helping them fill their pages but they're also helping you get your business out there to the public. Ask yourself what can you offer them? Perhaps it's exclusive coverage, a first preview or a quote directly from the designer.
Be Prepared
You need to be ready for when the editor or blogger gets back to you as they work on a very tight deadline. Inform them you have a media kit, high-resolution images and samples available for them if they're requested. Be prepared to deliver them in a moments notice.
Spell Check
It seems obvious, grade school even, but always check your spelling and grammar. You're pitching people that write for a living so they will notice if you used to the wrong form of "to". Pay close attention to the spelling of their name; don't insult them with a misspelling.
Check, check, check, check and check….now you're ready to hit send!
Once you have your checklist prepared, you're ready to start pitching.  Don't forget to keep a record of all your efforts so you know when to when follow up and what the results were.
image via
JPott