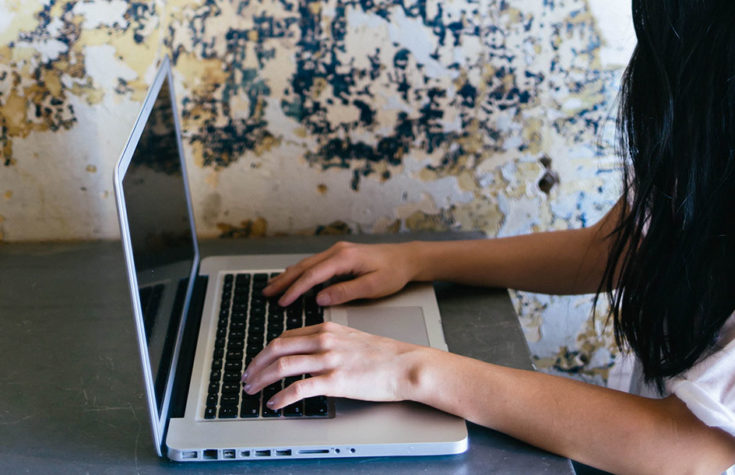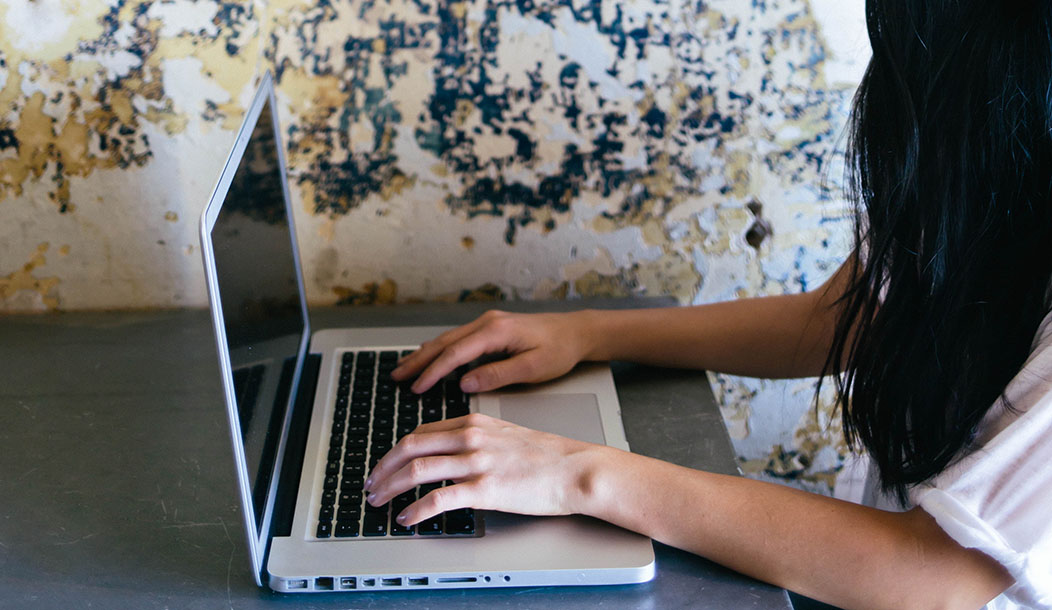 The overall decline of visibility and thus engagement on social media, most notably Instagram, in the past year has been discouraging at best for brands and blogs alike. That's why email marketing strategies are so important for business.
Back in the early years of social media, there only needed to be a creative photo and thoughtful caption to capture the intrigue of wide-eyed consumers. In 2018, however, things have changed. Everyone has seen everything and slowly the obsession with social media is waning as younger generations are exchanging their high-tech devices for authentic interactions and face-to-face communication.
From a human perspective, we should be overjoyed. From a marketing standpoint, it calls for a re-imagination of the tried and true strategies.
This is not to say social media is dead. Clearly, there are audiences to be captured with an engaging Instagram feed, a lively Facebook page, and a personable YouTube channel, but as we all have experienced, one minor tweak in the system can render your hard-earned followers blind to your content.
Our inboxes are prime real estate, and most people throw around their emails without much convincing. If you think about it, emails are direct, simple, end up exactly where you want them to, and are not owned by an organization or dependent on an algorithm.
Let's go ahead and cover the basics of email marketing that way you can be prepared to integrate this tactic into your strategy or step up your current email game.