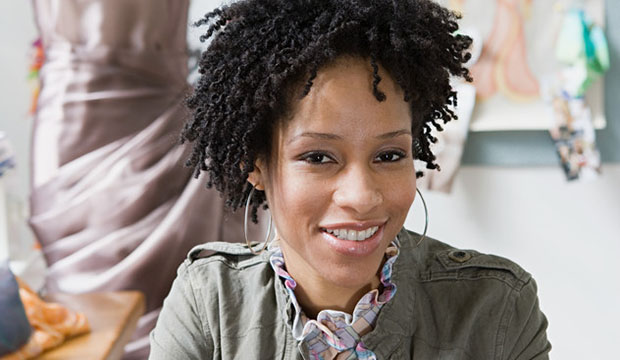 Do you know exactly what keeps your company functioning?
Whether the internal logistics are running smoothly or there is miscommunication, the operational side of your business is critical to your current and future success.
Regardless of the industry, the operations side of a business is often overlooked and viewed as boring. Consequently, a company's operations are often an afterthought or dismissed entirely, only to be discovered when it is too late.
The common perception of startups is that they are too small to have a chief operating officer or vice president of operations. But being a startup is no excuse to neglect your internal logistics. Many people, unfamiliar with this area of the business world, wonder:
What do operations encompass?
Operations can be thought of as all the work needed behind the scenes to support the administration of a company. Whether operations is a point person in charge of monitoring all aspects of the business or left to your employees to communicate among each other, it is essential that everyone is on the same page and understands the process and procedures.
What can you do to ensure that your internal operations are in sync?
Communicate. Communication is key to any relationship, particularly with your employees. For example, if you have your own line, the design team and sales team must communicate. Without deadlines from sales, the design team would have no idea when samples are needed.
Organize. Whether you are looking at your schedule, office space, or meetings, there must be structure to your business. Disorganization can be contagious, and part of operations is managing your business flow in a clear, precise manner.
Delegate. As the owner of your company, you need to remember that you are the leader, and your employees often look to you for guidance. Staying abreast of the many demands can be chaotic, but doing so keeps the internal business functions running smoothly.
There isn't a single set of rules for how to tackle the operations of your business. Often, what works for one company may not apply to another. And as a startup, your operations setup can be somewhat unique.
Your company won't necessarily require someone to head operations, which eliminates an additional cost. However, regardless of what you choose for your company, you must maintain your operational mindset.
Are your company operations running smoothly?