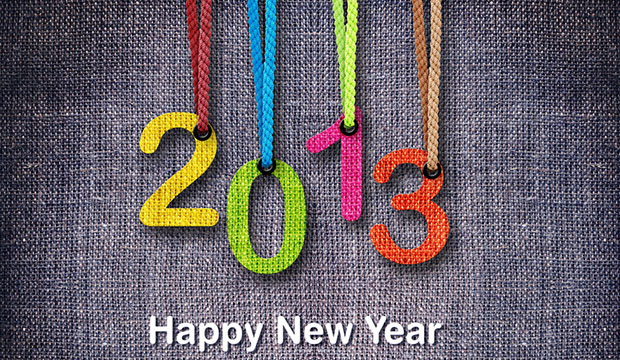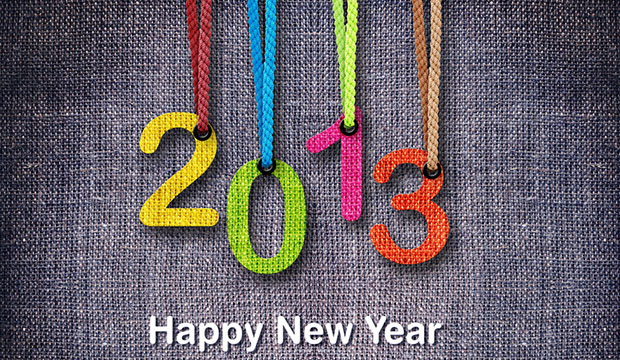 It's 2013. And today is the first full-on, no excuses, back-in-the-game working day for a lot of us.  No more holiday distractions, no more late mornings. It's time to get serious.  About ourselves, about our businesses, about our goals.
What do you want for 2013 and what are you doing to make sure you get it?
I once had a friend who said she refused to have goals because she reached them, she would feel disappointment.  What she failed to realize is that by the time you achieve your goals, you have found several more to add to the list, making it impossible to ever feel disappointment.
When it comes to looking at yourself as entrepreneurs and how you view our life and work, it's so important to make sure that we you're really truly doing exactly what you want to do because if not, why are you doing it?
Once you've decided that your path is what you want, there are questions that you should ask yourself to assess the current state of your business and set those 2013 goals.
What were your greatest accomplishments in 2012?
What were your most important failures in 2012?
What did you learn from these accomplishments and failures?
What occurrences made 2012 an enjoyable year?
What 3 critical factors are keeping you from business success?
How are you communicating with your customers?
How can you improve these communications?
What are your strengths?
How are you using these strengths to improve your business?
Do you have a solid, track-able marketing plan? Where did this plan fall short?
How will you improve your marketing plan?
What areas of your business can be streamlined?
What opportunities exist that can improve the profitability of your business?
What changes can be made to your current vision, mission statement, and business strategies?
What do you want for 2013 and what are you doing to get it?
These are targeted questions that can help you move forward and grow your business. They're important.  But passion and instinct play a big part of your success. My advice? It's my personal belief that we've all got one shot at this thing called life and since work is a huge part of life…keep breathing, take chances, change the world.
Welcome to a new year with new possibilities!