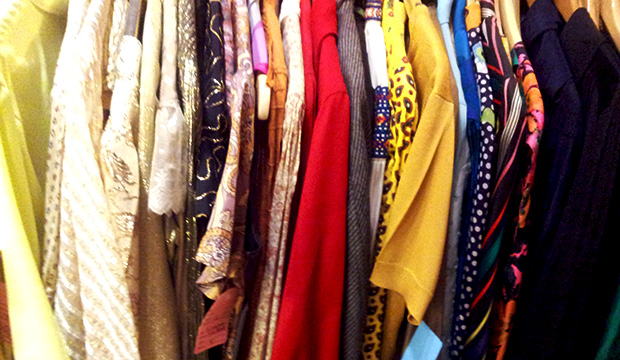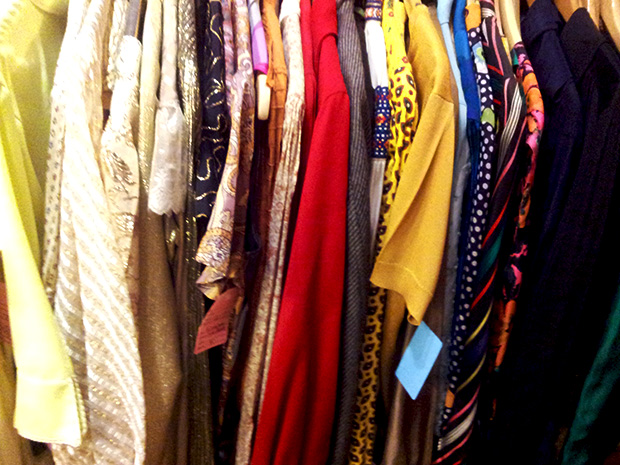 As a fashion designer, getting people interested enough in your label enough to buy pieces from it, is hard.  The need to stand out from the crowd of other designers, whether old pros or new kids on the block, is more important than ever.  A big part of the reason being the onset of social media and it's ability to crowd and oversaturate the minds of the consumer.
So many choices, so little budget.
In an attempt to reach as many consumers as possible, most designers sell their collections in boutiques as well as online.
There has been some talk about selling online vs brick and mortar sales; so much shopping happens on the computer, the tablet, and the mobile phone, that some designers are actually seizing the brick and mortar placement efforts and selling solely via their websites.
There are pros and cons to both avenues of distribution.
Benefits of selling your products online:
Reach.

 Obviously, the amount of people you can reach online is far more impressive than the amount walking into a brick and mortar of an particular day.

Great website experience.  

You have the opportunity to create a beautifully branded website bringing all the customer service that the store would bring onto your very platform.

Relationships.

You have the opportunity to create stronger relationships with your customers since you are workign dorectly with them, rather than through a third party.
Benefits of selling your products in brick and mortar stores:
Hands On.

Sometimes, when a customer can get their hands on your products in a store, it makes the sale. The ability to touch the soft fabric or get a close up on the metallic stitching can be the final push to make the purchase. This is not somethign that can be accomplished online.

Dressing rooms.

Regardless of the amount of clever tech fashion apps that are popping up out there, the ability to physically try on garments and understand their fit is something that brick and mortar stores will always have a leg up on.

Social.

Yes, yes, I know.  Social shopping online is all the rage.  The thing is, it doesn't matter how many cool social discovery platforms are created that allow me to share share my purchase or possible purchase with all my friends on Facebook.  When it comes to shopping, there will never be anything as social as strolling the boutiques with my sisters, my mom, my best friends, getting lunch, and giving opinions of "too tight", "makes your behind disappear", "It's perfect!".  This is real social shopping.
While both avenues have advantages and therefore disadvantages, the answer to the designer's dilemma of online vs. offline is both.
Always remember that each offers different experiences for the shopper and, as a designer, it's your job to make sure that your customer has options and should be able to buy in any way he/she wants to.  Be there, don't make them come looking for you.
Do you sell online, in stores, or both?  What has worked better for you? And why do you think that is?