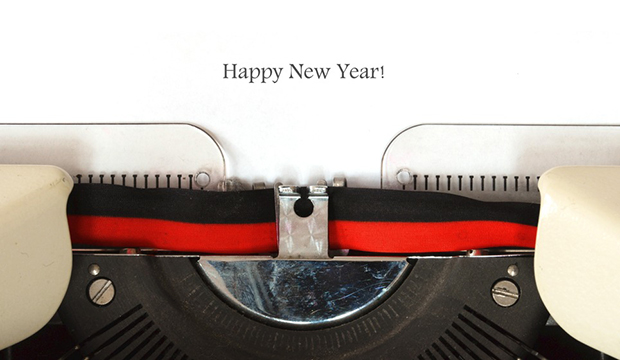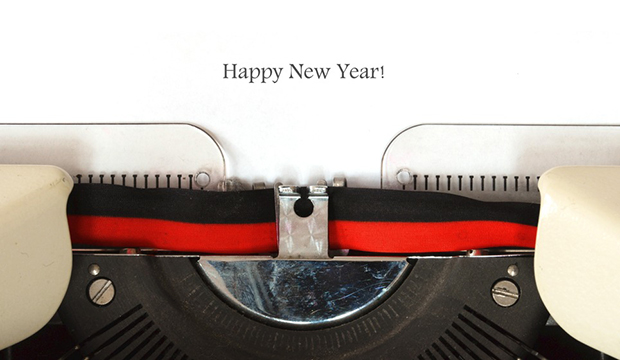 The new year offers people the chance for a fresh start, and the same can be said for your business. Looking ahead, the arrival of 2013 provides an opportunity to reassess your company and make necessary changes moving forward.
In fashion, what's popular is constantly changing, and your start-up needs to reflect these trends and be ready to respond. Fortunately, there are some universal laws of business that apply regardless of the industry.
Here are 5 Logistical Business Updates for 2013:
Reassess your business plan – the start of a new year is the perfect time to look back and review your mission statement, goals and expectations for the months ahead. Your business plan is like the road-map for your company and it needs to reflect the goals, both short and long term, of what you are anticipating.
Update financial projections – after closing your company's books for the year, take note of the position your business is in financially. This will play role in your goal planning, and can provide a good estimate of what you reasonably can expect to accomplish next for the following year.
Evaluate social media strategy – not only is the fashion world continuously changing, but so is social media. Especially for start-ups, social media can be a great tool to promote and grow your business without the exorbitant costs of traditional marketing. Decide whether your current efforts are having a real impact on your business.
Update internal operations – from an operations vantage point, little should change from one year to the next, unless necessary. From a retail perspective, the end of the year can be stressful with the holiday season. Once the crazy shopping season ends assess how your business performed and make any changes so that you can achieve optimal sales next season.
Gauge team performance – as a standard routine, each year you should make time to evaluate your team members and have them evaluate their performance as well. Your employees are crucial to the success of your business — especially for start-ups — and, therefore, you must recognize and assess their accomplishments from the past year.
There is always a rush at the end of the year to clean up the books and organize any leftover inventory, but having a game plan for the upcoming year will help eliminate any unnecessary stress as well as avoid costly mistakes.
Have you started thinking about your business in 2013?  Are you panning to make changes?