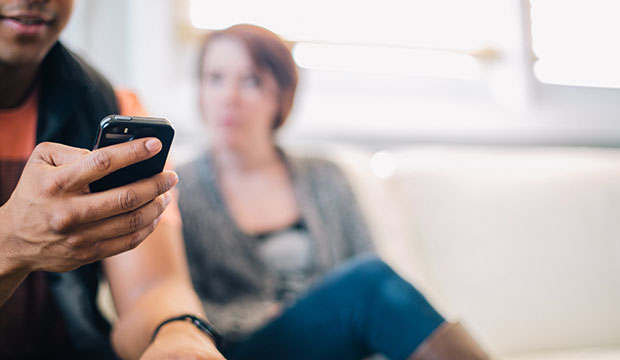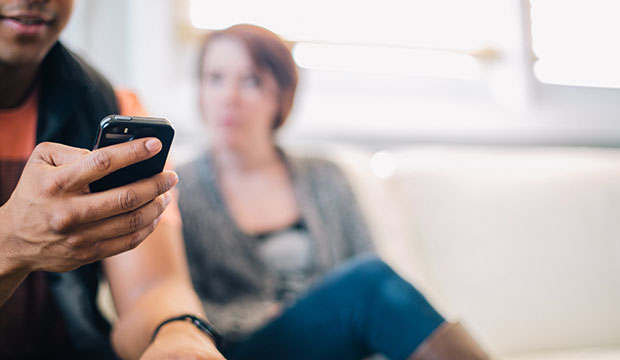 Layout, the latest standalone Instagram app (since Hyperlapse), has hit iOS. The app allows for users to easily collage your photos in unique and simple ways and then instantly share on Instagram and/or Facebook.
Instagram claims that it isn't trying to create yet another collage app, but to create one that makes collages easier to make and more user friendly.
So what does this mean?
In short, it's a new feature app that allows Instagram users (and photo takers) to have another tool in their "artistic" toolbox. The collages have some set parameters, but from there you can fiddle around and make your collage your own.
Having played around with it, appears to take some of the best features of other free apps such as PicStitch and combine them with ease of use, and a much friendlier user interface.
The Layout features to consider when creating your next collage:
Ease of sorting through photos on your phone
Adding multiple pictures at once to the collage
Taking pictures for the collage instantly (in multiple succession)
Unique grid options that aren't just one size or shape
Unique ability to shift and mirror the images for different viewpoints
Why it matters to consumers:
The app allows consumers to have more fun when taking photos to post. It allows them to post more photos at once and in turn create/make a story out of the moment they are sharing.
Why it matters to brands:
As consumers can share a more detailed story of their moments, so can brands. When it comes to events, product shots, new releases, and behind the scenes – Layout is a new tool to keep in mind. It will allow your brand to show different views of the same product at once versus sifting through multiple photos.
In addition, if there's an event your brand can show what's happening through a succession of instant shots in one share.
In short, it's a supplement to how you already take pictures and share them with your audience. Something to stay fresh and help your audience see another side of your brand.