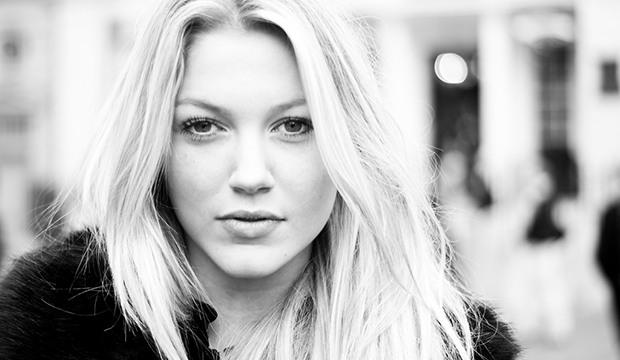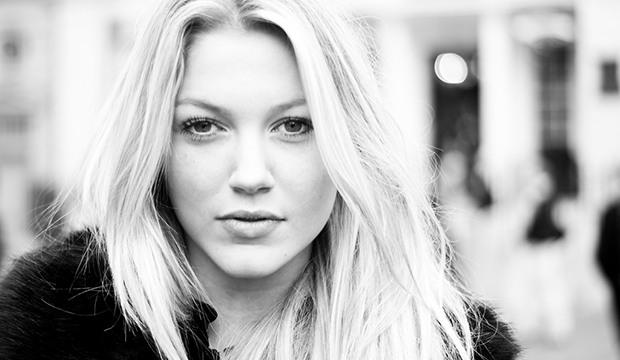 In my last article, I discussed the startup costs associated with a handbag launch. In today's article, I want to give you some tips for manufacturing overseas.
When my partner and I started our company, charm and luck, we only manufactured in Asia. Our backgrounds were in fashion, but not in the manufacturing sector. We were based in Los Angeles and did not have the connections with local sample makers or small manufacturing houses. Knowing we would be able to achieve better prices and margins, we always worked in Asia.
We had tried to do some work with India, Mexico, and the Philippines, but China was always the logical choice for us due to our handbags having a lot of crystal and metal embellishment which was all produced in China.
Another plus for us was the ocean freight transit time was less than other areas of the globe. From Hong Kong the transit time is 12 days and the cargo ships leave several times a week. We always ocean freighted our goods because the handbags were too big and heavy to send via Fedex or UPS.
My advice for anyone thinking of working with China:
Ensure your communication in all forms – emails and tech packs – is impeccable.
Pad your sampling or manufacturing time. Things always go awry when producing overseas mainly because you cannot control things when you are 5000 miles away. So make sure you pad a little time in your production schedule.
Ask for photos – lots of them.
Consider going to the factory to oversee the sampling or production. If you cannot go, hire a third-party inspector.They are very affordable for the amount of information they offer to their clients.
This one seems obvious, but make sure to insure your goods coming into the US.
I cannot stress how important it is to visit the factory. I know the costs to travel to China are high, but whenever I went to China I was able to accomplish so much.
I was able to source and find unbelievable findings that my factory would never be able to do for me because they didn't have an 'eye' for it.
I was able to find new factories.
I was able to meet international contacts who worked in my field who are still in my network many years later.
Working with China was an overall positive experience for my company as we were able to achieve the margins we needed to grow our company in a profitable way. We would not have been able to achieve such hyper-growth while manufacturing in the US.
In my next article, I will talk about producing domestically.
Image via zubrow