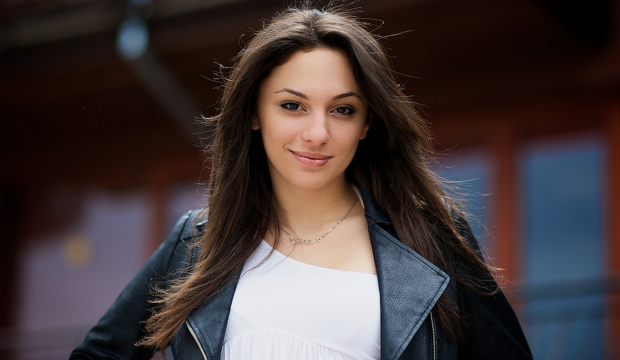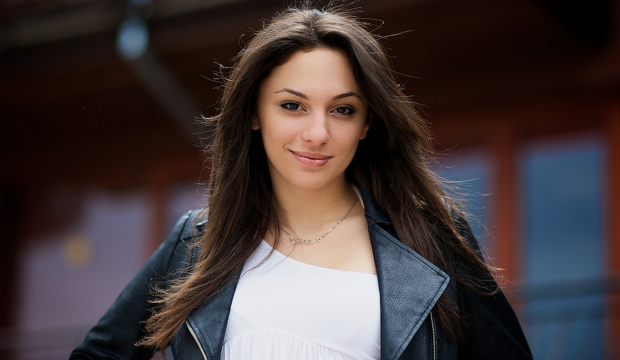 The process of finding the right sample maker for your product can sometimes be a challenging experience. It can take time to find a sample maker who really understands your vision, pays attention to your instructions and does not charge a fortune to produce your samples.
I am often hired to produce handbag samples for clients who do not have the time to oversee the job themselves.
I have a roster of Los Angeles based sample makers that I prefer to use. When I start a new project, I run through this list with the goal of matching each sample maker's strengths with the client's requirements. I have a very short list of exceptional sample makers who can make anything a designer dreams up – intricate pleating, unique braiding, unusual silhouettes, etc. Choosing one of these sample makers means opting for a longer production time as well as a higher cost. To keep things balanced, I also have a list of very good sample makers who do strong work for clients who create simpler designs.
When interviewing a new sample maker, always ask for the following:
Examples of their past work
A list of current and past clients
Information on the materials they work with
A pricing estimate
Payment terms
The lead time for sampling
Whether they take production projects or only provide samples
Additional sample making points worth noting:
Many smaller production houses only want to do production projects. These production houses will often take on sampling, but only if they are assured that a production order will be coming in.
Sampling costs can vary greatly. Many sample makers will charge a pattern fee because the patterns can be time-consuming. Sample makers will also charge a sampling fee to actually make the sample. Unfortunately for designers, I have seen the costs for sampling practically double recently in the Los Angeles area. I can only attribute this to the lack of good sample makers and the increase in designers wanting to have their designs produced.
Make sure that you have a clear conversation about payment terms. A reputable sample maker will have their payment terms clearly written out on the invoice they give you. Generally, the payment terms are 50% down payment and 50% upon completion.
There are two sample making related tips that I would particularly like to stress.  First, if you pay for the pattern, make sure that you can take it if you decide to move on and use another sample maker or production house. Second, have a conversation about changes on the samples. Unfortunately, a sample does not always come out how the designer envisioned. If the sample maker makes a mistake, you need to know whether he will rectify the sample and not charge for it – or not. You also need to know whether you will be charged the full amount if you want to make a change after you see the first sample.
Finding a sample maker can be a huge relief, but it is critically important to review many things to ensure that the sample maker is the right fit for your brand.
Image via Yovko Lambrev