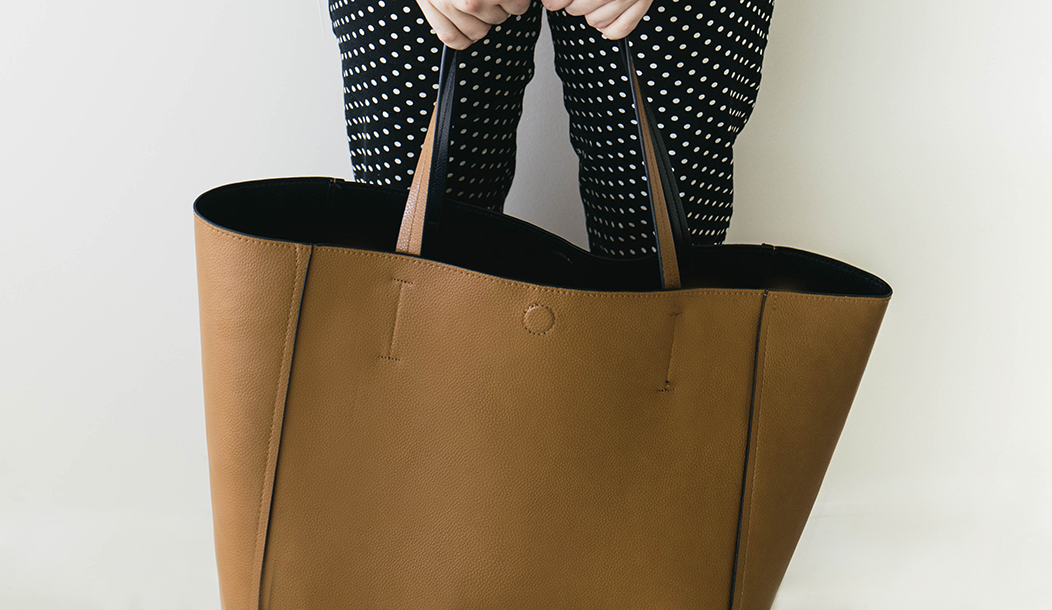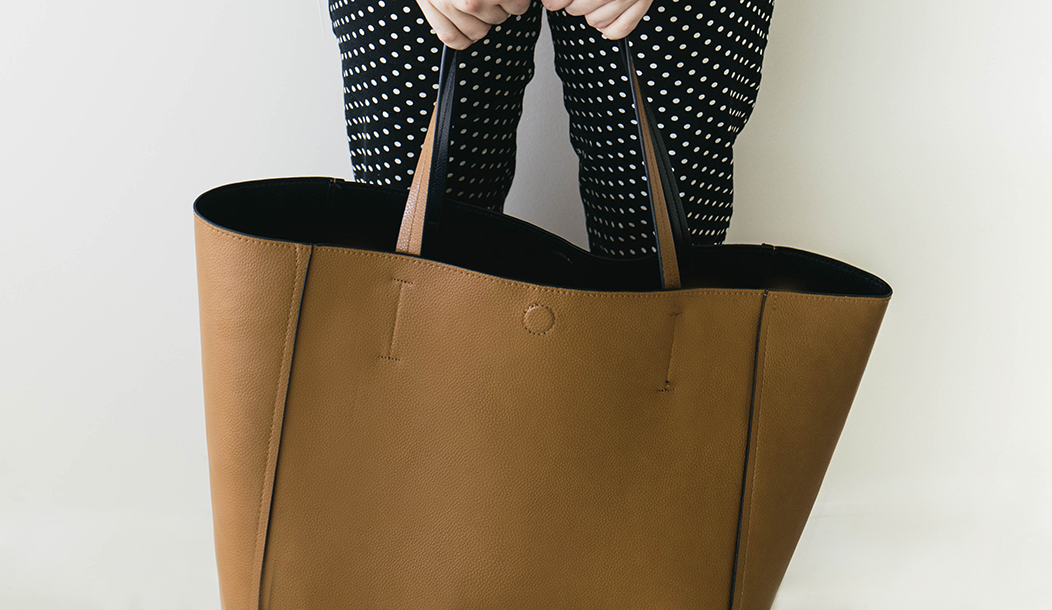 Accessories designers are often asking how much money they need to start a handbag line. That is a hard question to answer without knowing specifics of how big they envision their line to be and which channels they want to sell their product. All accessories brands are different– different materials, different approaches, different goals.  But for the sake of this article, let's put take a look at this little scenario:
This new handbag line will have 3 silhouettes with 2 colors offered per style.
The line will be made of leather.
The samples will be made in domesitcally so they don't have to worry about import taxes or pricey shipping bills.
An average sample maker in the USA (LA or NYC) will charge $300 to make the sample and pattern. (Of course, if the designs are super complex they can be much higher. Sample makers can charge $800-1000/style!)
But,  let's use $300 as the average.
$300 x 3 styles = $900 sampling fees
4 (remaining colors) x $100 (reduced sampling cost for additional colors) = $400
$500 – leather costs
$100 – lining
$200 – custom hardware (zipper pullers, logo plates)
$100 – hangtags
$300 – professional looking product shots
unless you know how to do it yourself or are not selling wholesale)
Total $2,500
Of course, this is a very generic example which does not include any sales outreach beyond the mandatory marketing materials. If you were to decide to do a trade show in NYC, it would run another $6000 before any booth decorations or furniture.
Also remember that this is simply an idea of the cost to create the samples. Website design, editorial photography, line sheets, Facebook ads…. there are additional expenses involved in actually selling your handbag designs.
The additional fee for sampling the other colors offered in the samples is because it's difficult to sell what you do not have sampled, and it is often better to have more samples than not enough. But you may decide to only sample one colorway for each style, which would reduce costs.
Keep in mind that this scenario represents sampling costs for a line which is made with a more luxurious raw material. If you were making handbags from cotton canvas, the sampling and materials costs would be much lower.
When planning a budget for a new venture, it can be shocking to look at a total figure. But it is always best to have a realistic framework of the expenses you could have to pay and be prepared for them.
That doesn't mean you should let it scare you. Use this mock up to get an understanding of what a handbag line can truly cost and decide how you would like to proceed in terms of styles and colorways.