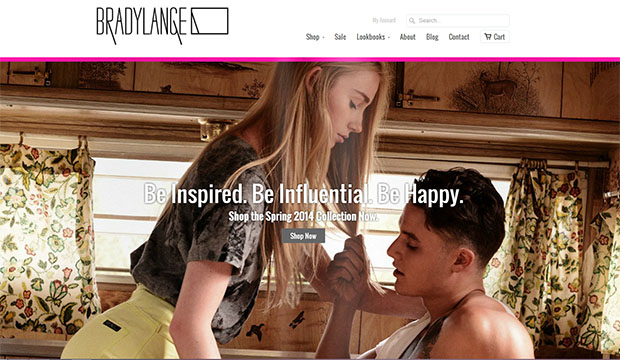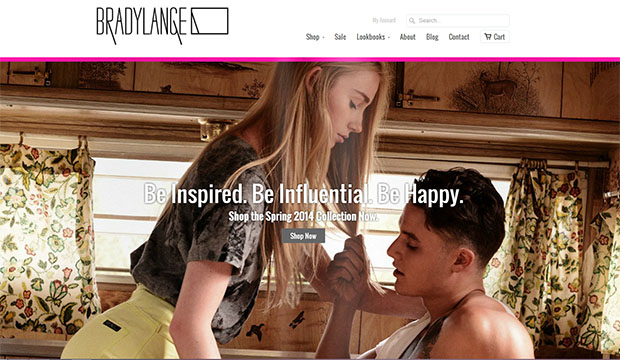 As a fashion business owner, there are very few things as important to your marketing and sales arsenal as an aesthetically beautiful and well made website.
There are a lot of important components to a well made website:
a great design with a clean layout that really lets your work pop
top notch photography that shows of off your work in its best possible light
an experience that pulls your potential customers from exploring your homepage to clicking that "add to shopping bag" button on your product page
a fully functioning and easy-to-use shopping cart system so you can rack in those sales without a hiccup
That a lot to make sure of. As if you don't already have plenty to do to get your business on a path to growth. I'm a big believer in delegating and not taking your time away from what you love (and are good at!) to spend on aspects of the business that don't come as naturally to you.
Sadie is a company that creates eCommerce and product photography for emerging designers like yourself, at a fee that 10 times cheaper than what you're used to seeing. They provide custom web design, build, professional product photography and retouching into one sweet package.

Sadie paves the way for emerging designers to launch online confidently and successfully.
They combine professional product photography with the eCommerce website to create a simple and affordable done-for-you solution, letting you focus on what you do best.
Check out our interview with the Genevieve Morganstern, co-founder of Sadie…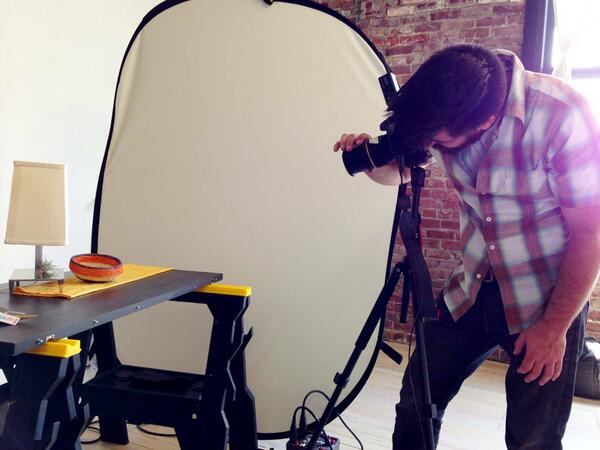 What are some of the biggest marketing or branding mistakes you see brands make when they're starting out?
The biggest marketing mistake that brands make is not investing in the things that really matter. Early on their brand, and how they are portraying themselves to the world is crucial.
Many designers will get someone to build their website and shoot their photography for free, or just "throw something up that'll work for now" and end up with something that does more harm than good. You can always tweak and make changes as you go, but you can't change a first impression.
When it comes to building a website, what are some things that emerging brands must consider before clicking that "make live" button?
There are a couple things, the main one is a lot of designers come in with great ideas for their website, but they forget that the number one thing their site needs to do is get people to shop and click buy!
We also see a lot of people trying to piecemeal things together, their images don't portray their products well, they are using a website platform that's not really designed for eCommerce, and then adding in a random cart and payment processor, and overall it equates to a bad experience and more hassle to deal with.
Finally, we see a lot of people biting off more than they can chew, sometimes people are using technology that is way too much, and they have to spend a lot of time and money working with website developers just to do simple tasks on their site. Websites really aren't that hard, unless you make it hard!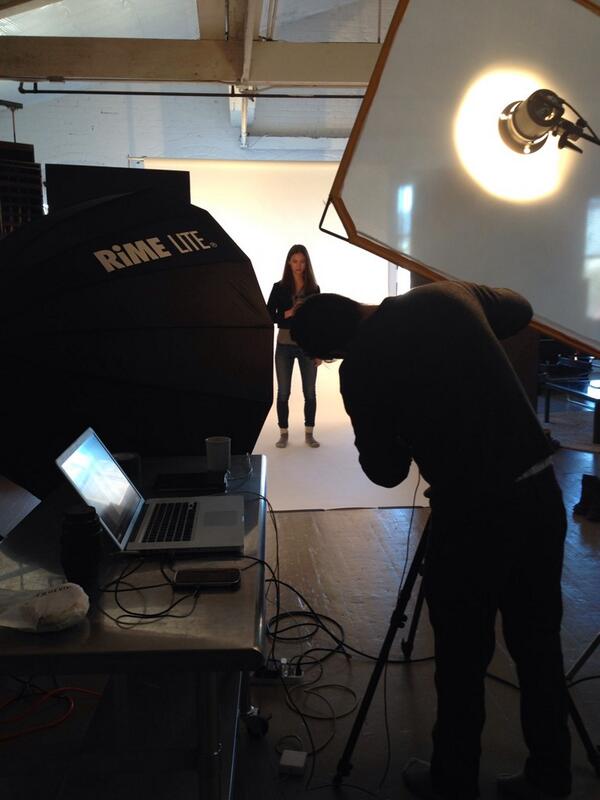 What kind of photography should a new designer absolutely invest in prior to launching either their brand or a new collection? Can you tell us why?
Get good quality professional product photography, hands down this is the best investment a new designer on a budget can make because product photography is selling photography!
Great product photography alone can go a long way. The same images can be used over and over for line sheets, catalogs, and ads. You can use them on 3rd party sites like Amazon, Svpply, Etsy, Pinterest and Polyvore, and give them to bloggers and journalists, other re-sellers and showrooms.
What's one single piece of advice you can offer to our community of emerging designers?
Focus on the things that really matter, and an incremental investment of time and money to do it right the first time will pay back exponentially. You'll never regret the corners that you didn't cut.
For more great advice and tips on websites and photography for your fashion brand, check out this webinar we did with the founders of Sadie.
With a team of industry veterans who's experience has been working for brands like Chanel, Nike, The North Face, Tiffany, Lancome, and Oscar de la Renta, the folks at Sadie know their stuff.
You can clearn more about Sadie here. And any Questions, Inquiries, Jokes, or General Shenanigans you may have can be directed to: hello@getsadie.com
Though Sadie commissioned us to share this cool resource with you, we never agree to write about anything we don't think is really awesome. Promise.