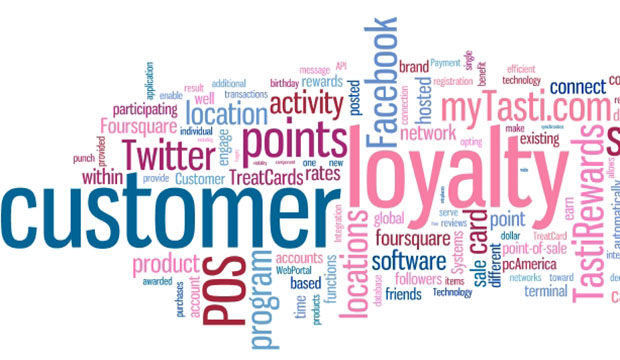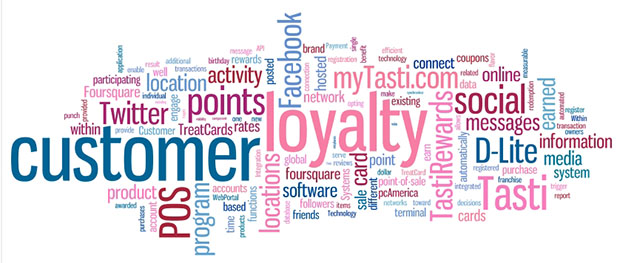 Are you catering to customer loyalty?
Oversaturated by material goods, today's marketplace poses a challenge in differentiating your business from the competition. Consumers constantly connect to their favorite brands and vendors through social media and advertising, bypassing traditional means of advertising.
So the question is, how do you stand out? One way is through a loyalty program.
A loyalty program takes a strategic effort, usually driven by marketing, to encourage customers to develop a loyal behavior and make consistent, repetitive purchases.
The problem with loyalty programs is that they come in all shapes and sizes, and can make it difficult to decide which will work best for you and your company.
 Here are some successful methods that rise to the top:
Points System. This is as simple and easy as it sounds. As customers make repetitive purchases, they rack up points. Once they reach a limit, they can redeem a prize such as a discount for a future purchase. A points system is fairly easy to implement and allows your company to be creative when it comes to awarding your loyal customers.
Awarded Discounts. This method is very popular with online shoppers. If customers spend a certain amount of money, they receive a discount on their order, or perhaps free shipping. In stores, customers can sign up and join a group that gives periodical discounts that other in-store shoppers do not receive.
Social Media. Using social media to leverage your loyalty program is enjoying a popular trend. Awarding Facebook friends or Twitter followers with exclusive promotions boosts your visibility among consumers. Whether it is a weekly give away or unique discounts, constant interaction with consumers allow for you to cultivate a faithful and reliable fan base.
The goal of creating and using a loyalty program is to interact with your customers, and create an intimate relationship with them. At their most successful, loyalty programs should make a customer feel special, and that they are having a unique shopping experience with your store.
The goals for your program and the needs of your target consumer base will determine what loyalty program you choose. There are countless options to offer your customers incentives, but the end result should be the same regardless of which direction you select – keep them coming back for more.
Throughout the years, loyalty programs have grown extremely popular, as well as beneficial for companies in the fashion industry so be sure to think creatively when it comes to what you're rewarding your customers.  What it is that they just can't resist?
Have you considered loyalty programs? If so, what methods have worked best for you?