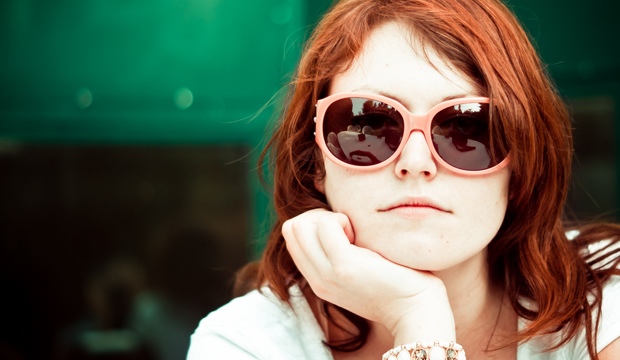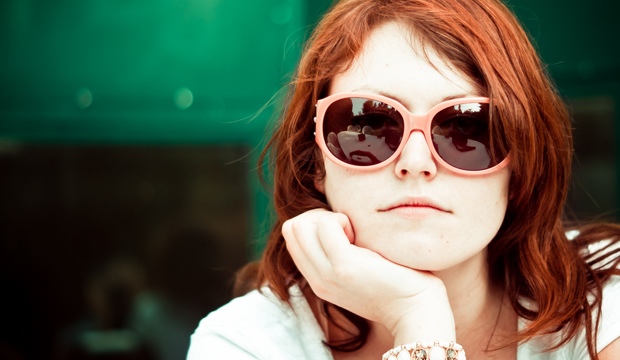 Launching a clothing or accessories line is not what it used to be. The "old" way of doing a thing – and pretty much the only way – was to create a full collection and shop it around to retail stores. These days, you can sell wholesale if you choose, but there are a lot of different options to run your business and sell your product.
Therefore, there are things you may think you need that you really can do without.
Things You Don't Need to Launch a Fashion Company
You don't need a fashion design degree.
Many people will disagree with me on this, but I see tons of entrepreneurs who are creative and successful in other industries having great success in the fash-o-sphere.  And I'm not just talking about people who have a huge budget that can hire tons of designers and production people. The key is to get an "education" as you go – through mentorships, internships, consultants, etc. It's also vital to build your network in the fashion industry.
You don't need a sales representative.
I know you probably want a sales rep. Most designers tell me they "just want to design and leave that to someone else."  And I'd like to just leave the cleaning to someone else, but that's not likely to happen any time soon. As your business grows, you will likely need a sales rep, but in the beginning, you can (and should) sell it yourself.
You don't need tons of inventory.
This is one of the major mistakes that I see in my consulting practice every week, and it just breaks my heart! As designers, we love what we make and we assume others will love it too. We believe this so wholly that we often over order so we "won't run out and disappoint anyone." The truth is, you can start very lean with your stock, see what sells, and order more after you know what's working.
You don't need to ship the product before you get paid.
If you sell your line to boutiques, you can ask for their credit card and charge it before you ship. You do not need to give them Net 30 terms, even if they tell you that "everyone does that with us." It's acceptable and very common to charge a boutique's card the day before you ship the merchandise; however, it's important to note that shipping to major department stores is different.
You don't need to undercharge.
Believe me when I tell you that you don't need to take a lower margin on your product because you're new and you want to give people a good deal. Many entrepreneurs do this with the intention of raising their prices later after they build a following.
The problem with this philosophy is this:
Let's say you build a business with "Customer A" who likes what you make and buys it at the lower price,  "Price A." When you raise it to your higher price, "Price B," do you think "Customer A" will like that? Will they cross over to your new pricing, or do you need to develop an entirely new customer base at the higher level? See the problem there? You risk having to start over and find a whole new customer base.
You don't need press.
I tell my clients to think of their first season as a test. Are people responding to the product? What pieces are selling? What needs to be changed with the fit? Is the quality as good as you hoped? Will you use the same manufacturers again? While you're working out the issues and challenges that face all startups in their first season, you do not need press. The goal should be to sell to enough people to get clear about where and how the product can be improved. Once you're confident that the product is just right and you can ship on time, then it's time for press.
Now it's your turn…What else DON'T you need to launch a line? Is there something specific you thought that you needed, but now understand that you don't? Let us know by leaving a comment below!
Image via zubrow