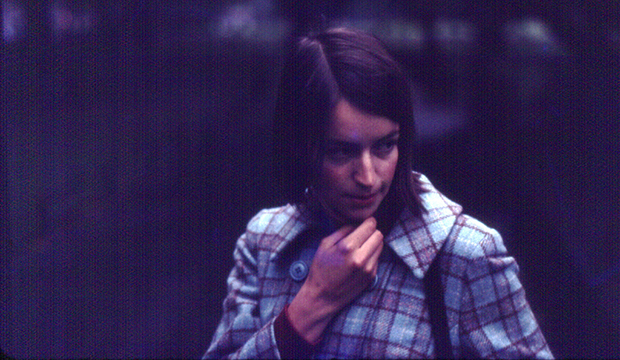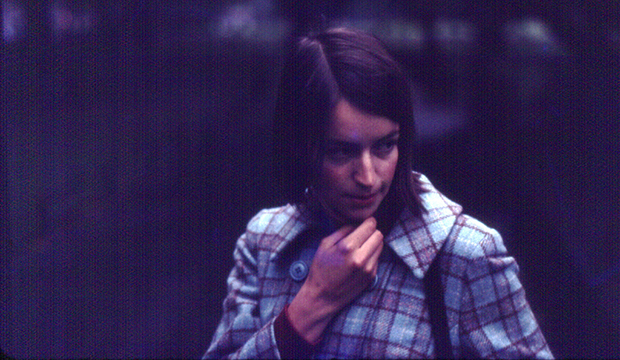 When we think about business expenses, we often focus on the biggies; rent, materials, and labor often top the list. But what about the little expenses? Things like lunch meetings instead of coffee meetings, magazine subscriptions as research, taxi rides instead of the subway, and monthly memberships that are never really used, can all steal your business funds from right under your nose. How? They're easily dismissed and often forgotten about.
So, when you're reviewing and planning your business expenses, beware of what seems like the little business expenses. Make smart choices about what and how you spend your business money because if you run out, you have a whole new set of problems to deal with.
If you liked this fashion business tip and think others would find it helpful please share it!
Image via gbaku