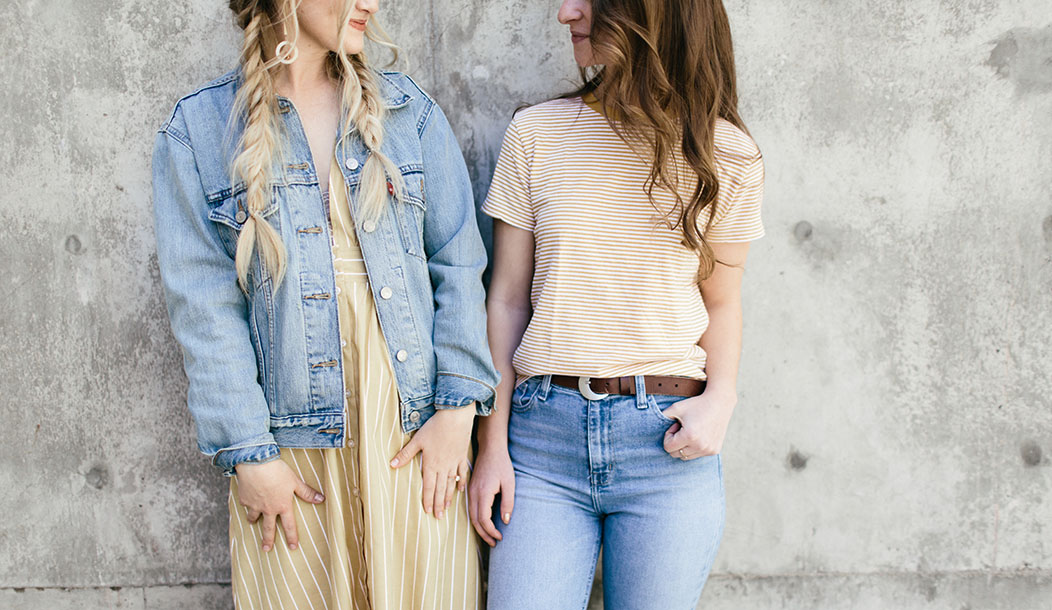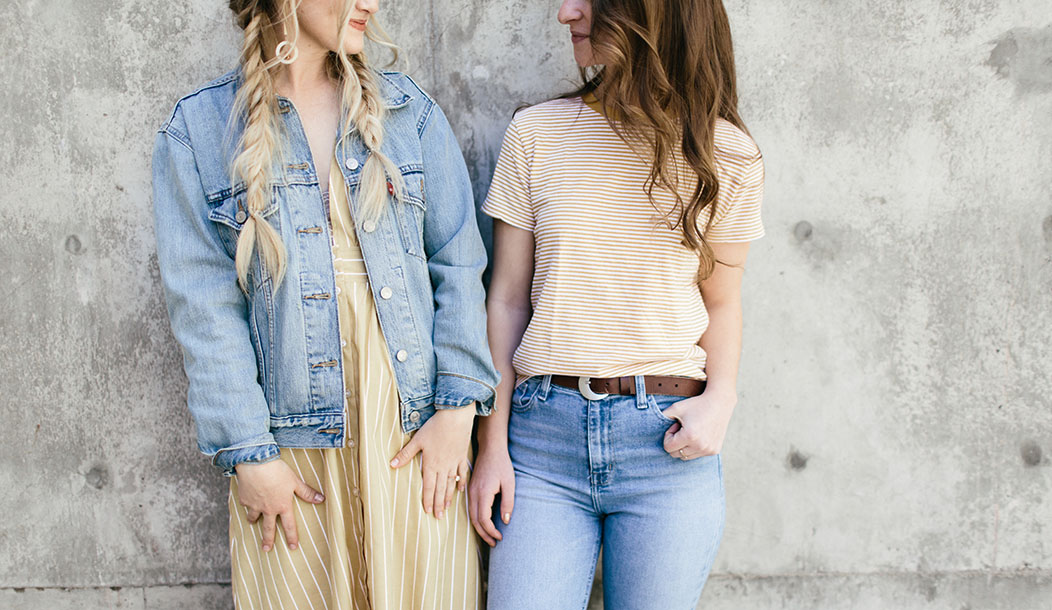 Whether you're planning a runway event, a trunk show, a buyer preview, or a launch party, there are fundamental things you should be doing to make sure your event is a total success.
With all the logistics that need to be done, proper marketing can fall short. A real event marketing plan sometimes falls through the cracks. We often find ourselves throwing a few images up on Instagram, sending an email or two to our list, and crossing our fingers that all goes well.
But that's not fair to yourself or your business. If you're going to put the work into planning an amazing event, you also need to put the work into promoting your amazing event!
This month the members of the StartUp FASHION Community were given access to the insight of featured Expert Katie Sawyer, Content Marketing Manager at Eventbrite. Katie shared so much amazing info about how to market your event to increase attendance, create social conversations, get sponsors, and much more. We pulled three of her top tips to share with you on the blog.
Tip #1: Spend Time Determining Your Ticket Price
Before you can start to market your event you need to be clear on how much (and if) you plan to charge for you event. Depending on the type event, if may be clear that a ticket price is necessary. But it also might not be clear. Meaning, most of us assume a trunk show is free to attend, and that is often the case since you're hoping people will make purchases of product, but it very well could have an admission cost too.
Maybe there is a brunch served or a speaker present or styling services. The point is, don't make the assumption about whether or not you can charge for your event. Do the research.
There are two things consider when pricing your event:
You need to charge attendees what they're willing to pay
You need to figure out your per ticket cost
It's important to research to find out the perceived value of the event. Use tools like the Eventbrite platform and Google to search for similar events to the one you're producing and research ticket prices as well as what attendees get with their ticket (a show, a goodie bag, cocktails, meet and greet with an influencer, etc.) Now compare what you're planning to offer at your event to those you researched above to come up with the perceived value of your event.
Next, you want to calculate the per ticket cost of your event. Add up the costs involved in the event including venue cost, drinks, food, marketing budget, advertising budget, tables, chairs, giveaways, etc.
What is your total cost to produce your event?
What is the capacity for your venue (how many tickets can you sell)?
Now divide the production cost by the capacity to find your per ticket cost. Example: Event costs $3,000 to produce, you can fit 100 people in your venue, your per ticket cost is $30. Let's pretend that there is a per-ticket cost of $30 and a perceived value of $50.
Perhaps you charge $40, keeping it below the perceived value so attendees feel like they're getting a good deal.
Tip#2: Create a Pre-Event Marketing Plan
A mistake that a lot of us make is to wait until tickets are available to start our marketing. Or maybe you don't do that, maybe you do some pre-event marketing but it's sporadic and not very well thought out. The best thing you can do for marketing a successful event is to start marketing early.
So what does that mean?
Choose a hashtag for your event, share it with everyone involved and use it to start creating buzz.
Create your pre-event page even before you have tickets to sell. This helps you create your authority with Google and is an opportunity for you to think about super early bird pre-registration. This will most like be on your website, before your event RSVP page goes live.
When you write your pre-event page, use words and phrases that create excitement to learn more and make the Call-to-Action to get on a the email list to find out the moment tickets are live.
Post 2 or 3 teasers on your social media, using an email sign up as your CTA. These teasers don't need to be detailed. It's better to make them a little vague to illicit interest and drive those email signups.
Email your audience to get them pumped. Use the same language you drafted above to write an email to your existing list about what's coming. For this, make the CTA a call to keep their eyes on their email for early bird promos and exclusive opportunities. Tell them the date you'll be sending that email to that they can plan to jump on those limited time offers.
Make a list of influencers will you invite/pay to attend your event. This most likely won't come free but an investment might be worth it if you feel that the influencer is niche enough to connect with your exact market.
Email your event partners and see what they can/will do to get the buzz going.

Negotiate terms that include their help with promotion.
Tag and promote them as partners early on to help create excitement and show that this event you're about to announce is bigger than just your brand.
Tip #3: Create Your Post Event Follow Up Plan
Though you will have been working like crazy to launch a successful event and will want to crash once it's done, the day after there will still some work to do. Don't skip this stuff because while it may not have an impact on the event you just had, it will have a huge impact on events you have in the future.
Here's your checklist for the day after your event.
Create and send a post-event survey with your attendees. What they liked and didn't like, sponsors- who did they like, what did they want to see more of, etc.
Review and record social media data- hashtag usage, what did people say on social media.
Touch base with your partners- thank them for being a part of the event and let them know you look forward to working with them again in the future.
Connect with sponsors, set up a date to have a call to present the stats (attendance, social mentions, attendee feedback, etc), ask how they felt about everything, ask if they have any suggestions for referrals of others who may want to become sponsors
Send any speakers or assistants a thank you note