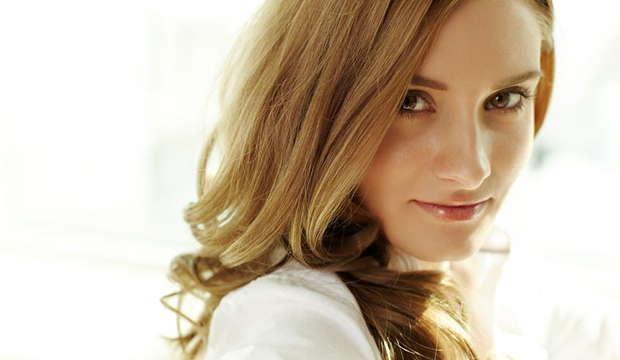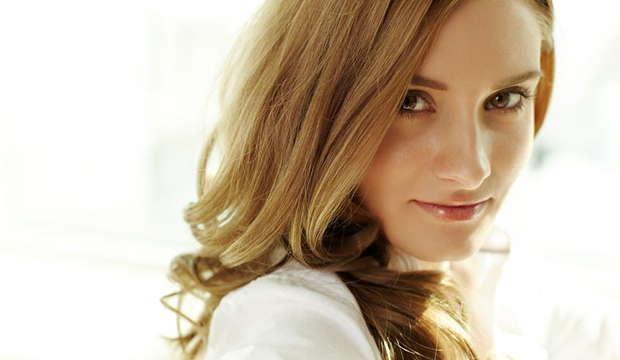 As owners of startup companies, you're doing it all, and sometimes you just need a little help. It's important for you to identify the areas in which you need assistance and find the tools that will help you succeed.  Where do you need help?  Is it finances? Production? Public Relations? Sales? All of the above?
With that in mind, we have brought you a list of 6 tools that we think are just plain awesome.
6 Great Tools for Growing Your Fashion Business…
oh, and they just happen to offer discounts to StartUp FASHION Community members. Score!
Finance for Entrepreneurs : an easy-to follow tutorial on finance for entrepreneurs. The course is taught by Lili Balfour, who spent over 20 years in investment management and investment banking in Silicon Valley and NYC.
Citizen Made: an e-commerce platform making it possible for you to sell your custom products online. You are able to offer a visual and interactive way for your customers to choose custom options and co-design products in real time.
Recipe for Press: Pitch your story like the pros and create a buzz! Get your info from the perspective of an editor. Amy Flurry is a contributor to InStyle, Conde Nast Traveler, Country Living and Design Sponge and Lucky magazine.
Modalyst: a curated, online B2B marketplace connecting accessories designers and independent boutiques. Check out our interview with the co-founder of Modalyst here!
PR Couture's Media List: PR Couture has put together everything you need to begin successfully pitching fashion media for editorial coverage. Start building relationships with major fashion editors and bloggers immediately with 200 of the most coveted fashion editors and bloggers you need to know from all the top publications like Vogue, Lucky, InStyle, Daily Candy, Cupcakes and Cashmere and The ManRepeller.
Pitch Perfect: Also from our friends at PR Couture, you can learn everything there is to know about pitching your product the right way to editors as presented by PR pro Crosby Noricks, founder of PR Couture and all around smart lady.
There you have it, 6 awesome tools for starting and growing your fashion business!
To take advantage of the great discounts offered on these products, check them out in the Community.