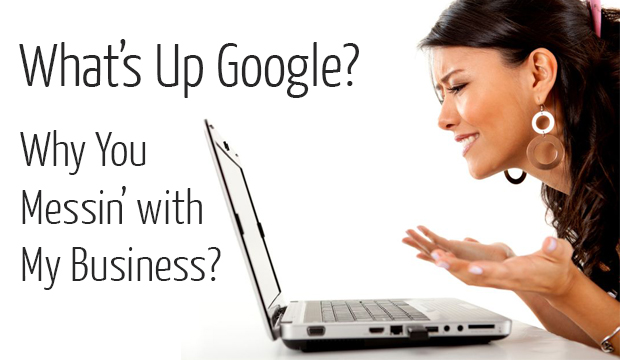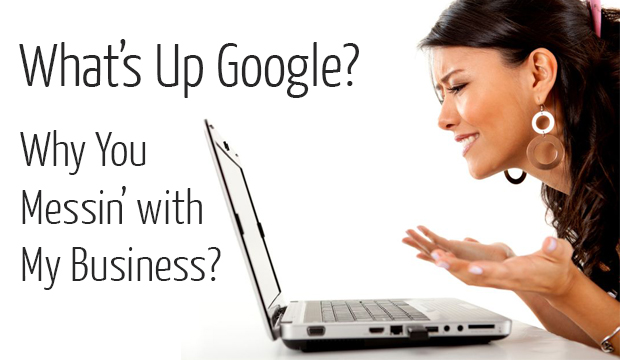 Some recent news from Google about their Gmail functionality got us a little worked up; not just for the growth of our own business, but for the growth of yours.
We're not sure if you've heard, but there are new Google updates that are rolling out  with new features that will automatically filter emails.
It seems that emails coming from businesses will be automatically sent to a special folder called "Promotions" instead of directly to inboxes.
Naturally, we thought about our newsletter subscribers (you guys!) and how we definitely want to make sure that you receive all the great content and opportunities that we share with you.
But beyond that, we thought about how you all are businesses too!  You probably have a mailing list through which you send sales, events, contests, blog posts, and more to your customers.  We're sure that you don't want to lose your audience simply because they're not remembering to check their new "Promotions" folder.
What do the recent changes to Gmail mean for you and the growth of your business?
To Continue Receiving the StartUp FASHION Newsletter in Your Inbox
If you are a gmail user, you won't see any emails from us unless you adjust your settings. Since Google is rolling this out slowly, you may not yet see the changes. But once you do see them, here's what you should do…
Take one of our emails and drag it to the "Primary" tag. Then just click "Yes" when you get the alert.
If you prefer to completely remove the new tabs – head over to the Settings box in the upper right hand corner of your inbox and select "Settings." Click on the "Inbox" tab and un-click all of the categories but "Primary". Then hit save.
To Make Sure Your Customers Receive Your Brand Emails and Remain Customers!
Take the instructions we wrote above and send a email to your list!
Go ahead, copy them, we want you to use them!  Email marketing is such an important part of your brand awareness and sales growth that we want to make sure that you have the information and tools you need.
Changes like this creep up and the effects aren't always immediately understood.  It's tough to stay on top of everything that happens with all of the technology we depend on to run our businesses. It's crazy, we know.
Now that you know how to make the adjustments, you should be all set.
Looking forward to staying connected!