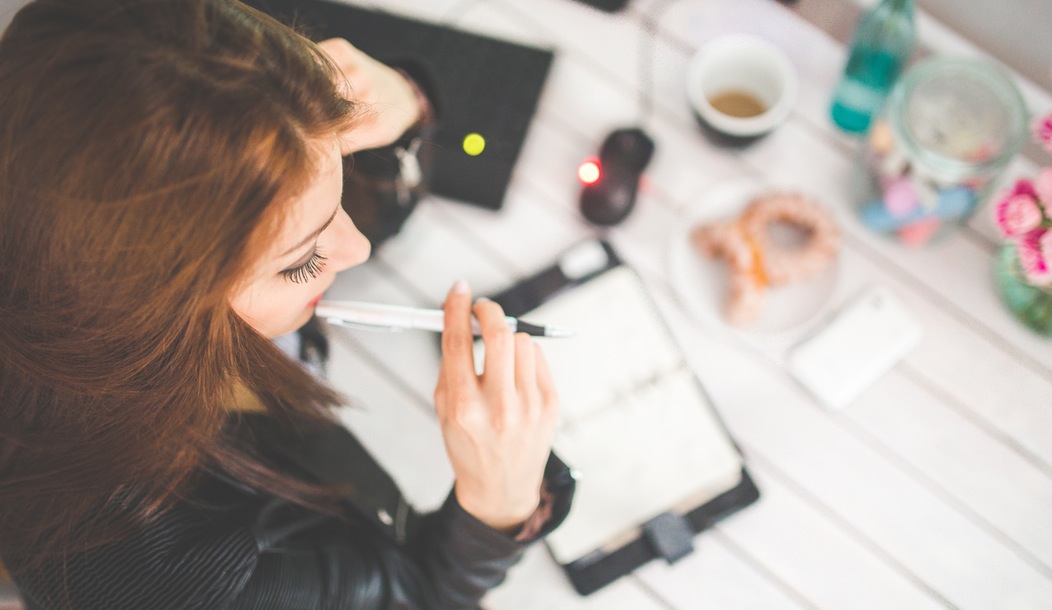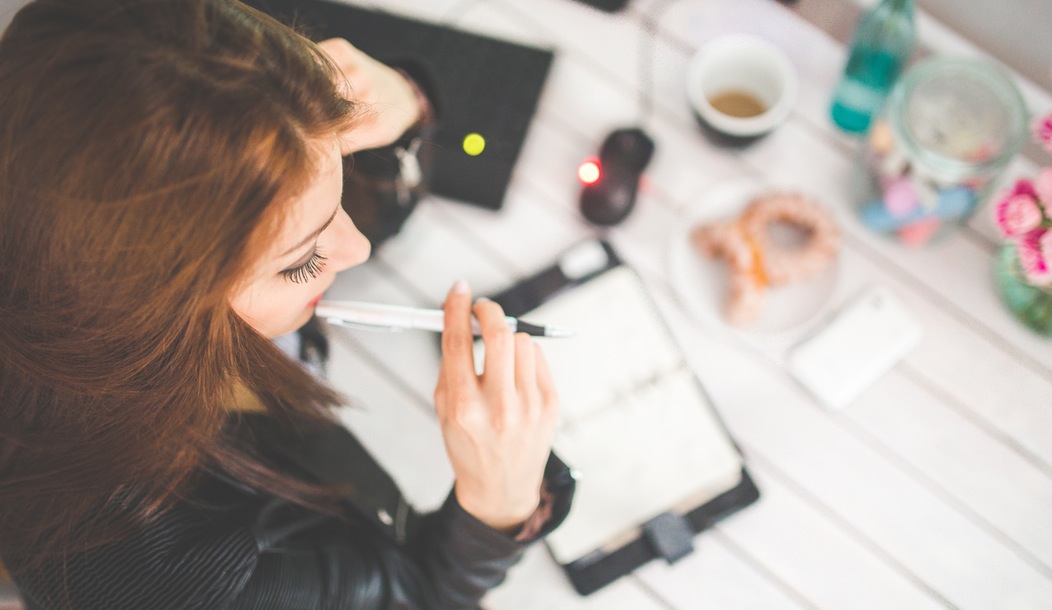 In part one of this series, we reviewed all the reasons why you should start to think about the global landscape of selling and how to start thinking about it. It's nice to think about entering another market, but how can it really be pulled off? Part II is all about building the infrastructure you need.
How to Set Up Your Fashion Business for International Success
Before You Begin
Before you begin to market (the fun stuff), you need to figure out how you are going to get your products into your customers' hands. Shipping is a big part of international success. If you are targeting a specific country (which I always recommend), you should invest time in researching what distribution centers are available to you.
You may not need them right away, but if you are spending the marketing dollars to generate the sales, then a distribution center (DC) may not be too far off. Having a DC will cut down your time to ship and increase your credibility with your customers.
While you are building your digital presence in the countries you are targeting, you will most likely be using DHL or another private shipping company to ship. It's very important to call around and see which shipping companies have the best options for your business. You may be able to strike small business rates or even bulk shipping discounts.
Shipping packages can become quite costly especially when you plan to absorb some of the cost. Most international customers could probably buy something similar in their own country, so how do you incentivize when it will already take time to get to them? Shipping incentives.
Think about a flat rate or free shipping with a purchase over a certain amount. In addition, do research on how your package will be tracked to the customer. You don't want to ship it and have it lost at the door.
How to deal with currency fluctuations?
This is tough to answer because there isn't much you can do about currency fluctuations. The Euro goes up, the Peso goes down, but all you need to worry about is having a currency converter on your website. Install a plugin and you are ready to go!
Setting MSRP (Manufacturer's Suggested Retail Price)
When you are setting MSRP's during your merchandise planning phase, I suggest looking at the MSRP's of other products in your category in that country. Where do you land? If it's on the high side make sure your branding and product descriptions and images really sell it!
Receiving your funds
US based brands will have this piece done very easy, but you will need to have a good fraud preventative system in place. Use a checkout system that can verify addresses and credit card information before orders get finalized. This is important, as you don't want to accept fraudulent credit cards or ship to a non-existent address.
Brands based in other countries might have a more challenging time getting the right payment gateways set up. Dealing with receiving money in US banks to then transfer to a foreign account can be costly, so do your research first.
Do you need to worry about translating your copy into other languages?
It's not necessary, but certainly suggested especially if you plan on doing business in any Spanish speaking country. Chances are most of your customers will speak some English, but being culturally aware of what large percentage of the world does not speak English can help your brand tremendously.
You may need to hire a bilingual copywriter to help you with this (you don't want to get any words lost in translation). If this is a path you want to take, make sure you add a language converter plugin that allows your customer to change the language on the screen so they can take advantage of your hard work.
How to handle returns
I'm a big fan of planning in advance. So while we are on the subject of shipping and creating the primed environment to close sales, we should talk about returns. Returns will inevitably happen and when they do, you need to have a plan in place.
How much will shipping cost on the way back? How about exchanges? In the beginning, you may need to charge for these, but you should be very clear about your policies so customers know what to expect.
Following these steps to setting up your back end might seem cumbersome, but it's all part of a successful launch. If you have the vision of taking your brand to a global scale, then you will want to take the time to figure out your target international markets. It's not enough to just "turn on" international shipping or currency exchanges on your site to have a global strategy. If it's worth doing, it's worth doing right.
In the next blog post in this series, I'll go deeper into marketing strategies to support your launch and penetrate the global market.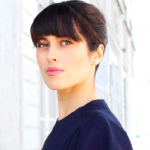 Syama Meagher is a retail strategist and CEO of Scaling Retail. She works with fashion brands and retailers on product and brand launches internationally through ecommerce, wholesale and brick & mortar. Syama is a former at Barneys New York, Gucci, AHAlife and Macy's.  To build your brand and create a profitable business visit www.ScalingRetail.com and email hello@scalingretail.com