3 Simple Steps to Grow Your Wholesale Fashion Business Through Merchandising Strategy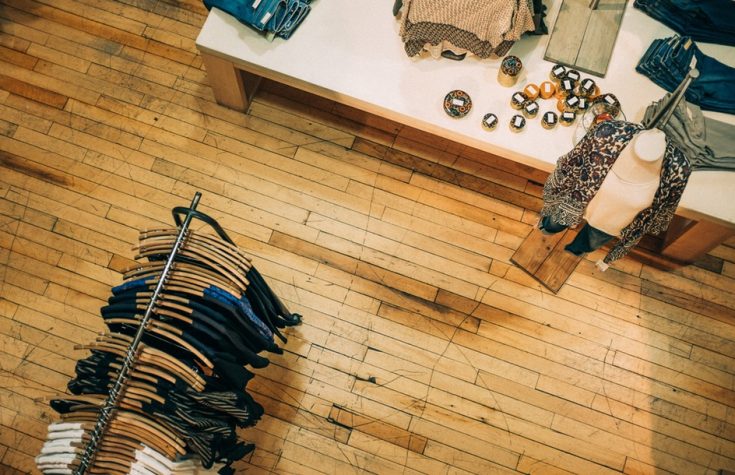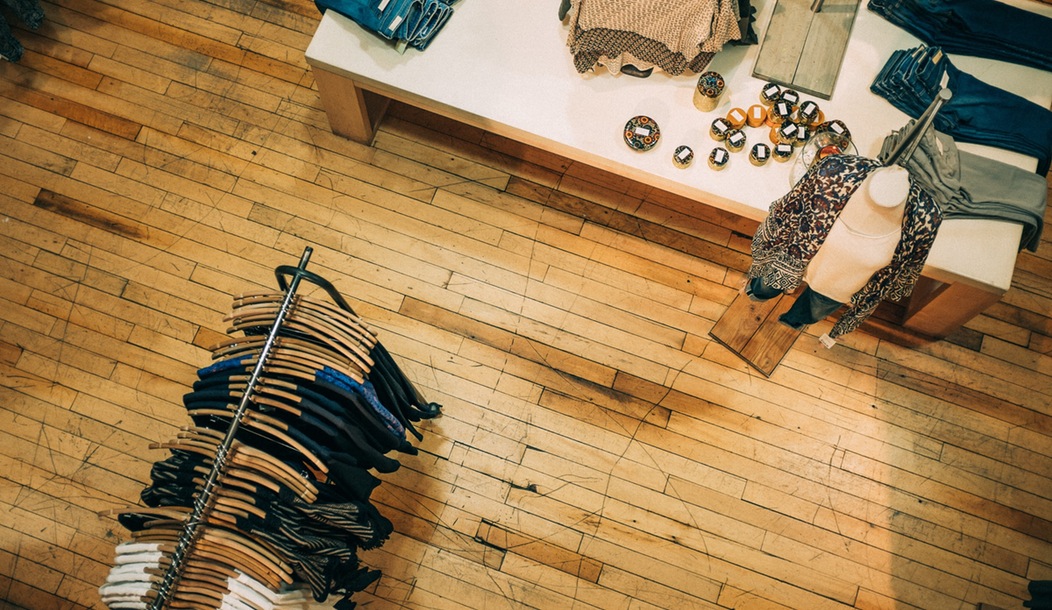 When it comes to growing a fashion business, it's so easy to get caught up in focusing on marketing efforts or ways to grow your business by spending money. We often forget that a big part of what makes a successful brand is what happens behind the scenes in understanding your customer, creating profitable assortments, and understanding your sales history.
By taking time to develop important skills such as a merchandising strategy, you can start to make a difference in getting one step closer to that dream account.
In this post we are going to take you through three simple steps that will help push the needle in growing your wholesale business.
Step 1: Learn what merchandising is all about
Merchandising is often a grey area in the fashion industry. Most people assume it's the visual presentation in a store. This is true. However, there's a entire other side to merchandising that many don't seem to grasp.
Merchandising consists of both the visual and creative side, as well as the analytical and assortment planning side.
Most people understand how the visual and creative side come into play, but again, it becomes confusing when it comes to the analytics or assortment planning.
This side of the merchandising business involves creating profitable assortments (collections), pricing your products correctly, and understanding how your sales figures impact both your current and future business.
Whether you are just starting out or have been in business for a while here are four things you need to know when it comes to merchandising:
You need to monitor what styles are selling the best and the worst.
You need to know how much profit you're making and if your products are priced effectively.
You need to know what styles are actually selling in the stores (sell thru)
You need to know which stores are buying what, and why they are buying
When it comes to running your own business (especially if you happen to be the designer), it's super easy to get caught up with designing and trying to sell styles that you personally like. But, sometimes you need to listen to what buyers are saying, which is ultimately what the customer could be saying too.
Step 2: Create an effective pricing structure
Pricing your product is one of those subjects that can often be very subjective. At my prior company, we often would get into some pretty heated discussions about what we should sell a specific style for. Some people wanted to sell for a lower cost to possibly be able to sell more, while others wanted to sell for a higher price due to the perceived value and what the market was dictating.
One of the main concepts that often gets overlooked is margin.
What is your profit margin? How much money are you actually going to make?
If you haven't figured out by now there are four different prices associated with the retail industry:
FOB
Landed
Wholesale
Retail
These four costs will ultimately be what controls your margin.
One way to figure out how to price your product effectively is to work backwards.  This basically means that you determine what you want to sell your product for at the retail level, then the wholesale, and ultimately the FOB price.
You can then work with your supplier in achieving a target cost or initial cost in order to achieve the margin you want from the wholesale level. Retailers will then want at least 50%-65% margin (sometimes more).
Keep in mind that this is just one way of determining your pricing structure. You have to make decisions about your pricing structure based upon who you are as a company, brand, and how you want to position yourself in a specific market.
Step 3: Understand your sales figures
Many small companies or designers don't want anything to do with the analytical side of the fashion industry. Numbers and excel spreadsheets are a part of the business they have little interest in learning. This part of your business is actually the most important aspect of growth, which is why many companies will just outsource or use consultants.
The truth is, it's actually not that difficult to analyze your sales – especially if you're just starting out.
If you're only sell a few styles, it's an enlightening part of the business to understand now because it'll lead you in the right direction when it comes to actually growing your fashion business.
The main concept to remember when it comes to understanding your sales figures is:
By understanding what sells, you're ultimately going to understand who your actual customer is (not your target customer), and what products or styles you may want to add to your assortment in the future.
The key to understanding your numbers is to start analyzing them immediately.
Once you can start tracking what you are selling over time, you can begin to see different sales trends, which will in turn help you plan for the future.
By taking these three steps and applying them into your business before, during, and after each selling season you'll begin to think like a merchandiser and ultimately grow your business to new levels.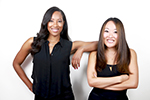 The Sales Concept provides small brands and independent designers the steps, tools, advice, and strategies necessary for growing your wholesale fashion business.  Co-founders Traceena Peterson and Lauren Tanaka use a blend of their primary fashion industry experience to help brands take their merchandising and sales strategies to the next level.
Leave a comment
---