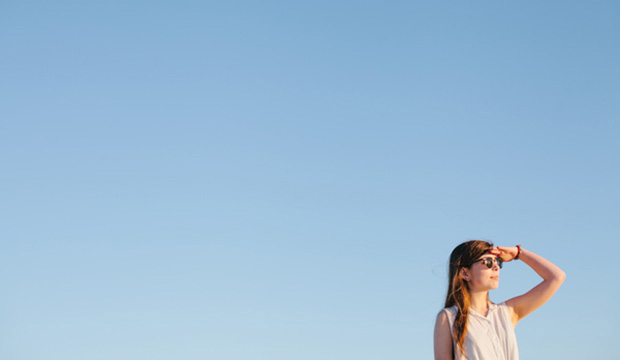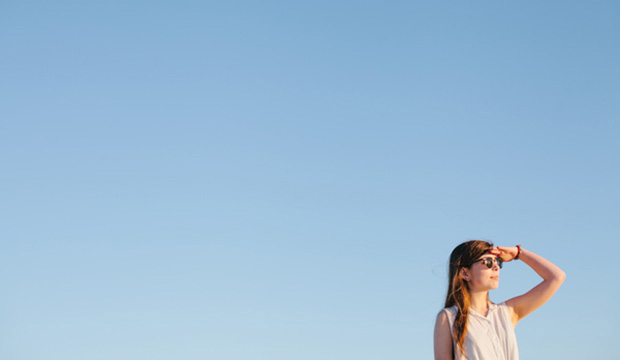 Guest post: Courtney Gerring is the owner of C.Marie Communications, a Fashion PR firm also specializing in Global Brand Development for independent fashion designers. Courtney's specialty is working with designers from the Middle East and/or consulting for designers on their development in the Middle East/Gulf region. Follow her at Instagram: ccourt99 or contact courtney@cmariecommunications.com
In today's instantaneous Instagram and blogger craze, anyone can see anything anywhere, and anyone can connect with anyone anywhere. This is one of the many beauties of the digital world.
What does this mean for you? There are numerous designers and brands that may be well known inside of their country but a ghost halfway across the world. But now savvy shoppers, fashion enthusiasts, bloggers, and fashion curators are picking up on designers globally, which immediately increases a brand's awareness and following and paves the way for global expansion.
This is fabulous news for fashion designers trying to make an impact outside of their own country. You are given the opportunity to connect, collaborate and build a following in another part of the world.
One designer who recently was nominated as an InStyle Handbag Award finalist is Moni&J, a handbag designer from Syria residing in Kuwait. A handful of designers were nominated for this award and some of them came from London, Italy, Egypt, and South Africa. The designers were all nominated and picked up through digital sources and asked to unite in NYC for the final award. Through this, each of them realized that there is a big world outside of their country and this also goes for American designers.
Whether you are just starting out or you are becoming known within one market, the world is a huge place and opportunity is always awaiting.
Once your brand has reached the point of embracing a full collection, establishing who you are and the direction you want to go, it is important to create an international development strategy, taking into account a region's disposable income, as well as interests in new brands.
As emerging brands, you should be maximizing the potential that lies in Instagram, collaborations with bloggers, and relationships curators in places like Japan, Dubai or Germany. It's an incredible way to grow your brand awareness and ultimately bring in more sales.