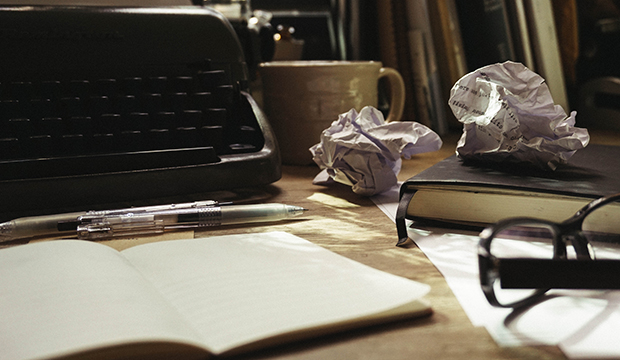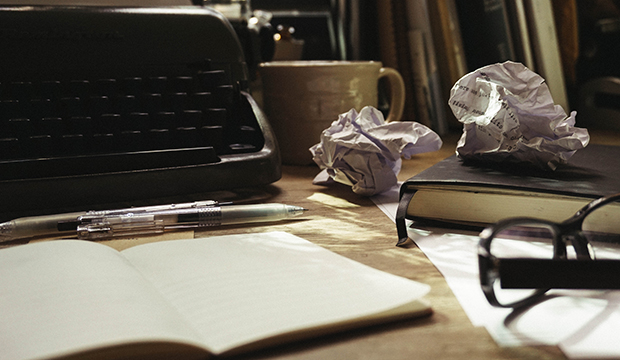 Listen designers, I don't care what anybody tells you, you don't nee a million dollars to find success in this industry.
Sure, we'd all love to have a cool mill in the bank– giving us some wiggle room and making things a little less risky. But you what? If you make great work, are free with your creativity, try new things, and are not afraid to try, then you have just as much change as those who got that investment or borrowed from mom and dad.
Your fashion business has potential for success because you're a doer. You dream and plan, you try new things, you aren't afraid to knock on doors, you constantly educate yourself, and you ask for what you want.
When you take all that and combine it with a strong brand and a kickass product, you have the same, if not more, potential for whatever kind of success will make you happy.
So stop telling yourself that you need "investment". Make a plan. Make it happen. You got this.
If you liked this fashion business tip and think others would find it helpful please share it!