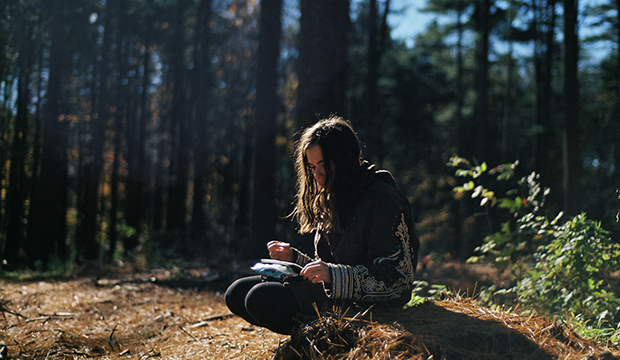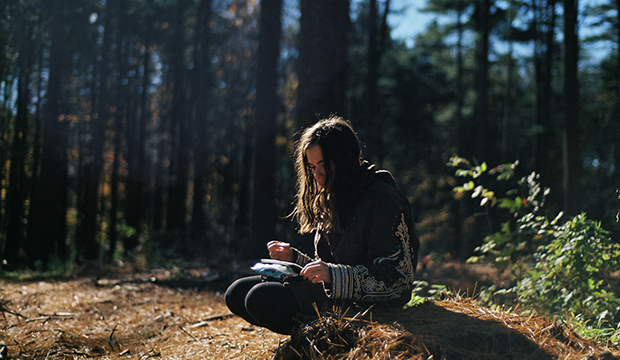 Balancing the maker with the business owner can be a tough task. You're driven by your creative nature but understand that in order to build a business that makes you happy, you need to treat it like a business.
It can be hard to distinguish which decisions should be made with your heart and which with should be made with your head. But when making any decision, you must think of how it will affect your business on a whole.
You want to make a heavily embroidered dress with 10 pockets? Well that will affect your finances and how you market your product.
There are several things entrepreneurs know, but here's a little reminder.
You need some kind of plan. This is crucial. It doens't have to be the traditional "business plan" and you certainly don't need to have everything figured out, but you will find your path ahead a lot easier to navigate if you have an outline of what you want to accomplish. You want a flourishing brand? Then you better have a plan of action.
Who are you?
What does your brand stand for?
How will you market your brand?
What finances do you have?
What expenses do you have?
These are all questions that your plan should answer.
Knowing your numbers will bring you solitude. If you know what you want to design, what kind of website you wish to launch, how you want to market your brand, then you can map out the numbers. With a clear plan and view of how much money you will need, you can find a way to facilitate your ideas and create a viable business.
Stay Updated. Reading up on the recent news and events happening not only in the fashion industry but also in world news, economics, and pop culture. This can be overwhelming since there are so many sources of fashion news on the planet. Simply find a few of your favorites, subscribe, and take the first 30-40 minutes of your day to catch up on recent news.
Be patient. Fashion brands aren't built overnight. Creating a brand that you and others love, will take time. Many big brand didn't get their big break in one or two years, they built clientele and fostered relationships that allowed them to grow.
Create raving fans through customer service. Create an experience. Whenever I read that a place is providing an experience, I get excited. I want to feel like I am getting a treat whether I am going to a restaurant, buying a new dress, or visiting a new venue. You want to your customers to feel your brand, which only comes with a strong brand identity and vision.
Don't forget to be distinct. In such a saturated industry, it is important to find a gap in the market and fill it. Trends will always come and go and it is important to adapt to them. But keep your own flavor!
Being a fashion entrepreneur will require work, dedication, and creativity.