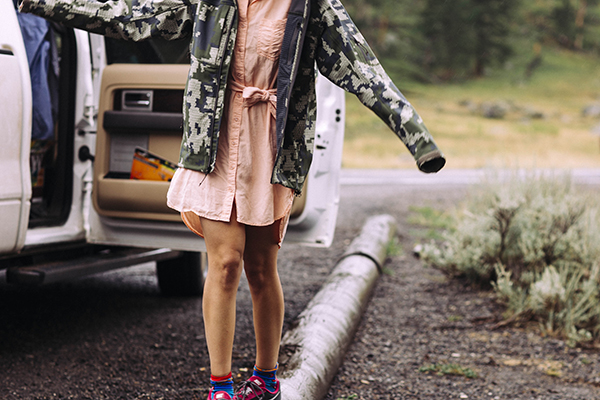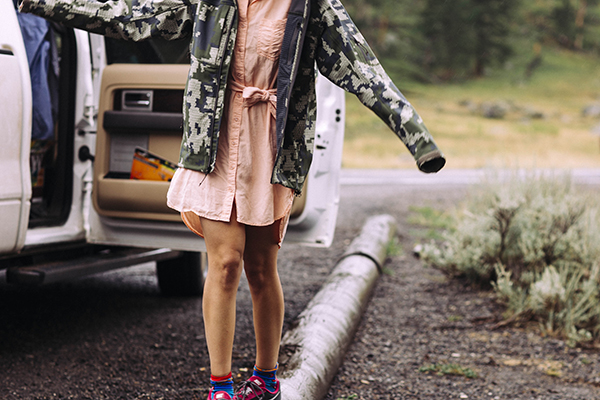 The big fat messy mistake that I see so many brands making when it comes to marketing is doing everything exactly the same as everybody else.
This has never been more evident to me than it has become now that I'm spending several months in Thailand, expertly avoiding the horror that is the New York City winter. In order to demonstrate my point, let me tell you a story about some of the people I've recently met in Thailand.
There are the men who run the many longtail boat rides and fishing trips available here.
There are the men and women who run the restaurants that line the streets, one after the other.
And there are the men who make custom suits and other items of clothing for tourists.
What do these people have in common? They are all business owners. Like you.
And not only that, but they are all business owners who are competing with several other business owners who are offering the same exact thing. Also like you.  You make leather handbags and silk blouses, they offer 5 hour boat trips, plates of Phad Thai, or custom made jackets. Same Same.
As I make my way around the town of Nai Harn, where I've set up camp for a 6 month stretch, I noticed something. With very few exceptions, each and every business owner I encounter acts that same way and says the same thing.
The restaurant owners yell "hellllo, come come" as I walk by. The boatmen wave their hands in the air and yell "longtail boat, longtail boat" and the clothing makers all say "hi there my good friend" while trying to shake my hand. Honestly, it truly is that predictable.
Think about it. Each and every one of these business owners says and does the same thing (predictable) and as a result…
No one pays attention to them!
In experiencing this predictability in such a blatantly obvious way, it occurred to me that this is no different than what I see so many fashion brands doing on a daily basis.
Brands I encounter online send me the same kind of emails announcing sales, post the same kind of pictures on social media, and use the same predictable language in trying to get me to pay attention to them. Fashion marketing has become so predictable that consumers treat a lot of it like white noise.
Designers, don't be like these brands.
You know better.
Stop replicating exactly what you see others doing and start finding creative ways to talk to your customer!
Too often, marketing becomes a task that needs to get done rather than a method for connection.
Yes, look to what others are doing, let it inspire you. But put your own spin on it!
Say it in your brand voice, present it your way, do it distinctly.
To continue on my Thailand story, I decided to reflect on the restaurants I frequent and why that is. And one thing was completely obvious. They're different. My favorite places didn't wave me down and same "Helllloo come!", they don't act the same as everyone else.
But that's not all. These clever business owners understand that unpredictable marketing is not enough. Once in, your customer needs to feel special. My favorite places make me feel great– they welcome me warmly, explain the menu, bring a candle when it's dark and an umbrella when it's sunny, and the food they serve is on point.
I have become a regular at these places because of the lack of predictability paired with the brand experience and the amazing product.
You, my darling brand owners, have the opportunity and ability to offer those exact same things to your customers and as a result you'll build a community of loyal customers who look to you for a great experience that makes them feel really damn great.
Same Same. But Different.