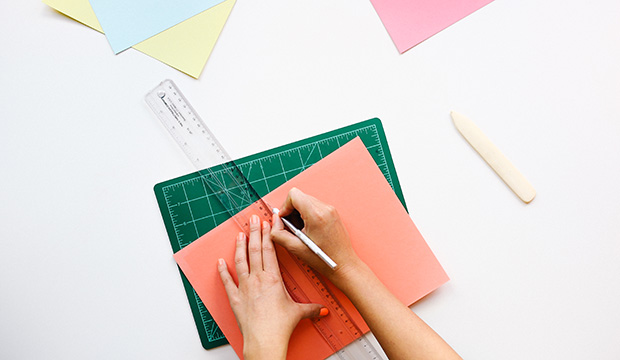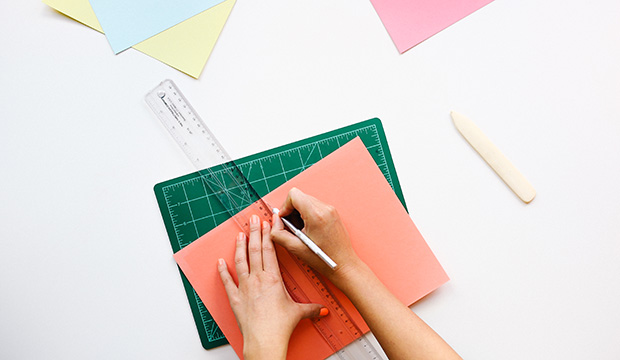 Have you ever had problems with quality control with your sewing contractor and just cannot get the answers you need? What can you do when you have thousands of pieces with your name on them but the quality, while almost there, does not satisfy the perfectionist in you?
I solicited my friend, colleague, and NYC product development guru, Boaz David, to answer this quality control question.
Generally speaking, it is common to have some type of quality issues with production.
Usually these things happen as a miscommunication between the designer and the contractor, or by having the contractor follow verbal descriptions rather than an actual sample.
Here are some suggestions to help quality control:
Sew by sample. This is the most useful thing. Give your contractor a perfect sample to follow for production, this sample should be exactly how you would like your product to look, up to the basic details. Don't leave anything open for interpretation of the contractor.
Have your contractor make a top of production (T.O.P) sample that you will approve before they start sewing your complete production. This way, if they are doing something wrong, you'll catch it and it can still be fixed before they continue with the whole run.
If you are located near your contractor, visit them on a regular basis throughout the process, to make sure everything is going well.
If there are stages in the process that need extra attention, see if it is possible for you to create "check points" where you will need to approve them once they get to this stage and before the product is finished. Make sure you designate time for them to send the product to you, if you cannot go to them.
Allocate more time for production if possible, always have some extra days on hand (don't let your contractor know this) so you can address unexpected issues when they come up.
Find a contractor that you like and stick with them.
Think about the production process when you are designing your product.
Keep your designs consistent, don't change things all the time if you can avoid it. This will confuse your contractor and open doors for mistakes.
If you feel that your contractor is making the same mistakes over and over again even though you addressed them a few times before, maybe it's time to look for a different contractor.