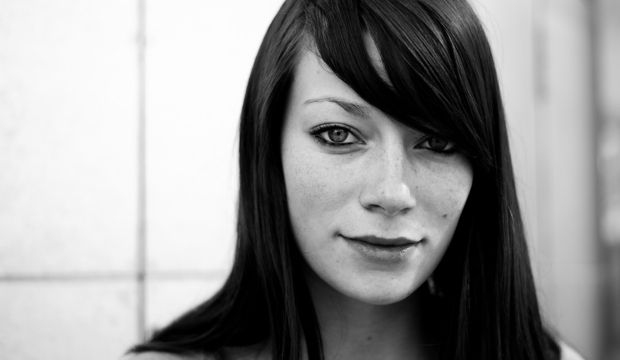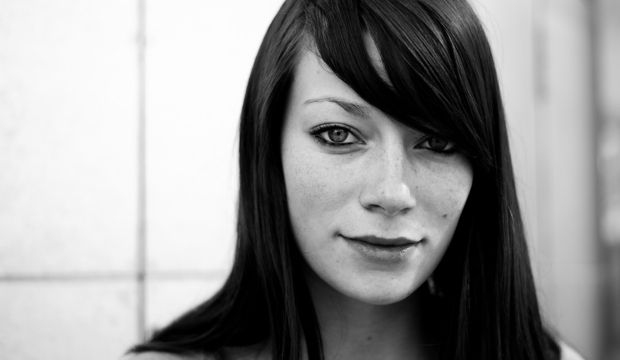 We discussed the pros and cons, as well as some of the business-related criteria worth considering in our recent article, "A Fashion Showroom: Good Idea for Your Business?".
Once you have decided that you want to work with a showroom, you will next need to choose one to work with and then plan out how to work with that showroom.
Deciding on the Showroom
During the research phase and before you meet with a showroom, be sure to ask yourself these questions so you can find the right fit:
Who are their principle buyer contacts?
What other brands do they represent, and are the price points generally in line with my brand?
Where are their current brands stocked?
What geographical regions do they cover, and do they have partner offices?
Every showroom will have different strengths, so look at their sales and distribution channels very carefully to ensure alignment with your brand. Talking to other brands that have had experience working with showrooms you are interested in can provide you with useful insights.
Working with the Showroom
Working with a showroom is not just a contract – it's a partnership. By claiming a percentage of sales, the showroom becomes an equity holder in your company.  You, as the owner of the brand, acquire a sales force, which is the face of your brand.
It is good practice to set precedents early on in regards to how you want the working relationship with the showroom to evolve. Here are some things to think about:
Clarify each of your responsibilities on a regular basis.
How often do you want to communicate: e.g., weekly, bi-weekly, or monthly?
How will you receive feedback from buyers to improve your brand?
How will you both measure progress and openly discuss what is and what is not working for your brand?
Remember that this is not a zero-sum game. If you do well, the showroom does well.  So, you both need to work to make the pie bigger rather than utilizing hardball negotiation tactics.
At the end of the day; however, there is one thing that trumps everything: trust. When you meet with the showroom team, you both have to be comfortable with working with each other over the long-term.
Have more questions about showrooms and sales reps?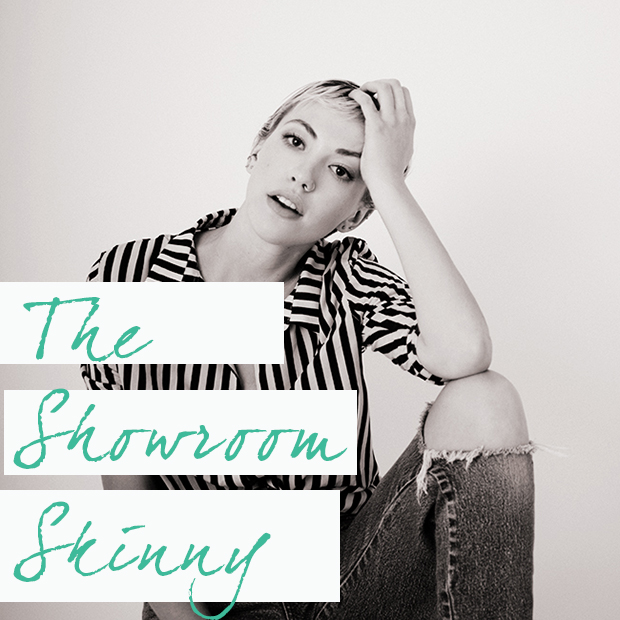 Join us for TOMORROW'S webinar. You'll learn:
If a showroom makes sense for your business

How to find the right showroom

What questions to ask before signing a contract

What to expect from your sales rep

How much you should expect to pay a showroom/sales rep

How to get the most out of your showroom/sales rep experience
Top image via zubrow
Showroom image via Erika Astrid