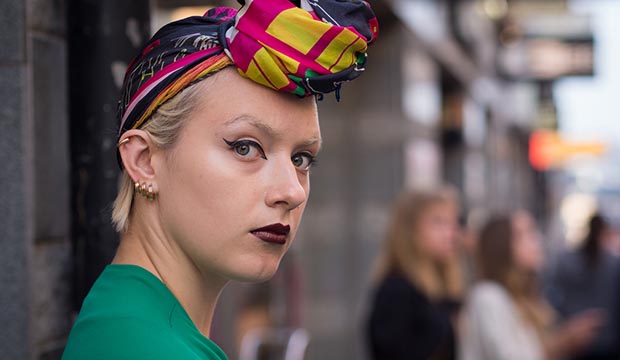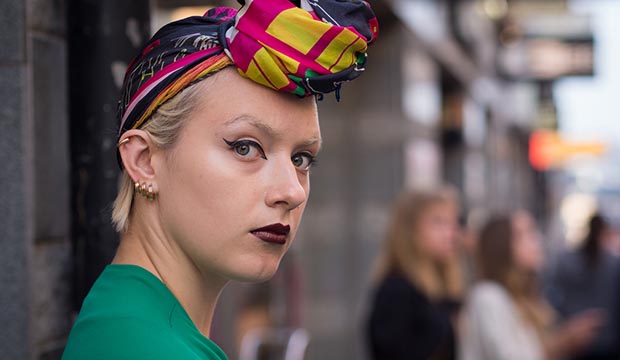 As a the founder of your brand, you have a lot to do. Sometimes the tasks that don't seem as pressing, tend to get get ignored all together. Unfortunately, what doesn't seem pressing can actually be very important; something that can have a real impact on your success in a big way.
One biggie that I see a lot of designers missing is making sure that your brand is something that people want to talk about. There are very few things that are as wonderful as word or mouth marketing and genuine praise shared out loud. Your brand needs this.
And how do you make this happen?  Be remarkable. Obviously…Make people want to remark on it. 
There is nothing harder than the softness of indifference. ~ Juan Montavlvo
Yes, it' important to make your brand stand out, but really you want to think about ways to become remarkable.  You want to be a brand that people believe stands for something and has a personality all it's own; a brand takes the time to build relationships and cultivate opinions.
Sometimes being remarkable means that you're alienating some people; the people who don't agree with your brand's point of view or don't click with your brand's personality.  And that's OK.
You can't be everything to everyone.
Here are a few things to think about when deciding how to make your fashion business remarkable.
First think about whether or not your brand has a personality. Have you created a voice for your brand? A point of view? If not, stop what you're doing immediately and start working on this.
Ask yourself these questions: Are there any ways I feel we're remarkable right now?  What are they?  Do my competitors offer these same things? What does a customer experience when she lands on my website? What frustrations exist in my customers' lives that I can address far beyond expectations?  What are some ways, even if they're small, that I can can make them say "wow".
Content Creation: Does your brand voice come through in your social media and blogging?  Is it strong?  Can you emphasize your humor or snarkiness or sarcasm to a point that people start to talk about it?
Customer Service: What can you do through your customer service to get people talking? Think about Zappos and their 365 day returns. People always talk about this.
Company Culture: How much of your company culture comes through in your communications? Do your customers feel they know you well?
Remember, in the saturated market of fashion, making your business remarkable is one of the best ways to grow; bringing you word of mouth marketing, referrals, and publicity that you could never possibly buy.
Image via
Thomas Leuthard.