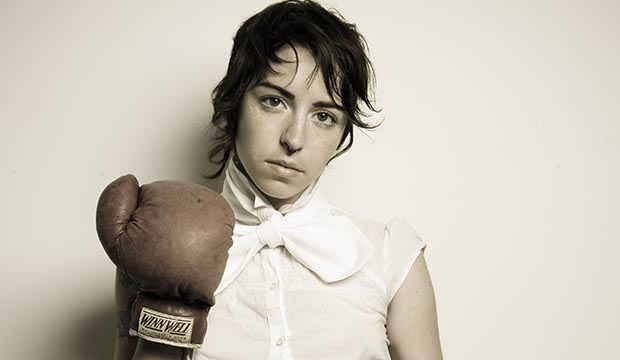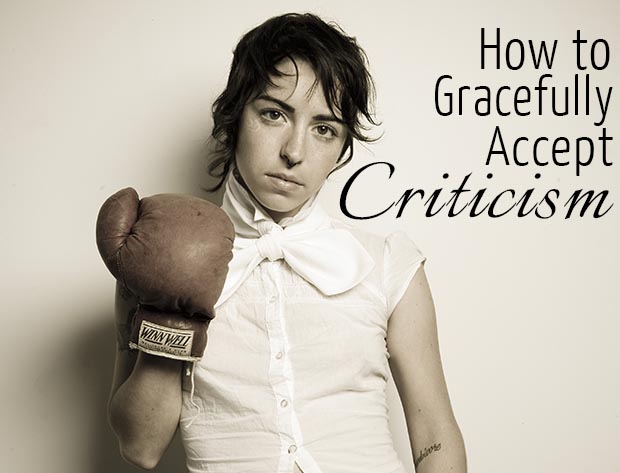 We've all been there. Someone leaves a comment or review about the work you do and it's not good. Sometimes it's about the aesthetic and other times it's about the quality or the fit or the color or just about anything else.  It hurts.  But sometimes, it also makes us mad.
In the past we've shared tips for listening to, dissecting, and using criticism to your advantage. And those tips still apply. But recently I've seen a handful of emerging designers publicly reacting to criticism in a way that made them appear a bit childish, defensive, and silly.
I know it's hard to take. Honestly, I do. So…
Here are a few more tips on how not to get defensive and how to gracefully accept criticism of your fashion line:
If a negative review is left on an ecommerce marketplace (where other potential customers can see it), openly apologize for their dissatisfaction and leave an email address through which to be contacted to further discuss the problem and how you can fix it.
If a negative comment is left on your blog or social media, do the same thing.
Don't react with phrases like "Well, that's just how it's made." or "You obviously aren't a regular customer of mine or else you'd know how that silhouette fits." or (and I swear I've seen this) "How can I even know that you're an actual customer and not someone who is just unhappy with me for some reason? I have no record of you making a purchase." Yikes.
Leave remarks like "Thank you for your honest feedback, we've definitely keep it in mind in the future." or "Hmm, something to think about for sure. Thanks for taking the time to share your thoughts."
Don't say nothing at all.
I know that these kinds of phrases seem a little soft.  And they are. But they display a level of professionalism that your customers will admire. And that, ultimately, you'll feel good about. Because remember, once it's said, you can't take it back.
Image via
Kris Krug
(edited by StartUp FASHION)