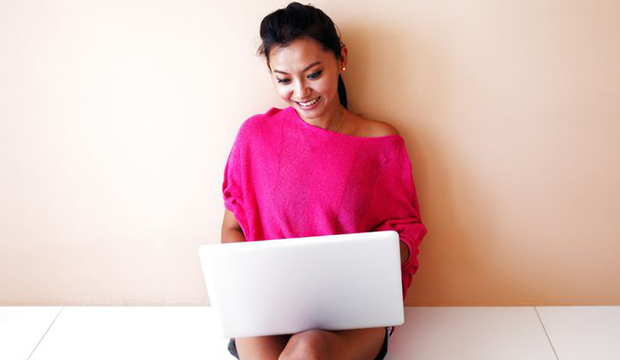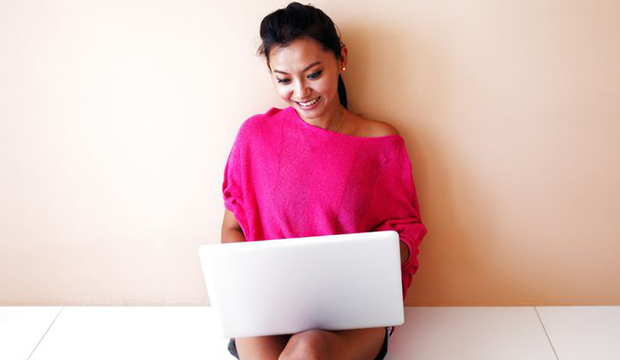 Having a business can be freakin' expensive. As emerging brands, you're probably pretty good at cutting the overhead; in-home studio, small team, limited outsourcing. But it still costs money to run a business, from startup to growth, funds need to be available.
While there will always be expenses that cannot be avoided, like cost of goods and the cost of an assistant (you will need one. I promise you.), there are ways to think creatively about how to trim the amount of money you spend in your business.  They may not seem like much at first but they do add up once you get in the habit of doing them.
Here are 4 tips for lowering your fashion business expenses:
Barter Whenever Possible
I love bartering. Seriously, it's such a great way to get the help you need for your business and at the same time, help someone with theirs. Make a list of the things you are really good and a list of things you need help with.  Then think about who it is in your network that you feel comfortable approaching for a possible barter. Remember, you should already have a bit of a relationship with this person.  Don't just choose someone from your LinkedIn contacts who you've never actually interacted with.
Group Buying
Supplies, whether for your production or for running your office/business are an expense you'll never really be rid of.  Think about what kind of supplies you can group buy, basic fabrics like black stretch jersey, or invisible zippers. This is great not only to meet those sometimes unattainable minimums but also sometimes there is a discount once you hit a certain yardage.
Free Tools
Can't quite pull the trigger on buying Photoshop? Have you checked out Picmonkey? For a lot of you, it may just do the trick. Take some time to think about what other tools you need to run your business; sometimes there are some free alternatives that will do.
Lunch Meetings
Cut the fancy lunch meetings. If you're having a business-related get together (otherwise known as a meeting), there's usually no need make it a lunch meeting. It just sounds like fun (who doesn't like to eat?!), so of course you're gonna want to schedule one. But try to schedule it as a "coffee" instead, a much less expensive alternative; as long as you don't order that 5 dollar hard-to-pronounce concoction.
What tips do you have for keeping your fashion business expenses low?  Let's discuss in the comments below…