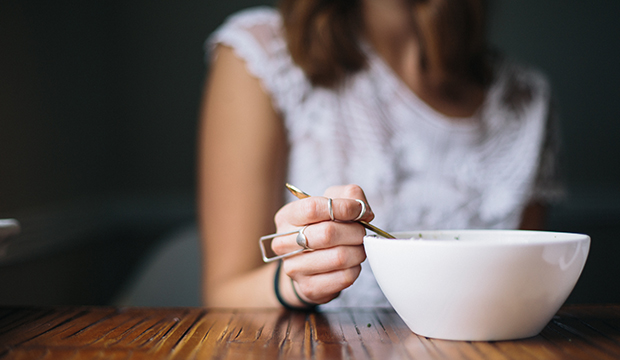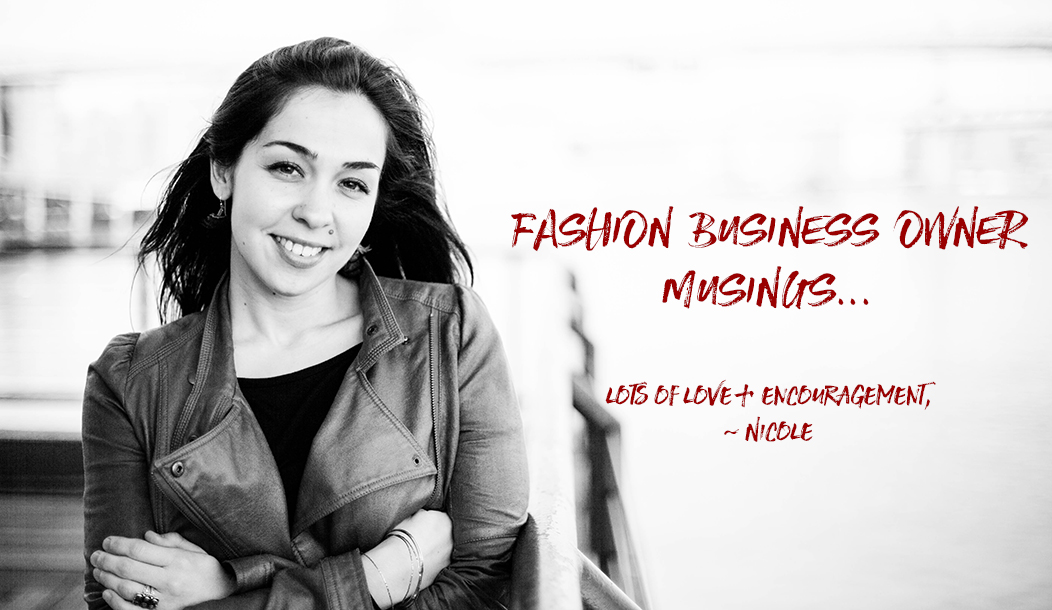 OK, I'm not completely brainless. I know that as business owners, we need to take into account the needs and wants of others. Customer as well as team member needs and wants in particular are things we can't ignore. While overly-opinionated industry people, unasked for 2 cents givers, and know-it-all's, are the ones we can block out completely, if we so choose.
BUT (and this is a big but), I'm learning that regardless of which category we're talking about,  there needs to be balance. There needs to be a point at which we say, "OK, you have a right to your opinion. And I have a right to completely ignore your opinion."
In the recent weeks I've been experiencing a lot of this:
"can't you just…" and "why aren't you…" and "I hope you don't plan to…." from a lot of people. And it's getting to me.
I care what people think. I do. I wouldn't be good at what I do, if I didn't care. But there is a limit to what I'm willing to accept as helpful opinion from people.
And you should too.
You know what I'm talking about, right? I'm sure you've had your fair share bullshit opinions from people who think they know better. As business owners, we all do.
People think they have an open invitation to tell you how you should be doing something, whether you want to hear it or not. Unbelievable.
Unfortunately, I don't think they're going to stop any time soon. But that doesn't mean that we have to put any stock into what they're saying. I know that this isn't exactly easy, but it is possible.
They will tell you what to design, how to run your business, what to say and what not to say, how you should spend your time, and anything else they feel like.
And you know where this often stems from?  Their own wants and needs. It's not about what's best for you and your business. It's about what they want from you and your business.
This sucks.  It sucks because a lot of us take stuff to heart. We care about our customers, collaborators, team members, and contemporaries. We care what they think and we care about how they view us.
Sometimes it hurts. Other times it will makes us question everything we've built so far. And yet other times it makes us so mad that we scream.
But we can't let ourselves feel like this.
Because if we don't, we're hurting no one but ourselves. We're allowing ourselves to get physically and emotionally sick over something that they aren't thinking twice about.
Remember this. We're the ones who're doing something different. We're the ones who are taking our lives into our own hands and building something that we believe in. We're doing something that most others only dream about doing.
So don't worry, as long as you continue to do what you love with all the passion you have, you win.
All my love and encouragement,
-Nicole