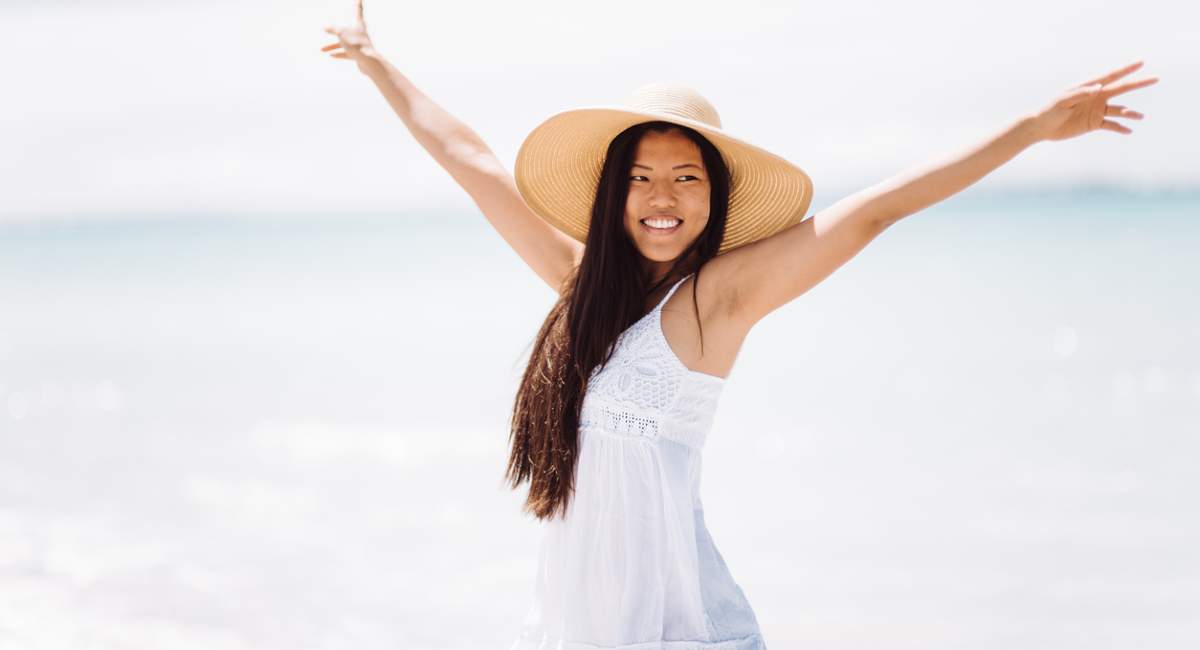 Do you ever wait to be picked? Meaning, do you wait for some magical moment when something will happen and solve any problem you have in your fashion business?
How many times have you thought, "I need to get a celebrity to wear my work" or "If I could just get Well Known Magazine to write about me," I'd be a success. Or how about, "I have to find a sales rep before I can level up," or "I really need 5000 Instagram followers."
You know what that is? That's waiting to be picked. You're doing it. I'm doing it. We're all doing it.
Maybe not every day, maybe not all the time, but we're doing it. And we need to stop.
Nothing in business is ever going to be exactly how we want it to be. There's always going to be things we wished were happening for us. Things that are out of our control but that we swear are all that we need to find the success we've been craving.
Guess what?  If we're all waiting to get picked, a lot of us are going to be left out.
We're going to be jealous of our contemporaries who seem to be getting exactly what they (and we!) want.
We're going to have excuse after excuse as to why things are not quite working.
And we're going to open our eyes one day and realize that it's no one's fault but our own.
So what do we do?
We pick ourselves.
Whatever it is- do it. Take matters into your own hands, get creative, make goals and do whatever is in your power to reach those goals.
No buyers paying attention?  Then start getting crafty about how to sell your work.
No editors want to write about you? Then start writing what you'd like to read about yourself.
No one following you on Instagram?  Then sit your butt down and figure out what your customer actually cares about.
No excuses.
The point here is this: Whether we believe it or not, in many cases (except those rooted in systemic marginalization) we have the power to create our own success. We have the ability to get past the need for everything to be perfect and work on making our lives what we want them to be.
It's those of us that just do it anyway who will see results.
You know that quote about the ones who are crazy enough to think they can change the world are the ones who do.
You can be one of the crazy ones if you choose to be.
Lots of love and encouragement,