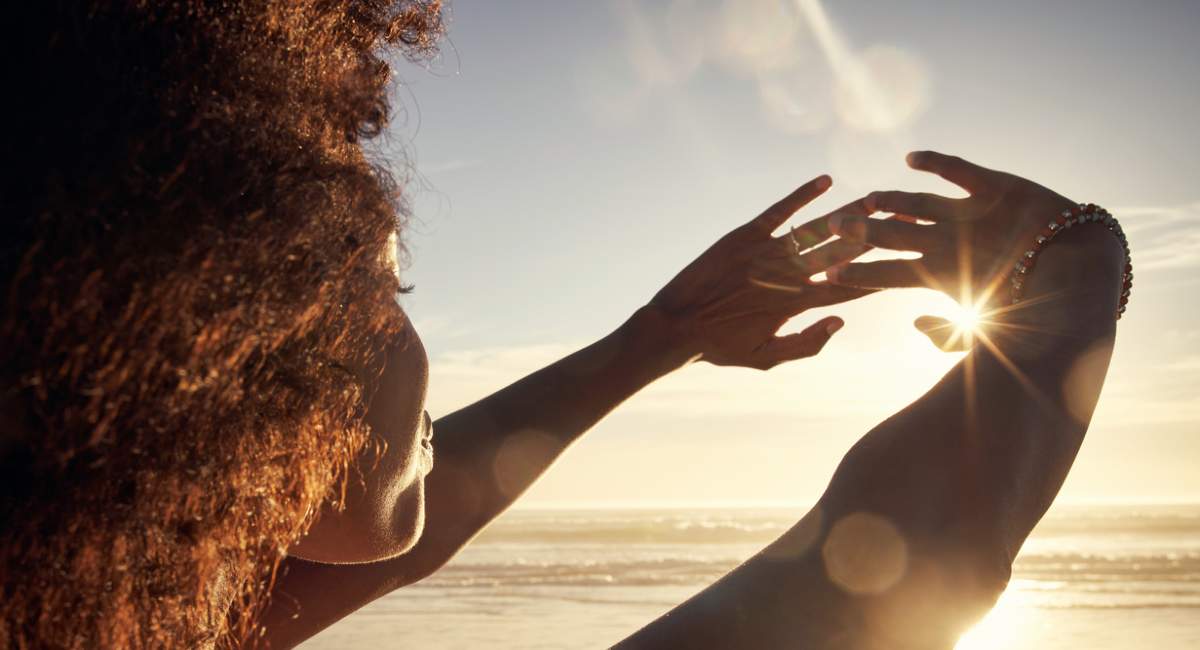 I'm an impatient person.  I always have been.  Ask my parents, my partner, or my sisters.  It's pretty extreme. I huff, puff, roll my eyes, and get all exasperated when something is not happening fast enough. It's a horribly unattractive quality in a person. I know this. And I've tried to get better. But it's not easy.
Obviously, this quality also tumbles over into my business.  And it's not good.
You know that feeling when you're like…
"I've been working my ass off for (fill in what seems to be an outrageous length of time) and I'm still not (making the money I want, building the team I want, getting the recognition I want . . . )"  And the list goes on.
It's a terrible feeling. And one that causes us to stress out.
It's understandable. After all, we're all impatient for things to start working. We all want to feel like we've accomplished something that we've been working so damn hard to get.
But I've learned that being impatient is not going to help one bit. In fact, it's actually going to hurt.
When we're impatient, we're stressed out. (Don't even get me started on how I stress out about being stressed out.)
When we're impatient we're not able to identify opportunity.
When we're impatient we damage relationships.
When we're impatient we are often less creative.
When we're impatient we lose the ability to enjoy the ride.
These things are all so important to our happiness, our livelihood, and our success. And our own impatience for things to be "working" is keeping this happiness, livelihood, and success just out of reach.
We're too busy wishing that certain things would happen to realize that other just-as-great things are happening instead. And when that's the case, time rolls by and one day we realize that all this time we've been so impatient for "success" that we've missed all the greatness that happened on the road to success.
Things like:
Getting into a new store. Instead of focusing on how you wish it were 5 new stores, become excited about the one new store.
The new comments on your social media platforms. People are engaging with your brand. That's a good thing.
Bringing on an awesome new intern. Finding someone who is passionate about your business is thrilling, flattering, and motivating.
Producing a trunk show. It's a lot of work to put together an event. Focus on all you accomplished in order to bring it to life.
Setting up your accounting system. Seems dull (it is) but it's also something you needed to do and therefore has taken you one step closer to feeling good about your fashion business.
These are just examples. My point is this: there are a million little successes that we reach everyday on our way to the bigger goals. If we don't start acknowledging them, we will always feel a certain amount of impatience for things to start "happening."
And going through life with a continued sense of waiting seems like a really crappy way to spend our time on this earth.
So let's stop being impatient for what's to come, and instead let's start being excited about, grateful for, and motivated by what's happening every day.
Lots of love and encouragement,