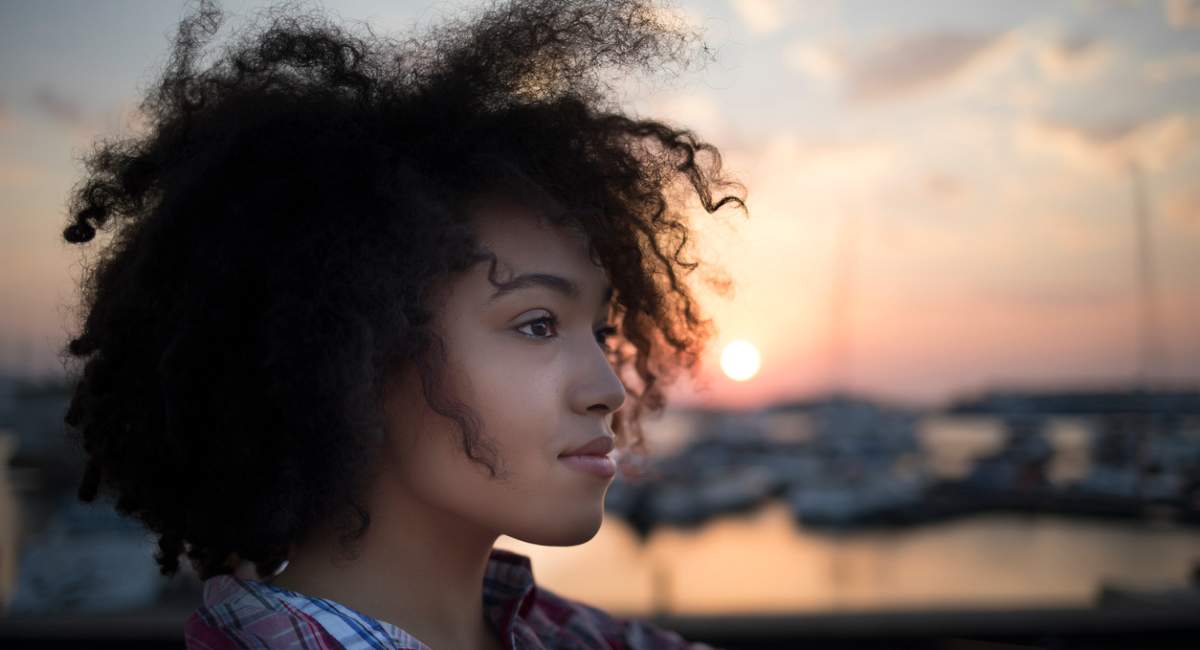 I think that as fashion business owners, we sometimes have a really hard time accepting the fact that we don't know how to do everything in our businesses.
We want to be able to do it all and have all the answers.
So when we don't, we get down on ourselves. We set expectations for ourselves that are unrealistic.
There's no way we can know everything about everything but for whatever reason, we expect ourselves to.
Maybe you expect yourself to know how to find fabrics, get samples made, go through the manufacturing process, create a website, find an audience, and make sales all within a year's time and with minimal help from others.
When you think about that, does it sound reasonable?
It shouldn't.
Those are all big, involved endeavors that require education, experience, trial and error, and time.
Without those things, mistakes will be made, questions will be posed.
And that's totally fine.
But expecting yourself not to make those mistakes or have those questions, is silly.
Yet, I see it often.
I see emerging brand owners try to do it all but ultimately becoming disappointed in themselves when they can't quite pull it off.
I say all of this knowing that I too fall into this trap from time to time.
Take our StartUp FASHION members and LevelUp FASHION students, for example. I really enjoy interacting with our members and students. I love to learn about what they're working on, get to know them, and share advice and insight. I love to help in any way I can.
But it's when I can't help, or at least I can't "solve" everything, that I start to feel bad, like I'm failing them.
This is an issue because I'm setting myself up for failure.
No one can solve all problems.
I'm putting too much pressure on myself.
I need to see that what I can do is connect our members and students to other experts or resources for helping them, if for some reason I can't. And this in itself is helping! I am, in fact, using my network and relationships to help them with their problems.
One of these days I'll learn this lesson. 🙂
But don't be like me.
Don't put so much pressure on yourself to know and do everything.
And listen, I do get it. As an independent business owner, you are wearing all the hats (and shoes, and jackets, and scarves).
You are doing it all and when something comes your way that you don't know how to do, it's easy to get down on yourself.
The reality is that sometimes you need help and there's nothing wrong with that.
You don't need to know how to do everything. Stop putting so much pressure on yourself and be OK with asking for help.
It will be a difficult shift, I know. But you got this!… Except when you don't. And that's OK too.
Lots of love and encouragement,