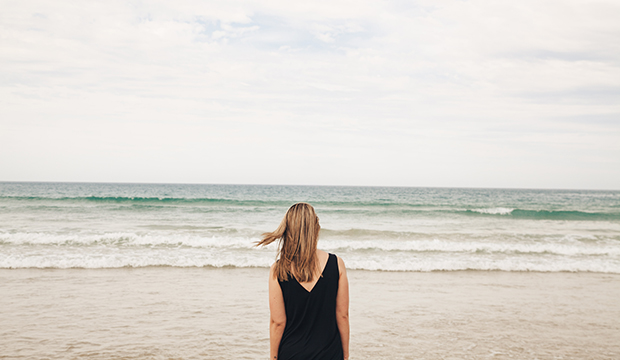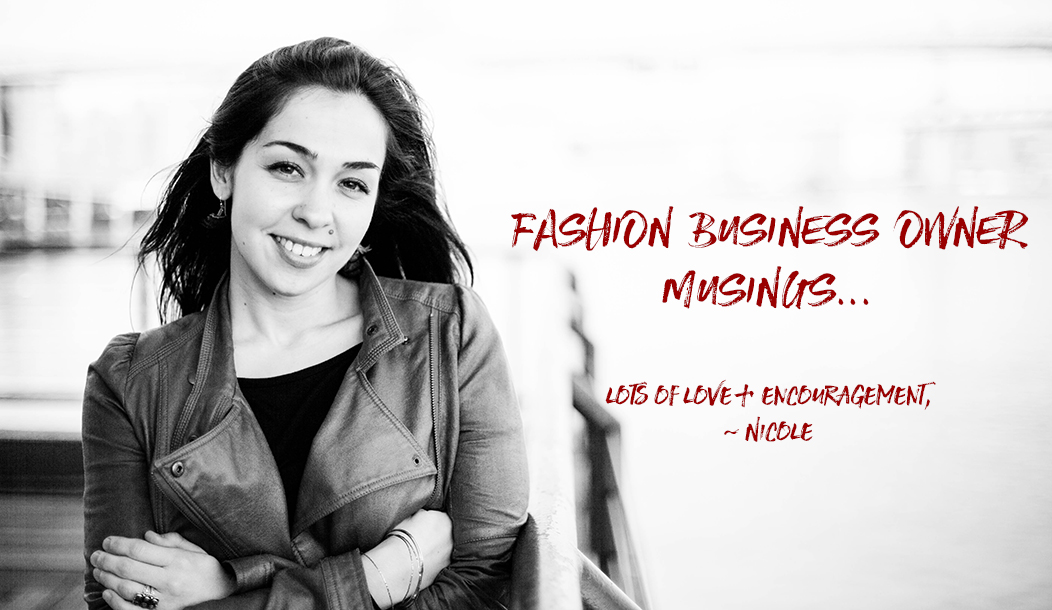 I have a really hard time accepting the fact that I don't know everything.
I mean, in relation to my business. I want to be able to do it all and have all the answers. So when I don't, I get down on myself. Sometimes I actually get pissed off at myself. Ridiculous, I know, but still. There's no way I can know everything about everything but for whatever reason, I expect myself to.
Take our Community for example. I don't think there's anything I enjoy more in my business than interacting with our members. I love to learn about what they're working on, get to know them, and share advice and insight. I love to help in any way I can.
But it's when I can't help, or at least I can't "solve" everything, that I start to feel bad, like I'm failing them. And myself. When something they're struggling with is simply out of my realm of expertise I take it to heart and start to worry about how it is I can help. What I can do to make it all better.
This is problem. It's a problem because I'm setting myself up for failure. It's problem because I'm putting too much pressure on myself. It's a problem because I can't see past my own insecurities enough to understand that I don't need to know everything. I don't need to solve every problem. I need to see that what I can do is connect our members to other experts or resources for helping them. And this in itself is helping!  I am, in fact, using my network and relationships to help them with their problem.
The reason I'm writing about this because I'm willing to bet that I'm not the only business owner out there with this issue.  Yours may come in a different form but there's a good chance you're doing it.
You're putting so much pressure on yourself to know and do everything, that you're actually having a negative impact on your business.
Listen, I get it. As an independent business owner, you are wearing all the hats (and shoes, and jackets, and scarves). You are doing it all and when something comes your way that you don't know how to do, it's easy to follow all those inspirational quotes: "Obstacles won't hold you back!", "Figure out it!", "You got this!".  The reality is that sometimes you need help and there's nothing wrong with that.
I love those inspirational quotes.  And if our Instagram account is any indication, you do too!
But there's a caveat to those quotes, darling designers, that none of us should be ashamed of.  And that's…
You don't need to know how to do everything. Stop putting so much pressure on yourself and be OK with asking for help.
It will be a difficult shift, I know. But you got this!… Except when you don't. And that's OK too.
All my love and encouragement,
-Nicole