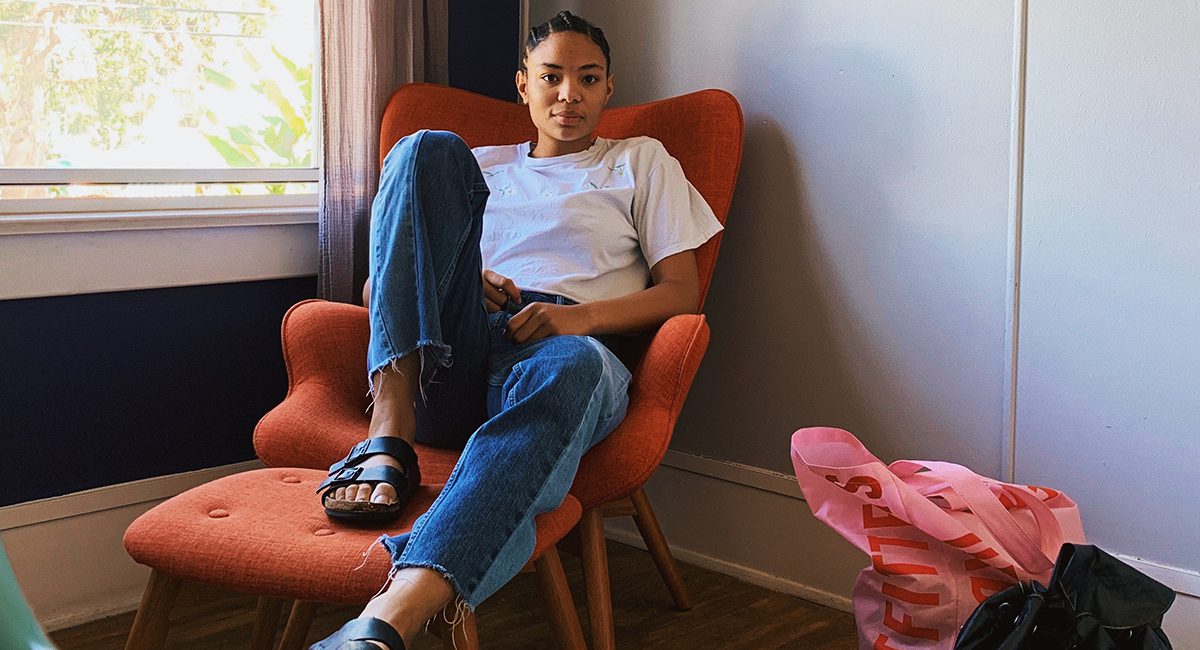 We all hit those times in our businesses when we just can't seem to make the progress that we planned to make.
Not because we're not dedicated, but because life gets in the way.
We have responsibilities with families, with day jobs, with friends, or with health.
Our daily lives are taken over by the things that we must take care of no matter what.
And that's scary. It can feel like we're not giving it our all or we're not serious about our goals.
So many of the messages out there from successful business owners and "hustlers" on Instagram say that if you truly want to succeed it has to be at the expense of practically everything else in your life. (Something I don't believe at all).
And the real issue with that message is that it tells you if you allow life to be the priority sometimes, or if your business slows down because you need to give your love and attention to something else for the time being, then you are not a serious business owner, and that's not alright.
I'm telling you, it is alright to switch your focus if need be.
It's alright as long as you acknowledge what's happening.
You have to say to yourself, "OK, I'm needed here right now. But I will refocus on my business soon."
You can't allow yourself to get discouraged or to believe all the negativity that's seeping into your brain about your commitment to your own goals.
Honestly, I think when you can do that, it's a relief. When you accept what's happening and succumb to it rather than pushing against it, rather than fighting with yourself, then things feel calmer, more doable.
You know how you sometimes find yourself saying "I don't have time for X," whether that's writing and sending emails, posting on Instagram, finding a new factory or learning new business skills?
You tell yourself that you don't have time rather than acknowledging that you don't have the time right now.
Giving yourself permission to slow down in one part of your life (the business) in order to be fully present for another (kids, parents, partner, health) is the right thing to do.
Because when you don't, you're so much more likely to ultimately give up.
And that would be sad.
Don't let the downtime make you feel that it will never work and then give up. This is something that happens so much more than it should.
Instead, when life is taking over, try to commit to a certain amount of time each week that you can focus on your business.
Even if it's 1 hour. Even if all you can do is find 20 minutes, five times during the week to do something, anything, for continuing your business.
Don't let yourself believe that just because life's responsibilities are taking over right now, that it will always be that way.
You will have more time, you will be able to refocus, you will reach your goals.
You just can't give up on them, OK?
Lots of love and encouragement,