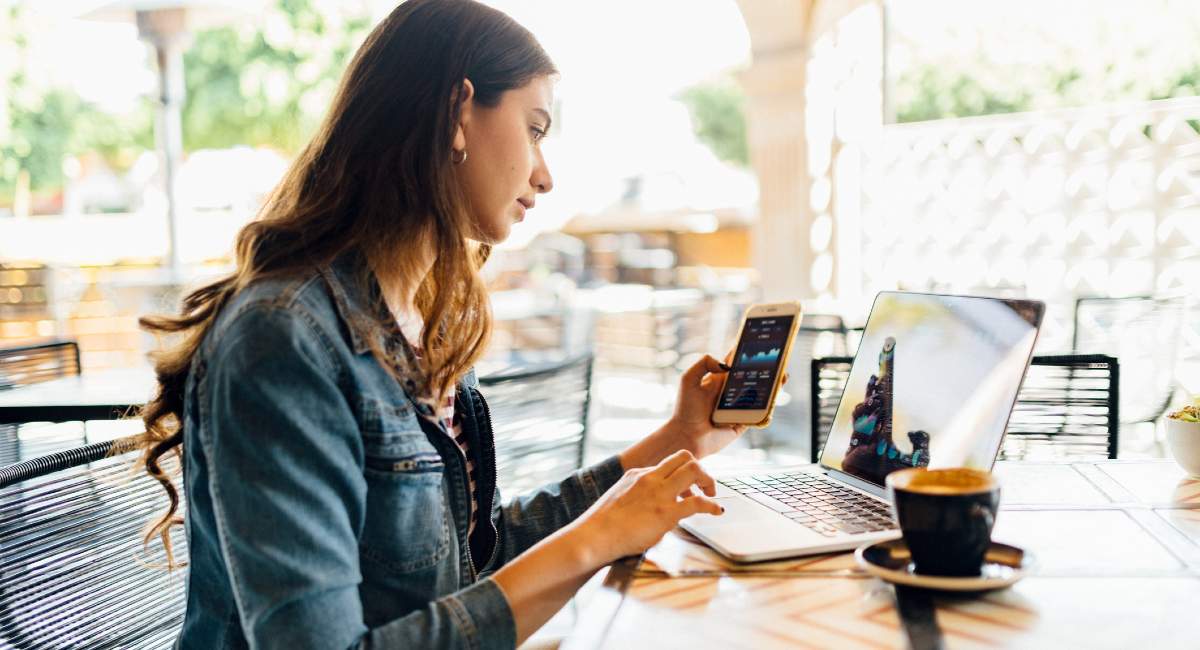 Are you wondering how your brand can stay relevant in this time of transformation? 
Are you still in the ideation phase and want to know how to stand out?
Customer preferences and priorities can be difficult to keep up with. People are spending less overall on apparel, but are prioritizing and willing to invest in timeless essentials. Consumers are now looking for brands to be more sustainable. All the trends that we saw emerging are still happening but speeding up in light of COVID-19. For your brand to survive and flourish during this time of transformation you need to be flexible, know what your brand can offer to your target customers, and make changes as needed in tune with their needs. 
As consumers demand more sustainable fashion and less waste, we recommend that you reevaluate your supply chains and pivot toward designing more timeless, focused collections. Current technology has dramatically changed the landscape for brands, from the use of data which gives them greater consumer insights, to e-commerce and social media shopping. We are also now seeing a surge in virtual technologies as brands find new ways to connect with consumers with virtual fashion shows and pop-up shops.
In the fashion industry, we have an opportunity right now to innovate, to push ourselves into a more sustainable way of producing goods, and to use exciting new technologies to get us there. This is the time to design more thoughtful products that add value. It's also the ideal time to dedicate more resources to research and development. 
With 114 billion garments sold last year, a change is needed. Where do you start in order to stay relevant? 
Sustainability
Now more than ever, consumers are demanding transparency in how their garments are produced and how their purchases impact the environment. They are buying fewer and better products from brands they trust. Building a sustainable brand is not the easy path to take. Although it's a start, sustainability goes beyond what kind of fabric you are using. It takes time, research, and dedication but you will build something that you can feel good about for the long haul. 
Timeless / Seasonless Assortment 
For the past couple of seasons, we have seen the seasonal lines blurred. To name a few: pastel and florals in the winter, plaids in the spring, and leather year-round. Depending on your brand, around 60% of your assortment should be timeless and be able to be worn year-round. You can make your core items feel new each season by showing your customer how to layer and wear them with your new offerings. 
Versatility
In addition to a timeless & seasonless assortment, having multi-functional styles is important. How will you show your customer that what they are investing in can take them from bed to the gym, and still work outside the home? As an example, the brand PRISM² was created with a multifunctional purpose that can be worn and repurposed time and time again. Their collection can be worn as sportswear, shapewear, and swimwear – all in one. Why buy three items when you could buy one?
Product Innovation
To stay relevant, it's imperative to be innovative right now and to leave room to pivot. Creating a versatile and multifunctional assortment and exploring new and innovative fabrics are all things that you should be looking at. Do your styles have an antiviral defense built in them? Are you exploring antimicrobial materials? What about self-cleaning garments so you can conserve water and energy? Fashion technology and innovation are accelerating and there are a lot of talented people paving the way. It will just take some time and research to find the right angle for your brand.
Design for Digital 
As your brand pivots to digital, it's important to explore designs, colors, and materials that will stand out on screen. Chances are that your neutrals will be your best sellers, but they don't always look great on screen. What's the editorial shot that will catch someone's eye as they are scrolling through Instagram? It's probably not another black dress, but maybe a beautiful bold print will stand out, pique interest, and hopefully generate a sale (probably the black dress). Get to know your customer and do your research when buying your assortment. Sometimes a little goes a long way.
Virtual Connection
In this time where consumers are relying on digital channels to connect, to work, and to shop, it's so important to stay connected with your customers and make your products accessible. It's important to understand which virtual and digital opportunities are most relevant to your brand, and how to bring the store environment and customer interaction into homes. Following these tips will help your brand stay relevant even during times of change.
Guest Post: Krystal De Lisi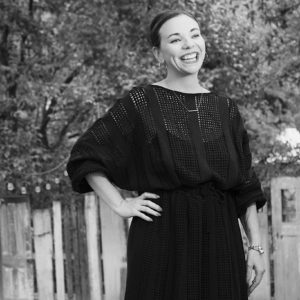 Krystal De Lisi is a designer, creative advisor and trend analyst with over 15 years of experience in the fashion industry. She has traveled the world spotting and analyzing trends to inspire and design the next big product ideas. She is the founder of The Edit Advisory where she provides clients with the creative insight and inspiration needed to thoughtfully strengthen their brand, design their next assortment and position them for success and growth. To learn more about TEA visit us at www.theeditadvisory.com