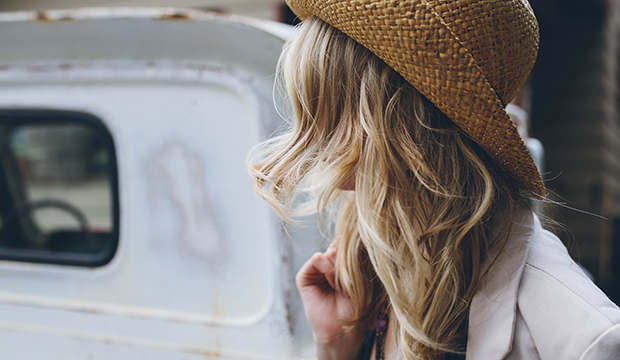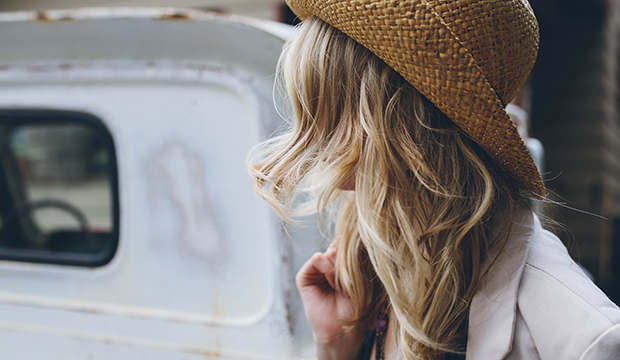 As business owners, we all want press. Press can do a lot of things for our business and brand. It can…
Demonstrate credibility
Increase SEO rankings
Initiate sales
Build awareness
Most of us think about getting press for our business in the traditional ways.  We pitch our brand story in hopes of  feature in a great magazine or we pitch our products to an editor in hopes of being included in a themed round up on a blog or a shopping mag like Lucky.
These things are great, and if you can manage to stand out among the plethora of pitches, if can be really helpful for your brand and your business.
But there is one press coverage angel that a lot of designers overlook.
Be An Expert in Your Industry
Become an expert in your industry and the list of press benefits listed above are just as likely to happen for you. Think about it, if you can position yourself in the eyes of the press as someone who can shed light on various areas of the industry, you will see you name, your business, and your work popping up a lot more than if you're only pitching for inclusion in features.
Being an expert is a wonderful way to start building relationships with editors. And once you have started building strong relationships, you are one giant step closer to seeing those desired features happen in the future.
How To Be An Expert in Your Industry
First, spend a little time thinking about what topics you are an expert. This can be anything from your background in technology married with your knowledge of fashion and the the two are colliding to create a whole new industry.  Or it can be your in depth understanding of textiles and how certain fabrics doing hold up better in certain conditions.  It can be your extensive research into sustainable fashion or your knowledge of sales tactics and strategies from your years in the corporate world.  Whatever it is, own it, and make it clear that you are qualified to comment on the topic. Do this on your LinkedIn page via your bio and your past experience.
Once you've zeroed in on your specialty, do the same research you do for traditional press; gather media kits and editorial calendars, tap into national stories in the news and offer your expertise and point of view to your local press (TV, radio, and editors), and connect and follow editors on social media (particularly Twitter).
You will have to pitch your expertise and do some chasing in the beginning, but over time you find that press starts coming to you, looking for your expertise. Score.
How To Leverage Your Position As An Expert
Once you really start to see traction with your expert opinion, you are in a great position to continue to build the relationship, and ask for introductions to the editors who cover other sectors (i.e. brand features and shopping roundups). Which builds awareness and sales.
You're also able to add all those press outlets that quoted you or referenced your expertise to your press page, building credibility.
Also, you start to see the SEO benefits to all those links to your website that the press is creating for you.
See how it works?
Now, I challenge you to sit down and get to action. What is your expertise and how will you use it to build you fashion business?