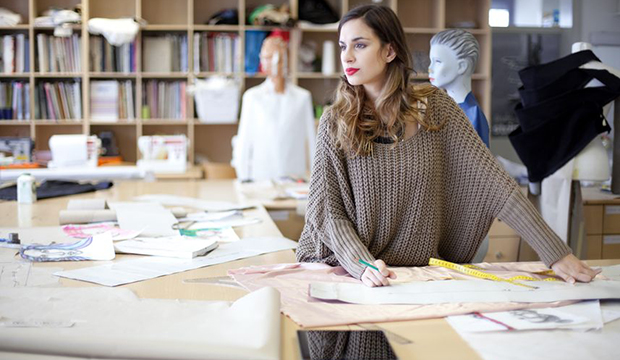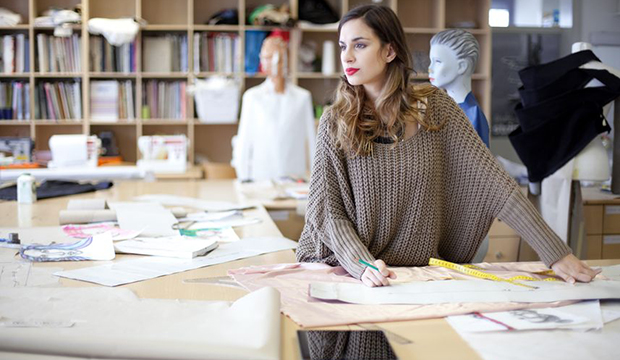 When planning to launch your new fashion brand there are many moving parts to giving the brand life, such as building a business model, funding, designing, sourcing, and production.
I have found one of the most crucial elements necessary at the beginning of a new business venture that often goes overlooked or in some cases completely unheard of, is branding.
To some, this concept may seem redundant; doesn't simply having a brand fulfill the branding? The answer is no.
A brand identity is the entire experience of your brand, not just the visuals, but rather its core, its foundation, integrity and values.
There are obvious visual elements pulling a brand together, the web design, logo, packaging, and font that are undoubtedly important features do define a brand in certain ways, but really…
Branding is the feeling people have about you.
One of the first requests I ask a potential new client is, "give me three words to describe your brand."
Most can't answer this question.  Those who can, have to think about it before answering and their answers are always the same: chic, effortless, sophisticated, or some variation of these.
I'm not denying these brands their functional attributes, or comfort level of specific fabrics, but these words don't tell me about the brand.
Why is branding important?
As the marketplace continues to grow it has become harder to set your brand apart and remain memorable to buyers and editors. While I think there are multiple contributing factors to this dilemma, the biggest one is that most designers are not spending enough time creating an experience around what they're offering.
What is branding actually about?
Branding needs to be about fashioning an emotional experience for your target audience.
Great branding offers acceptance, provides a sense of comfort, and yet challenges a customer.  Branding inspires a customer on a level that is not solely about the brand.
You must find a way to link the story of your brand with that of your target customer.
What goes into good branding?
Authentic branding in and of itself requires time.
Having an idea about the type of brand you what to build before the launch is helpful and understanding the qualities required to implement such vision is crucial.
What will your brand be known for?
What does your brand stand for?
What is your brand's point of view?
These characteristics need to be reflected throughout your entire business in order for your customers to trust you.
It's impossible to have comprehensive knowledge of the twists and turns and ways your brand will evolve over time, but setting the cornerstones for fashion brand identity at the beginning will allow your brand to grow into a more dynamic and robust version of itself season after season.