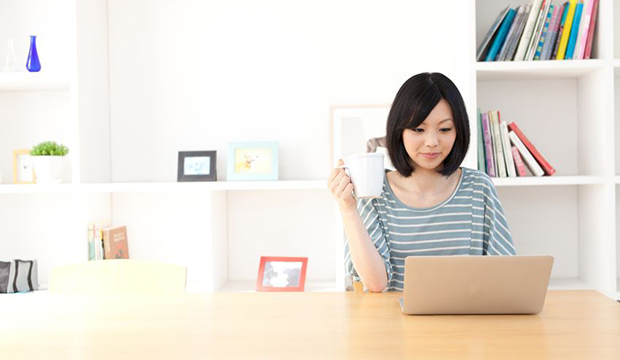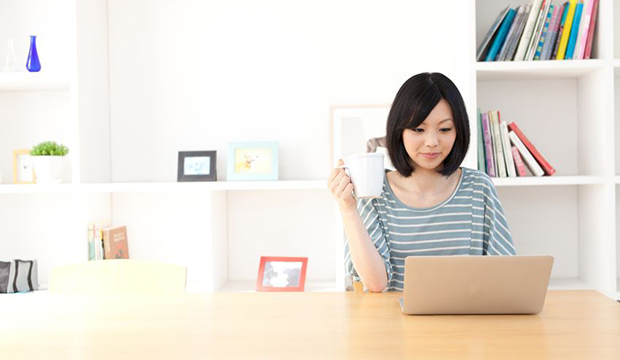 Last week we discussed "What your brand should keep in mind about Facebook Updates".  In continuing with our series on how to use use Facebook for your fashion brand, we're going to cover best practices for posting.
While there are some standards, best practices for posting on Facebook vary.  I will caveat the below by stating  two things:
It is imperative for each brand to test and learn to see what works best for your brand's audience  – each brand is different and timing and posting days will vary.
Consider is the habits of your audience and the demographics. Are they mostly college students or working adults? Take note as this will impact not just your posting format but also your time and frequency.
Here are some best practices to start with as you begin to test and learn and determine what works best for your brand:
Posting Times:
Early Morning
After Work
Late Night
Posting Days:
Monday through Thursday
Friday tends to produce the least engagement and reach
Weekends work for some; while others have a harder time with it. This in one of those instances when you really need to test. Try   both Saturday and Sunday, morning, afternoon, and evening.
Note: We find Sunday evening to be a great time to post on Facebook.  Maybe that's because you all are getting your selves geared up for the week ahead!
Post Frequency:
Not more than twice a day
Not more than 10 times a week
Because of the Facebook algorithm, posting more than twice a day tends to be a waste of time for smaller brands. The reach just isn't there.
Posting Format and Style:
Be visual and try to include an image, infographic, or video with all posts
Get creative with visual UGC (User Generated Content). Meaning think about ways that you can allow your audience to get involved and create content for Facebook.
Instead of stock photography, shoot your own
Share behind the scenes photo or video to make your community feel exclusive
What do you think about all this? What have you learned from your posting habits?