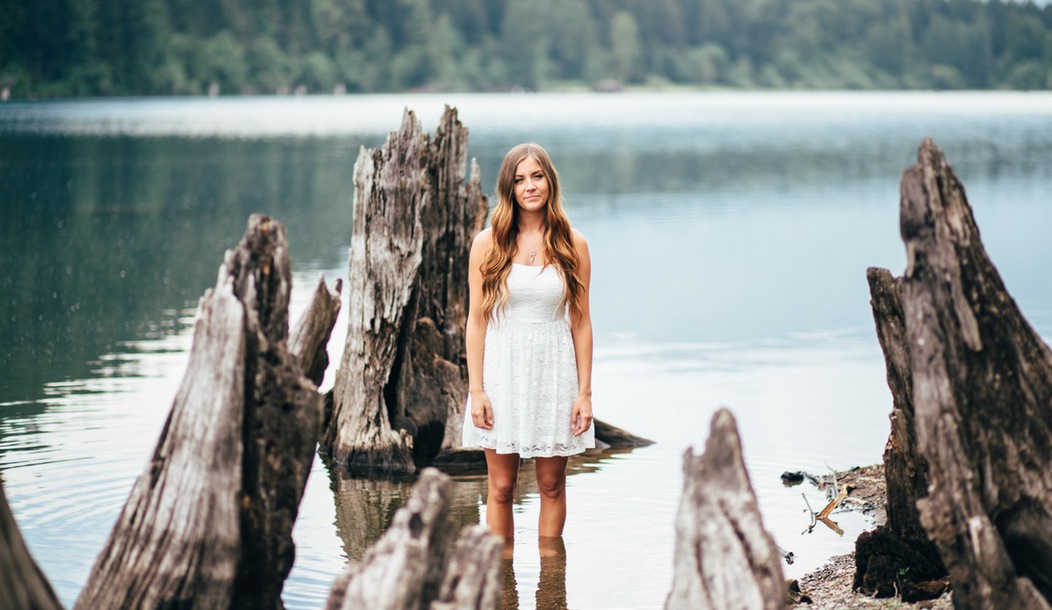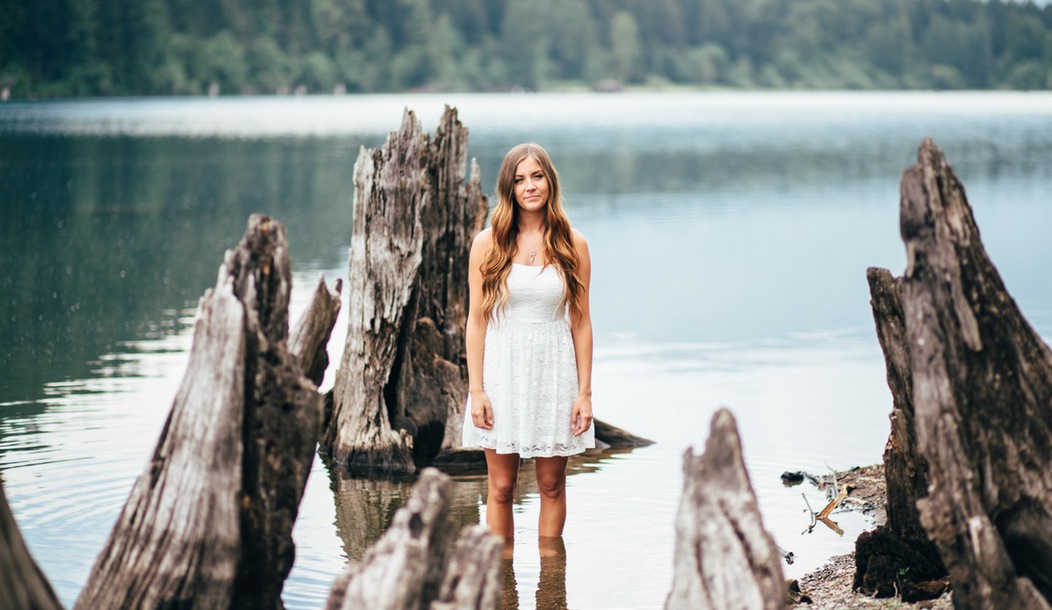 Nineties nostalgia is officially trending- you can spot all kinds of inspired looks both on the runways and in stores. Designers have been creating their own updated takes on classic pieces, and if we didn't know any better, we'd guess we had somehow traveled back in time. One example is the slip dress; this easy-to-wear piece has been replicated again and again, and it's not difficult to guess why. The slip can be dressed up or down, and paired with just about anything from a leather jacket, to stilettos, or even over a pair of jeans.
Beginnings in the Middle Ages
Of course, the slip goes back much further than the 1990's- in fact, that version itself was a play on vintage underclothes. The first iteration of a slip in the traditional sense came about in the Middle Ages. Referred to as a smock in England or chemise in France, this was a loose-fitting, lightweight garment women wore beneath their dresses. The garment was a brief respite of comfort when it came to women's underwear- the following Renaissance era would require much more restrictive corsets.
Underwear As Outerwear
During the 1700's, France would host one of the first forays into the "underwear as outerwear" trend. Queen Marie Antoinette and members of the French court would wear a kind of leisure garment (also referred to as a chemise) to casual gatherings among close female friends. There were two versions; the chemise a la reine (named for the Queen), and the chemise a la Guimard (most likely named for famed ballerina, Madame Guimard). Chemise gowns were cut loosely from various fabrics in different colors, and the only shaping was created from drawstrings or sashes at the waist or neck.
Other than the fact that it was worn over stays and a petticoat, there was essentially no difference between a chemise and underwear at the time. Unsurprisingly, a scandal erupted when a portrait by Elisabeth Vigee-Lebrun was revealed to the public: it depicted Marie Antoinette wearing only her chemise.
Freedom for Women
Despite the popularity of the chemise, corsets, and subsequently girdles, continued to be a fixture in women's underwear for well over another century. Finally, at the beginning of the 1900's, women became fed up with these garments. This was thanks in part to the suffrage movement, which sought more freedoms for women in all aspects of their lives- including sartorial.
Cumbersome undergarments began to fall out of fashion, and by 1910, the slip began to replace them. The lightweight, loose-fitting slip was the perfect companion to the equally easy flapper dress. In fact, the two garments were so similar, that the 1920's could be considered Western society's second brush with underwear as outerwear. The flapper dress was an early iteration of the modern slip dress.
While the notion of a slip as a dress disappeared for the next few decades, women still enjoyed the ease of them as undergarments, and continued to wear them this way. In the 1930's, bias cut slips were introduced, allowing for more stretch and comfort. They were also cut longer in order to reflect dress styles of the time. The 1940's and 50's brought much more glamour to the slip; designers began defining the bust and adding embellishment details such as lace. It was these styles that gave slips a kind of sexy allure. Rather than a purely utilitarian garment, slips could now be just as beautiful as the clothes they hid beneath.
A Forgotten Garment
Slips in the 60's remained similar, albeit cut shorter to accommodate mini skirts. However, by the 1970's, they had faded out of popularity. Not only had underwear become more streamlined, designers had begun adding built-in linings to clothing. This essentially rendered slips obsolete, as there was simply no practical use for them any more. Slips, and any garment resembling one would not be seen for another two decades.
The Slip Re-imagined
In the 90's, fashion began to have a kind of nostalgia for the slip. While the garment no longer had any practical use, the seductive look had made an impact on society. Inspired by the streamlined ease and feminine sex appeal of the 40's and 50's slips, designers began to create dresses based on these alluring garments. Early 90's versions were short and cut close to the body, but the look soon expanded into longer evening wear as well. The slip dress could be worn any way, from Courtney Love's grunge ensembles, to Posh Spice's more polished stage looks.
Hedi Slimane kicked off the modern slip dress resurgence at Saint Laurent, creating a new take on the grunge and slip dress look. Designers such as Prada and Marc Jacobs have also included slips in their collections, and today you can find a version of a slip in many stores.