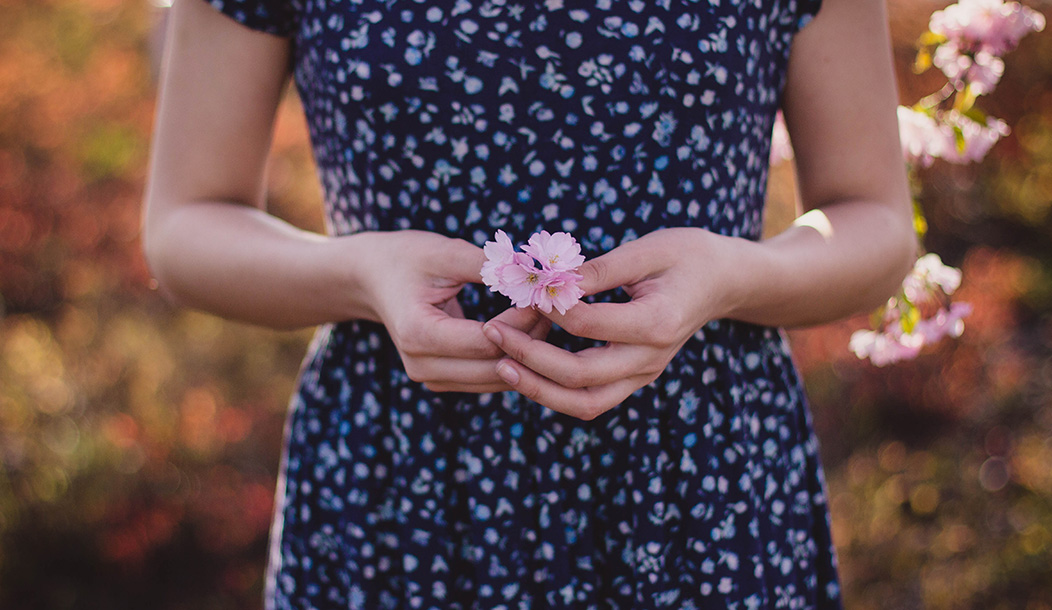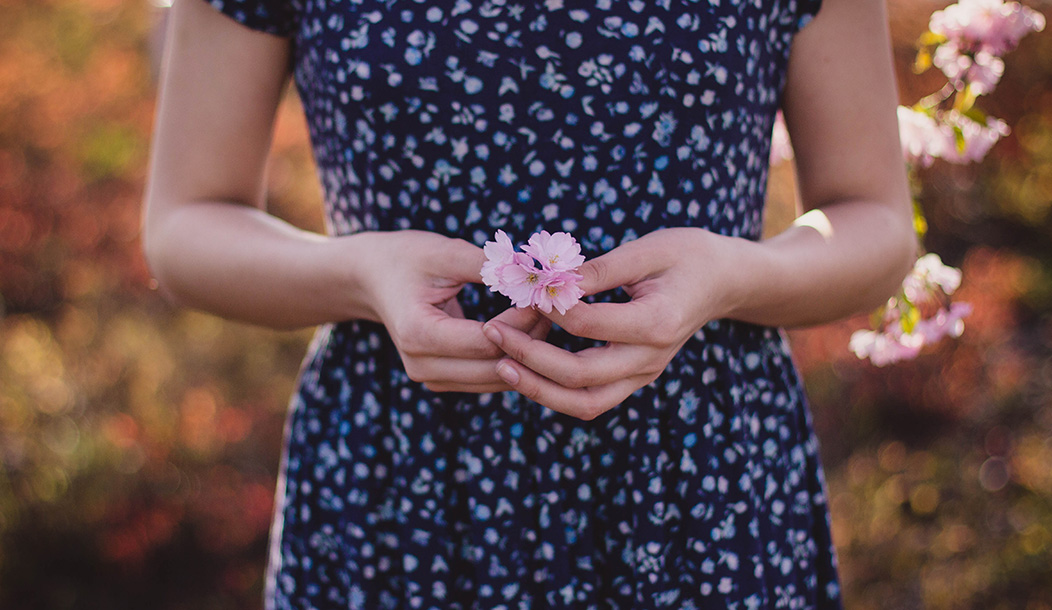 Loose waists and wide cuts might be trending right now, but it's highly doubtful that a tailored, nipped-in silhouette will ever truly go out of style. Case in point: sleek peplum dresses can be seen on the runway just as often as shifts. But where did it all start?
Greek Roots
While the peplum's heydays were in the 1940's and 80's, it has been around long before then. In fact, instances of this unique silhouette date as far back as ancient Greece. During the Classical period (500 B.C.) Grecians wore an outfit called a peplos. Incidentally, this word is where the term "peplum" originated. The peplos consisted of a long tube of fabric, draped and tied at the waist to create a fold of fabric on the top half of the body, then cinched again to create the peplum shape. Greek women frequently sported this style- it was an easy way to add a little bit of stylistic flare to their tunics, giving their outfits both shape and volume.
Renaissance
A much more structured version of the peplum came into fashion for a brief period during the Renaissance. This peplum flared outward over the hips, rather than draping across the body, and was sported by men and women alike.
The peplum resurfaced during the Victorian era, as a predecessor to the bustle. Women were becoming a bit more mobile, and had to deal with the cumbersome and embarrassing issue of hiking up their skirts in order to walk around. Thus, in the 1800's, voluminous skirts became more streamlined. However, these new styles still needed to afford the wearer a generous amount of modesty, and so the "overskirt" was created as a solution. Rather than a layer that needed to be held up when moving around, the overskirt was a shorter piece that allowed for mobility, while still concealing the hips and thighs.
Popularity in the 1940's
In the 1940's, the peplum as we have become familiar with it today came into fashion. The nipped-in silhouette still provided a lot of coverage, allowing women to be chic yet modest in their sartorial choices. Christian Dior's "New Look" was the height of fashion at the time, and every woman wanted to emulate the stylish, classic hourglass shape. This peplum was a bit less structured than its predecessors, but still provided plenty of volume nonetheless. The cut was often used in dresses, blouses, or jackets; pleating was used to add a feminine touch in addition to creating volume around the waist. A peplum dress or jacket was perfect for this- tailoring accentuated a slim waist and pleating created full hips. The 1940's peplum was frequently paired with a sleek skirt, topping off the classic look of the era that we can recognize today.
The Peplum in the 1980's
The peplum faded out of popularity by the 1950's, and would not resurface again until about 30 years later. The 1980's were another decade in which the flared waistline prevailed in fashion. This era was a peplum renaissance of sorts, coming back bigger, more exaggerated, and a bit more risqué. It was a popular detail in the classic "power suit," as well as for party dresses. 80's dresses were form-fitting with voluminous peplums, often short and cut in flashy fabrics. The peplums themselves differed from their 1940's predecessors. For instance, the 80's version typically began at the hips rather than the waist. Some were cut in a "v" shape rather than a seam that went straight across, others featured an uneven hemline or a criss-cross draping detail in the front. But perhaps the most telling element of the 80's peplum was the layering- peplums of the era were typically comprised of multiple layers that added volume to a dress or ensemble.
An Updated Twist
With the current popularity of reviving nostalgic trends of decades past, the peplum has made a huge comeback on today's runways. A cinched and ruffled waist is yet another vintage look designers are bringing back, with updated twists of course. Starting with Jil Sanders' colorful and voluminous Spring 2011 collection, peplums have been slowly re-introduced to women's wardrobes. Now, it seems that every brand from Burberry to H&M has incorporated this universally flattering silhouette into their lines.