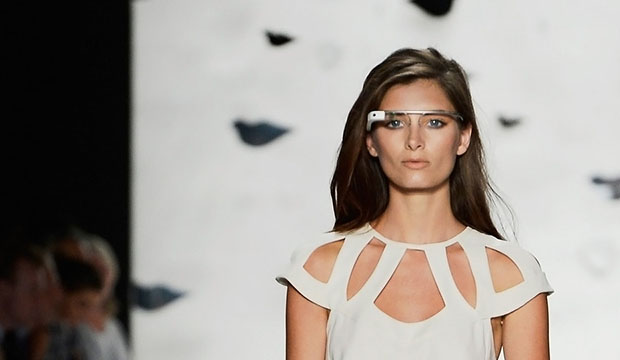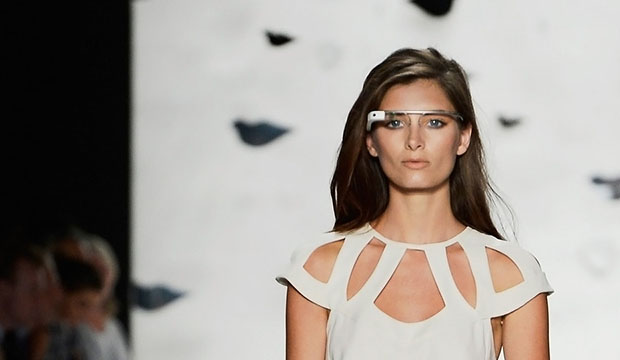 Last week, Apple stunned the fashion world with its announcement that former Yves Saint Laurent CEO Paul Deneve would be joining its team as Vice President of "special projects", reporting directly to chief executive Tim Cook.
The draw of Silicon Valley's many success stories is motivation enough to consider career opportunities in the tech industry.
Yet for Deneve, who's experience includes time with Courrèges, Nina Ricci and Lanvin, Apple must have revealed the groundbreaking projects they have in mind to have lured him away from tenure at one of the most successful luxury fashion brands.
At this time, there is much speculation among authorities as to what "special projects" Apple specifically has in mind for Devene. Some within the fashion world speculate that Deneve's work for Apple will largely focus on marketing, given his background as a sales and marketing with Apple Europe from 1990 to 1997. Since Apple is recognized around the world for its luxury-esque marketing strategies, from its television commercials to the aesthetic appeal of its products, this is a safe bet.
Others are convinced that Deneve will fill Apple's head of retail position, which has remained unfilled since John Browett was ousted last year having held the job less than a year.
In its own account of the move, The Business of Fashion proposed that the hire indicates Apple's foray into the "wearables market", which according to recent reports by Credit Suisse, has the potential to pull in $30 to $50 billion over the next five years. Apple's CEO Tim Cook was quoted this past May saying that this market was "ripe for exploration."
Regardless of what Apple has in store for Deneve, the move indicates something noteworthy for the future relationship between fashion and technology.
The fashion industry's leaders more than ever seem to be buying into the success that technology has had in retail, and it's forever changing the way that designers are interacting with customers.
In the past year, we've seen Conde Nast Entertainment announce a new video channel for Vogue, Google's appearance on the New York Fashion Week runway with it's internet-browsing glasses, not to mention the explosion of countless fashion start ups backed by some of the world's most powerful Venture Capitalists.
Relevance within the global marketplace and the loyalty of customers, depends upon their ability to integrate technology into their business strategy and brand image.
On the other, as the competition within the technology industry grows fierce, there is an added motivation to bring something new and innovative to the the table. Perhaps Apple has recognized that if it wants to maintain its leadership through this next wave of technological innovation, it must first make friends with the world's original designers, those within the fashion world.
We wouldn't be surprised to see similar relationships crop up between fashion and technology over the course of the year.