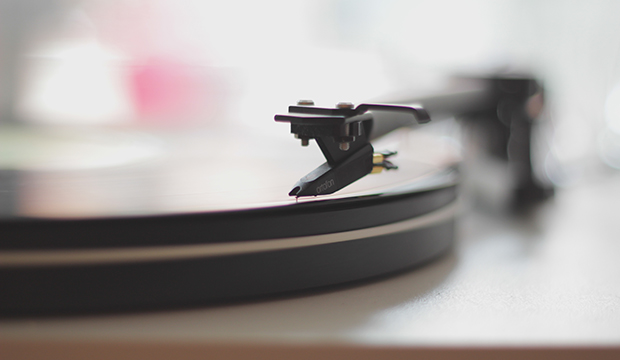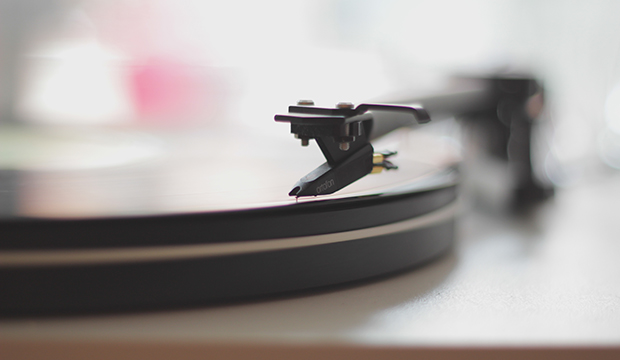 Recently we talked about podcasts as a fun "new" (ok, not so new) format for creating engaging, potential thought leadership, and series related content. But there's more. Fashion brands (and let's face it –  most brands these days) prefer visual content to adhere to the consumer who is so hard to reach.
Visuals have stopping power to allow a consumer to take a moment and see what your brand may have to say by capturing their attention…at least for a few seconds.
But…it isn't the only way.
Visuals can be a part of your promotion, even if they're not the whole content…just like a blog post has a visual (or two) to keep the reader engaged and capture their attention in their Facebook or Twitter feeds.
So what non-visual form of content are we talking about?
It's not a new format, it's not even something that's trending on Mashable right now, but it's a format that isn't going away anytime soon. A playlist.
Changing things up also helps with capturing the interest of new subscribers.
Yes, blog posts are great. They allow you to demonstrate your knowledge, and provide fun interesting content to share. But there's more your startup can do (without breaking the bank and still having fun!)
Playlists allow you to show a different side of your brand. They can be a mood your brand is in while sitting at the design table or maybe they are specifically created for your latest collection. Think about it, each season, you can create a playlist that helps to tell the story of the collection.
It's a personality. It's a mood setter. It's kind of awesome.
Here are some more advantages to creating a brand playlist:
Really easy to create and listening to music is probably something you're doing already, so not too much of a time commitment.
You can add to it; it doens't need to be made once and forgotten. Your "Monday Morning Kick-Ass Work Mode" playlist can start with 10 songs and grow infinitely, keeping your followers interested.
Your community can suggest songs to add to it
You can share very easily throughout social media
You can have a content series that allows playlists of the week or month
You can incorporate it into your other content and media
You can tease it song by song
Where to make a playlist? Spotify is still the norm. It's got the masses and it's free to make a playlist. And it connects super easy to Facebook.
Radiate Daily, my passion project around inspiration shares playlists about twice a month. This allows the playlist to stay top of mind, but also not get overdone. It allows our brand to take advantage of seasonal holidays, cultural things like Throwback Thursday, and where the consumer mindset may be – such as Monday mornings are rough or Spring is here.
Bonus Pro Tip – Have 2-3 playlists published on your Spotify page before you begin promoting. It allows your subscribers to check out more and come back again.