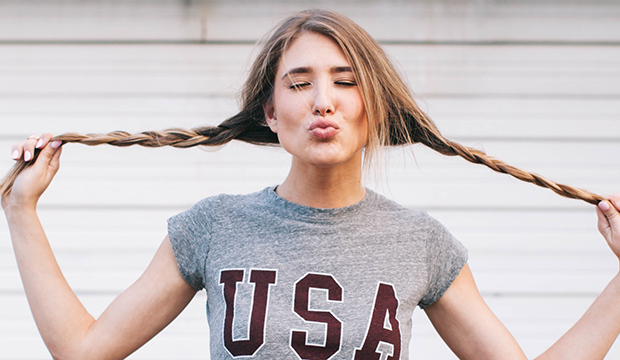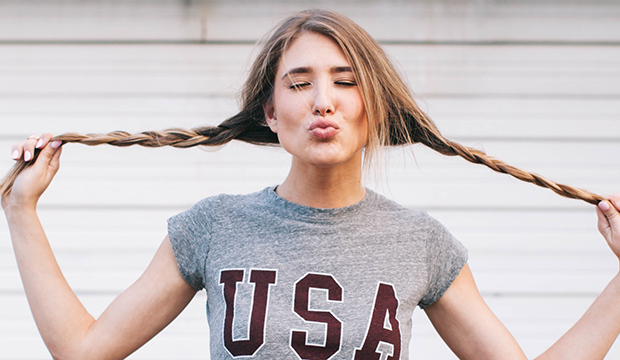 Emojis, emotional indicators that allow us to (as consumers and brands) share what we are feeling at any given time, whether that's through text, a social channel, chat, or email. It's a way to connect on a level beyond the words you say. It's not anything new. We've been using them since the days of chat rooms and AOL. But, now…
Emojis allow fashion brands to measure how their customers actually feel about your pieces, your brand, an event you host, or a cultural phenomena, really.
Here's a quick look at how people are using emoticons today:
To express emotions

To demonstrate a state of being

To communicate a moment in time

To communicate a lot with a little (on the go sharing)
Here's a look at how your brand can take advantage of this:
You can connect emotionally through social signals of happiness, anger, indecision, sadness, laughter, comradery, and excitement. The shared symbol of a thumbs up, three little hearts, or even a latte create an instant feeling of connection between the one who posts and the one who views. 

You're given an opportunity to understand what sort of things elicit an emotional response from people. You can use this as a measuring stick for your content creation.

Stand out in email communication. At least for now, you can make the emails you're sending stand out among the crowd by having fun with emoticons in the subject line. 
Should you use emoticons?
If your brand has a playful and creative side, consider it. Not every brand has the right audience for it.
Is your audience millennial?

Heavily using social media?
Willing to try new apps?
Is your brand adventurous? Humorous? Willing to consider gaming?
You don't need to answer yes to all of these questions, but you need to consider them when deciding if using emoticons is right for your brand.
If you're not into using them, you can still sit back and listen. It allows your brand to measure sentiment analysis as channels like Facebook open up for more emotions to be used through status updates and comments. Pay attention to what causes your audience to feel excited, frustrated, and special. Learn from it. Adapt based on it.