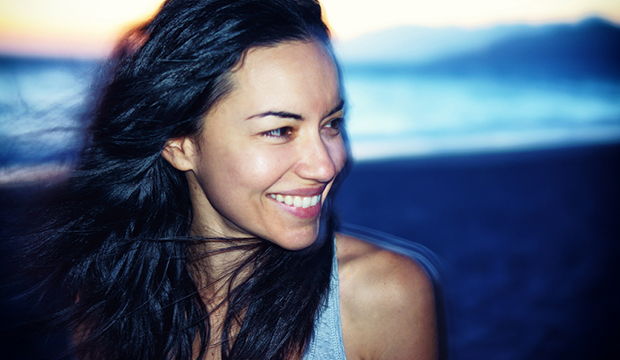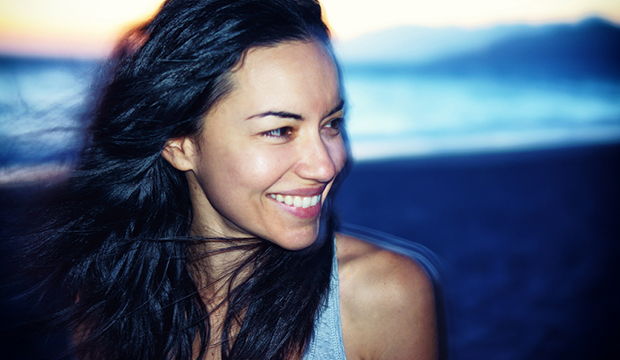 Guest article by Brock Cady, Director of eCommerce and Merchandising at Storenvy, an innovative and entrepreneurial retail and merchandising professional with a decade of experience building retail businesses for e-commerce start-ups and Fortune 100 companies.
Last week I told you about how you can grow your fashion business by selling direct to consumer.  In theory it's great, right? But now you're probably wondering how to really get this selling model off the ground, needing both to keep things on a budget and also figure out how to get eyeballs to your site in order to make those sales.
Here are Several Excellent Ways to Jumpstart Your eCommerce Sales Model
Open Your eCommerce Store
Today, launching your own eCommerce store is simple and won't cost you an arm and a leg. I've been fortunate enough to work for a company that has helped over 80,000 business start selling D2C for free.
There are many eCommerce platforms to choose from. Make sure to do some research in order to identify the option that best fits your business needs. Before making your choice, consider the following:
Cost: Make sure that the cost of owning an eCommerce store doesn't eat up a significant portion of your profit margin.
Ease of use: How easy is it to update your product? To track your orders? Can a non-technical person (if that's you) make changes to your store?
Customization: Your eCommerce store should represent your brand aesthetically. Make sure that the platform allows you to customize the design to your heart's content.
Mobile-friendliness: More and more customers are adopting mobile as a purchasing channel. In order to optimize customer experience on all devices, your store needs to be mobile-friendly.
Reporting and analytics: Does the platform offer you data and analytics about your customers' behavior?
Security: Most current eCommerce platforms offer SSL certificates that are compliant with security standards, but it's always important to make sure!
Scaleability: If your business experiences rapid growth, will the platform be able to adapt as your needs increase? Does it offer fulfillment integration? Inventory management tools?
Get More Customers to Your eCommerce Store
Leverage a multi-channel D2C strategy by taking advantage of online marketplaces. I know, I know, the term "marketplace" doesn't sound like the sexiest way to market your business.
Nonetheless, pretty rad marketplaces have been popping up over the past few years that speak to many different audiences. They've differentiated themselves by providing a variety of exciting shopping experiences aimed at meeting the diverse needs of modern consumers.
Marketplaces allow you to market and sell to potential customers that you wouldn't otherwise have reached. When we launched Storenvy Marketplace, we were able to drive our brands an additional 30% in sales and gave them visibility to over 2 million potential new customers.
As with eCommerce platforms, there are many marketplaces to choose from. You might find it useful to leverage multiple marketplaces as a means of increasing your business.
Before joining a marketplace, make sure to consider the following:
Does the marketplace customer demographic align with your customer demographic?
Will the marketplace elevate or tarnish your brand? Do you want to sell your products next to those that currently exist in the marketplace?
Does this marketplace have a large enough customer base that your return in sales is worth the effort?
Will the marketplace help you build brand awareness and drive you new customers, or is it left to chance?
Does the marketplace provide data and insights that will help you learn more about your customers' behavior?
Will your products stand out, or is your category over-saturated?
What's the pricing model like? And can your bottom line afford it

 Are there any listing fees?
How much does the marketplace take per transaction?
What are the payment processing fees?

What's the process like for order communication? Do they make it easy for you to track and fulfill your orders?
When you're ready to join a marketplace, set goals for how many new customers and sales you expect to acquire within this channel. Allocate across a timeline the amount of time and resources you plan on dedicating in order to realize these goals.
There's no magic bullet when it comes to success. It all takes work. But there are more than enough platforms, tools, and opportunities to take advantage of growing your own business directly to your customers. It's just a matter of going for it, and then dedicating time and focus.
Image via Spyros Papaspyropoulos