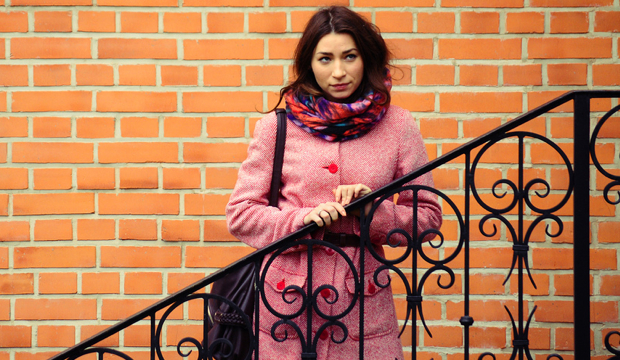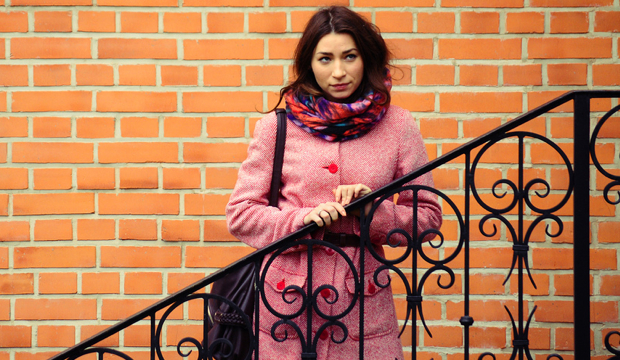 Brick and mortar shops are not new concepts, nor are guideshops, which made a larger presence a couple years back. However, over the past few years, the concept of guideshops has become less skeptical, more experimental and even more commonplace than ever before.
Let's define guideshops before we dig deep into why concepts such as these are changing the marketplace and making it easier to convert people into customers. Guideshops are locations where "customers have a personal guide who takes them through the products available to them… [allowing for] a very personal service, and no shopping bags required."
Bonobos, who has been utilizing guideshops successfully for a couple years, has opened multiple locations so people in major cities can experience their inventory firsthand. The point of Bonobos and their guideshops isn't just to offer up their products, but also to provide an employee-led, personalized experience to the customer. This allows the customer to enjoy several things – from finding the right size and type of shirt to being introduced to new products that would fit his body type and personal style – things which can be more challenging when shopping online.
Here are a few other brands that are experimenting with engaging retail spaces, pop-up shops or guideshops:
Warby Parker – Their shops allow customers to try on glasses, receive an eye exam, return eyeglasses that may not have worked out, and more.
Maker Bot – This brand gives customers the full 3D experience filled with goodies that are printed live for purchase and takeaway.
AYR – Their stores provide a simple, relaxing, boutique feel where customers can individually access an AYR expert. The customers can easily try on clothes, order within minutes, and have their purchases delivered to their doorsteps.
Benefits of Guideshops Over Traditional Brick and Mortar Retail Shops:
Less inventory since no one is actually purchasing within the shop
Less space needed since less inventory is kept within each shop
Less employees since there are less needs
Things to Consider When Opening a Guideshop:
The right location for foot traffic
Ambience and setup of the space
Having some diversity of inventory for people to try on what they want
Introducing your products to potential customers
Employee knowledge
Allowing customers to purchase on computers or tablets within the shop if they so choose
Image via Paval Hadzinski