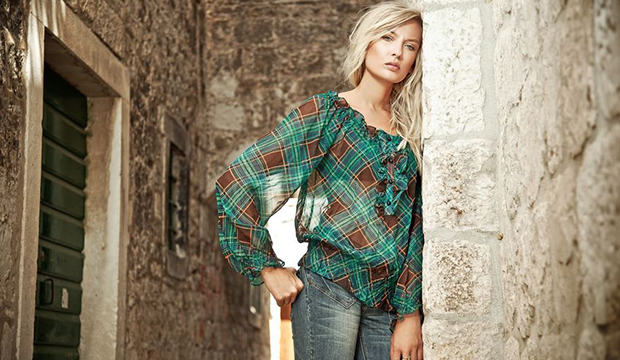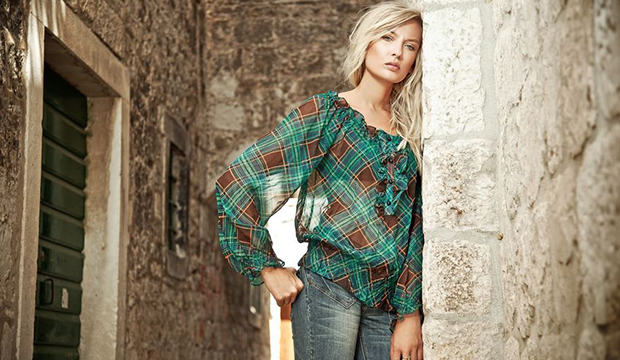 Someone once told me that it's important to develop habits in business. At first I didn't think much about this statement, assuming it was just sort of vague advice.  But then, as I got more serious about building StartUp FASHION into a business, I realized that the only way I was going to truly be successful is if I embraced the habit of creating habits.
There are different kinds of habits that come into play when thinking about business success.
There are the kinds of habits that are related to your daily, weekly, and monthly tasks. These are things you need to work into your schedule and allow them to become part of your ritual.  These are habits that are often easy to implement because you can set a schedule, create a calendar, or have a task list to keep you on track. These are things like:
Expanding your network- It's very easy for us all to get lost behind a computer screen or in our little studios.  It's important to develop the habit of getting out of your bubble.  Force yourself to RSVP to one networking event a month and the give yourself a goal of meeting X amount of people.
Learning new things-  Make it a habit to either start or finish your day reading.  Whether that's blogs about business or the fashion industry or books about a new skill or topic, apply this ritual to your daily or (at the very least) weekly schedule. Also consider taking classes or attending a new workshop once per quarter.
Changing your environment– One of the best things about being your own boss is your ability to make fun decisions like "today we're going to work from the cool new coffee shop that opened up down the street."  Embrace this.  Make it habit to implement change into your operations on,say, a monthly basis.  Experiencing a new work environment every now and then introduces fresh ideas and keeps things interesting.
Getting enough sleep-  Funny, I know.  This is the most difficult habit to master as an emerging business owner. There's so much to do and no one to do it but you.  The thing is, you're not nearly as productive or creative when you're running on empty. Make it a habit to get enough sleep and you'll notice that though you may have lost an hour or two of work time, the time you are working is much more productive.
Then there are the kind of habits that are related to your characteristics as a business person.  These habits are not quite as easy to implement as they often require a shift in who you are as a person. They take practice. These are things like:
Reliability-

 Are you known for being "fashionably late" among your friends?  Well in business (and life really) that's known as being rude.  Do deadlines mean "around this time" to you?  That's not going to cut it in business.  It is incredibly important for you to create a habit of being reliable.  Whether with a customer or a colleague,  reliability has a direct link to credibility.  Without them, you will have a tough go at success.
Adaptability –  This is one of the most difficult habits for me to master and I'll bet it's a tough one for you too.  Rolling with the punches, adjusting your outlook, and reworking the plan based on unforeseen obstacles is a challenge.  When you have a vision, and things aren't going the way you hoped, it's important to have the ability to adapt and keep going.
Productivity- The days roll by and it's easy to get caught up in the little things, without ever really making strides within your business. It's important to develop the habit of productivity on a daily basis.  This involves knowing your strengths and weaknesses and finding people to help with the things you're not good at.  I realize that this can be difficult when you're just starting out and not able to hire help.  But you can make it a habit to identify these weak points early on so that when you're ready to bring on a team, you know what roles you need to fill.
This is a list of some habits that have really stood out to me as I've grown StartUp FASHION but I'm sure that there are others that would make your list.  Are you developing habits in your fashion business?
What habits do you find most important to implement into the way you run your fashion business?