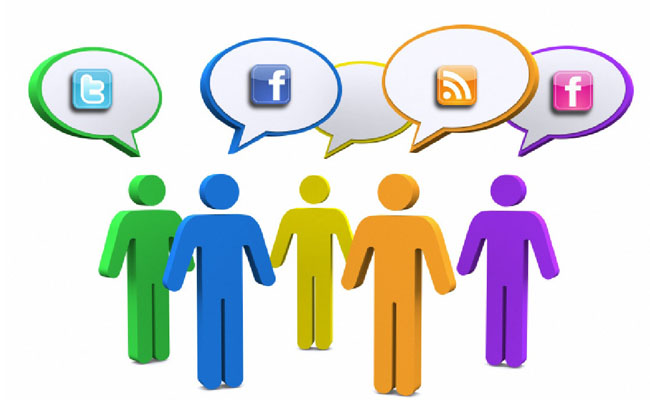 Social media engagement has recently been a consistent topic of conversation among up and coming designers in the industry. More specifically, people are asking questions about success; how is it defined in the realm of social media, how many followers make a brand successful and whom exactly should we follow to expand that influence successfully?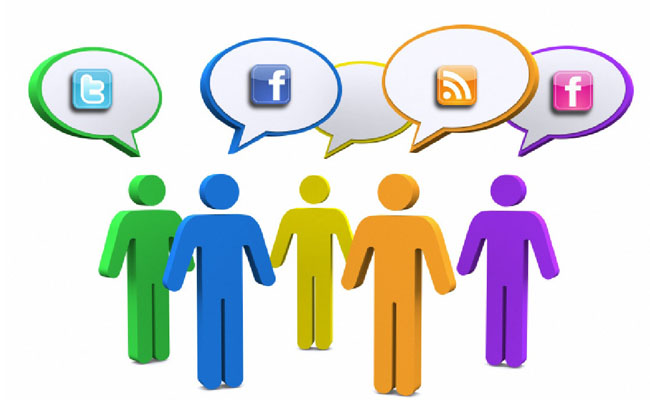 We have been trained to believe that more is better, but there is much to be said about quality versus quantity. Numbers, while impressive at first glance, may not prove fruitful for your business if they accompany 'empty' connections. A strong focus on meaningful relationships with our 'sphere of influence' is key. Engaging your audience will keep people coming back for more, which is infinitely better than superficial relationships with individuals that may not know what your business is about.
If you've recently started any type of social media account, you may not have many connections and that is perfectly fine. Or, if you have been on social media for some time and haven't seen exponential growth, don't fret; those numbers will come over time.
Here are some tips on how to develop quality connections.
Determine your target audience. Just like your wish list of retailers you one-day hope to sell to, determine who you want in your network. For example, these constituents could include:
Magazines, news stations, editors and bloggers
Local and national boutiques and retailers
Industry organizations, suppliers and resources
Sources for inspiration and creativity
Do a search on your social media accounts. Facebook, Pinterest, Twitter, LinkedIn, etc… all have search options that will connect you to people you may know based on area of interest or expertise. If you can also successfully find your competition or companies you aspire to be like, you can check what they're doing to be successful; who are they speaking with? What are they buzzing about? Is a relationship with them or their contacts worth pursuing?
Engage your network. Talk to your connections. Let them know what you think; praise them if they post something inspiring and don't be afraid to ask questions or even laugh at what's funny! They'll appreciate you taking the time to care about their content, you'll learn from their responses, and most importantly, you'll probably earn a few more clicks to your page. It's all informing and engaging – and clear, concise, and thoughtful interactions are priceless.
Once your numbers are up, remember to keep up this last one. Re-tweet, be sincere in your compliments, share information, and encourage them like you yourself would like to be inspired. At the end of the day, quality will win over quantity.