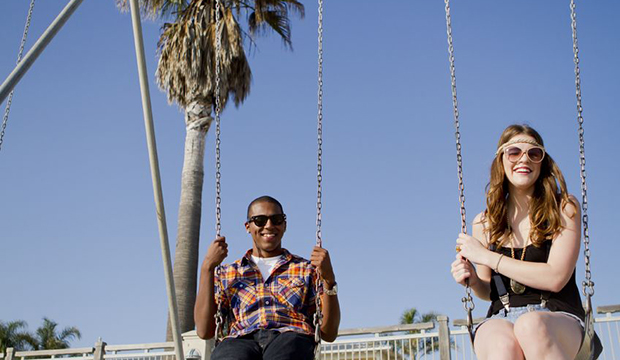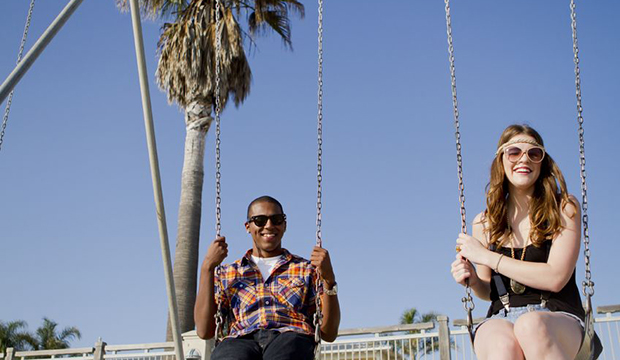 Even though you're a small business with a tiny team or even a one person show, creating a great company culture early on is important. Just like putting systems into place, you want to address the culture of your business from the start so that it's second nature as you grow and bring on interns and employees.
5 Ways to Create a Strong Start Up Company Culture
Foster a Learning Environment
Don't make the mistake of feeling like you need to pretend that you have all the answers. Embrace the concept of a learning environment. Make sure that your interns and eventually, your employees understand that they can come to you with questions (even if they've been doing the job for months already) and that, if you don't have the answer, you'll work on it together. Open communication and solving problems as a small group truly helps to improve the culture of a company.
Involve Everyone in the Process
While ultimately you'll be making the final decisions for your company, it's important to involve your team in the thought process and truly listen to what they have to say.  Have regular meetings that address some of the current challenges and opportunities happening within the company and invite everyone to offer an opinion or advice. This is a wonderful way to show everyone that they are valued and truly part of a team.
Integrate Flexibility
Traditional offices and work days are kind of dinosaur. While I'm not suggesting that you throw out structure, I am suggesting that you loosen up a bit. There are very few things as valuable to a team member as being able to easily balance their work and life. By integrating that into your company culture.
Think About the Company Without You
This can be a little difficult to do but try to think about the company without you around. Do you delegate well? Do you let members of your team have a fair amount of challenge and responsibility within the company? These kinds of things allow team members to feel like an important part of the puzzle and is a key aspect of a great culture.
Keep Your Cool
When things go wrong within the business, as they inevitably will, don't allow an overpowering energy of stress and panic to infiltrate the office. It's important to set an example of determined problem solving rather than reactionary freak outs.  There's very little that is less appealing about a company than a negative and stressed out atmosphere.